Crime and Personal Safety
Explore Gallup's research.
Look back at public opinion in the aftermath of the Newtown, Connecticut, school shootings in 2012 and the evolution of Americans' views of gun control since then.
Men and women in the U.S. differ starkly in their propensity to own a gun and their preferences for the nation's gun laws.
The 57% of U.S. adults who think laws covering the sale of firearms should be made more strict is down nine points since June but remains above the 52% measured in 2021.
Crime became an issue in the recent midterm elections, underscoring the importance of understanding what lies behind Americans' views of the issue.
While 55% of Americans support the death penalty, a sharp partisan divide remains. More than twice as many Republicans as Democrats favor it.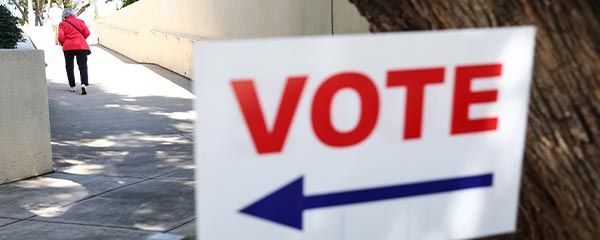 Registered voters rate the economy as the most important factor influencing their vote this midterm election cycle, but abortion and crime are close behind.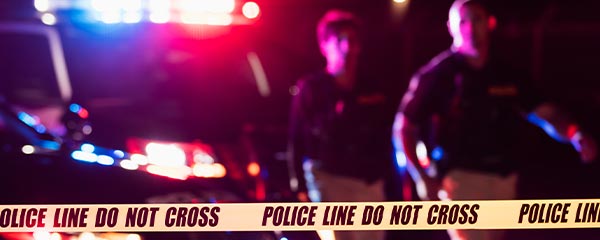 A record-high 56% of U.S. adults say there is more local crime than last year, while 78% -- tied for the highest since 1993 -- perceive more national crime.
Americans' support for stricter gun laws has risen sharply in the wake of last month's high-profile mass shootings.
Learn more about Americans' recent attitudes about guns in the U.S.
Eight in 10 Americans say they worry about crime and violence in the U.S. a great deal (53%) or a fair amount (27%).
Many more U.S. gun owners say they own a gun for protection against crime than said so in the past. Gun ownership rates remain steady.
Americans' 52% support for stricter gun laws is the lowest since 2014, and the 19% who favor a ban on possession of handguns is the lowest on record.
Nearly one in three Americans (32%) say that drug use has been a cause of trouble in their family.
Americans' worry about becoming a victim of 13 crimes is trending upward this year after edging mostly downward in 2020.
Americans' view that local crime has gotten worse in the past year has jumped 13 percentage points to 51%, the highest in over a decade.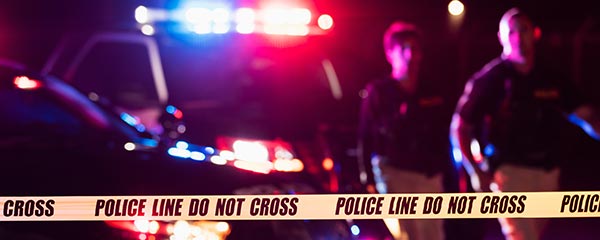 U.S. household crime victimization rates remain lower than they were between 2009 and 2016, but they are not as low as in 2020.
Americans favor new laws restricting access to guns but recognize that they may not be effective in controlling gun violence.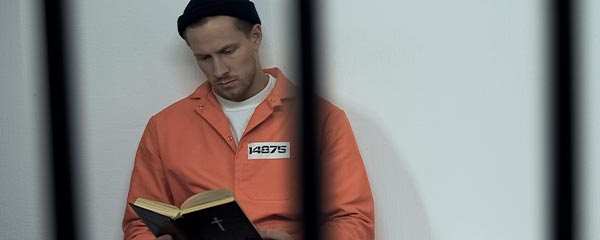 Fifty-five percent of Americans favor the death penalty for convicted murderers, marking the fourth consecutive year below 60%. Support has not been lower since 1972.