Crime and Personal Safety
Explore Gallup's research.
Americans' support for stricter gun laws has risen sharply in the wake of last month's high-profile mass shootings.
Learn more about Americans' recent attitudes about guns in the U.S.
Eight in 10 Americans say they worry about crime and violence in the U.S. a great deal (53%) or a fair amount (27%).
Many more U.S. gun owners say they own a gun for protection against crime than said so in the past. Gun ownership rates remain steady.
Americans' 52% support for stricter gun laws is the lowest since 2014, and the 19% who favor a ban on possession of handguns is the lowest on record.
Nearly one in three Americans (32%) say that drug use has been a cause of trouble in their family.
Americans' worry about becoming a victim of 13 crimes is trending upward this year after edging mostly downward in 2020.
Americans' view that local crime has gotten worse in the past year has jumped 13 percentage points to 51%, the highest in over a decade.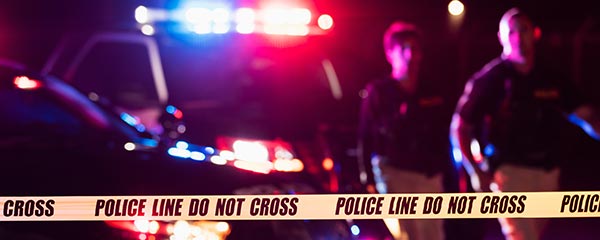 U.S. household crime victimization rates remain lower than they were between 2009 and 2016, but they are not as low as in 2020.
Americans favor new laws restricting access to guns but recognize that they may not be effective in controlling gun violence.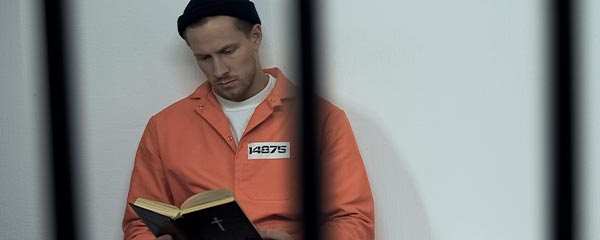 Fifty-five percent of Americans favor the death penalty for convicted murderers, marking the fourth consecutive year below 60%. Support has not been lower since 1972.
A dwindling percentage of U.S. adults say the criminal justice system is "not tough enough" (41%), while an expanded 21% say it is "too tough" and 35% maintain it is "about right."
A majority of Americans favor stricter laws covering the sale of firearms, but today's 57% is down significantly from 64% a year ago.
Americans are more likely to perceive crime in the U.S. as having increased over the prior year (78%) than they have been at any point since 1993.
New lows in Gallup's 20-year trend say someone in their household (20%) or they, personally (13%), have been a crime victim in the past year.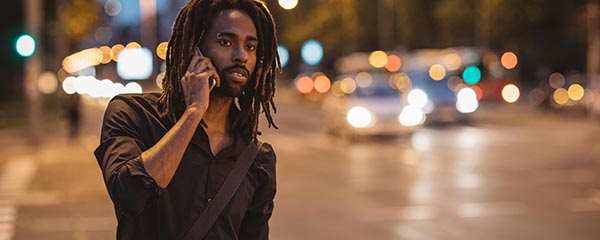 In the U.S., Black adults are less likely than all other racial groups to say they feel safe walking alone at night where they live.
Learn what percentage of Americans have been victimized by any of seven types of conventional crime in the past year, and what the rate is for violent crime.