Diseases and Medicine
Explore Gallup's research.
American workers are growing less concerned about being exposed to the coronavirus at work, but the issue is still relevant as one in four workers remain worried.
Twenty-eight percent of Americans say they are "very" or "somewhat worried" they will get COVID-19 -- the lowest percentage Gallup has recorded since the summer of 2021.
Americans' optimism about the COVID-19 situation in the U.S. has rebounded after falling precipitously in July, and 44% now believe the pandemic is over.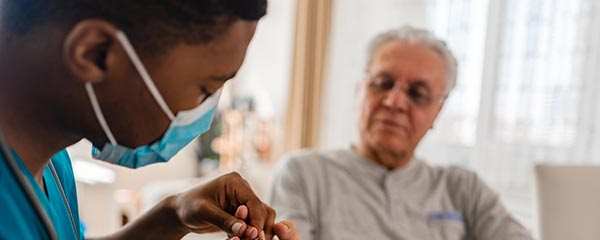 A new multicountry Gallup study shows many people see the harm from noncommunicable diseases such as cancer, but they underestimate the risks people face from others.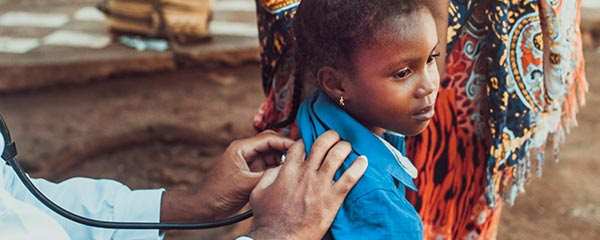 Download the data to learn how people perceive noncommunicable diseases in five countries around the world.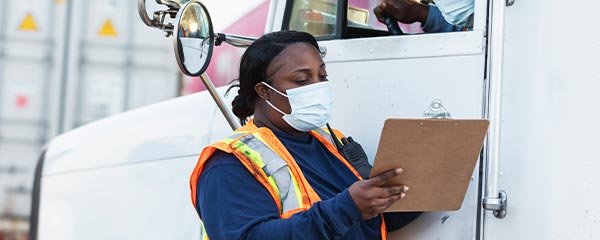 A third of U.S. workers are concerned about being exposed to COVID-19 at work, similar to 36% last fall. Worry differs by gender, party ID and job type.
One in seven U.S. parents of children under age 5 (14%) have gotten their child vaccinated against COVID-19, while another 29% intend to do so.
Americans' support for COVID-19 vaccine mandates ranges from 48% for elementary students to 54% for college students. Parents largely oppose them.
Sharply fewer U.S. adults now (41%) than in April (63%) say the COVID-19 situation is getting better.
One-third of Americans think the pandemic is over, and a majority say their lives are at least somewhat back to normal. Most expect COVID-19-related disruptions in society to continue through the end of the year or longer.
Americans are about evenly divided on whether the government should require passengers to wear face masks on airplanes.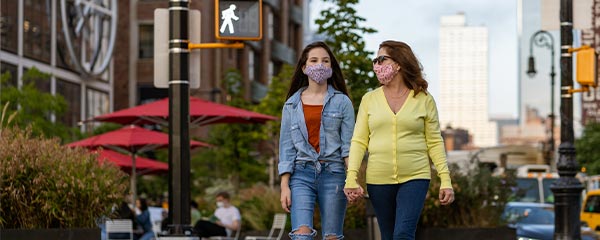 The steady increase in COVID-19 cases this past month is not disconcerting to Americans, as they are less worried now about the coronavirus than they were at the start of the year, and fewer are social distancing.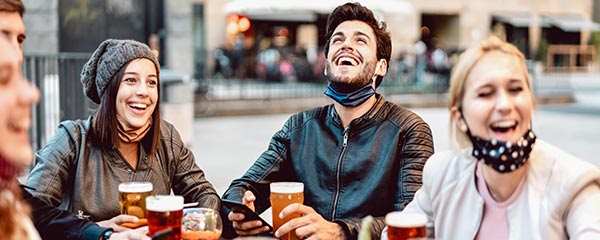 As COVID-19 infections, hospitalizations and deaths decline, Americans' view of the pandemic is vastly improved, and they are significantly less worried about contracting the virus.
Americans are increasingly pessimistic about the trajectory of the COVID-19 pandemic and worried about catching the virus. They are engaging in fewer activities that put them in direct contact with those outside their households.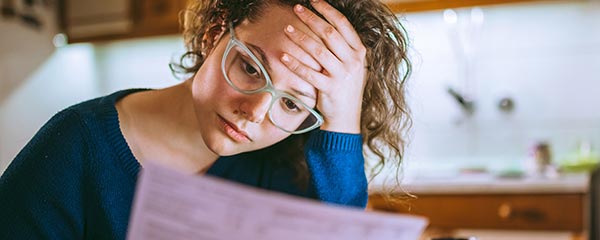 Amid high inflation, confidence in the U.S. economy has fallen back to a level last seen in April 2020, when nationwide shutdowns resulted in a recession.
After perceiving improvement in the pandemic in October, Americans are once again less optimistic that the U.S. coronavirus situation is getting better. At the same time, their personal worry and social distancing haven't changed.
Parents of minor children have become less worried since September that their child will be infected with COVID-19.
Americans express more concern about personally contracting cancer than a variety of other diseases or medical conditions, including heart disease, COVID-19, stroke, diabetes, the flu and AIDS.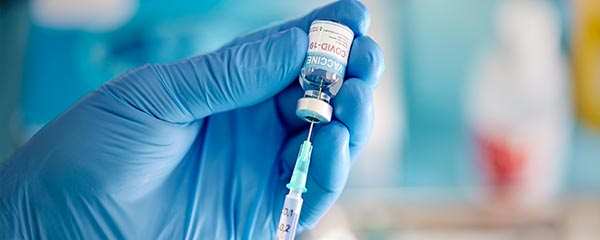 After several months of increases, a now stable 36% of U.S. workers say their employer requires them to be vaccinated against COVID-19.