Diseases and Medicine
Explore Gallup's research.
One-third of Americans think the pandemic is over, and a majority say their lives are at least somewhat back to normal. Most expect COVID-19-related disruptions in society to continue through the end of the year or longer.
Americans are about evenly divided on whether the government should require passengers to wear face masks on airplanes.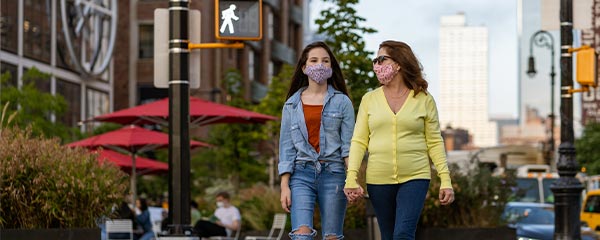 The steady increase in COVID-19 cases this past month is not disconcerting to Americans, as they are less worried now about the coronavirus than they were at the start of the year, and fewer are social distancing.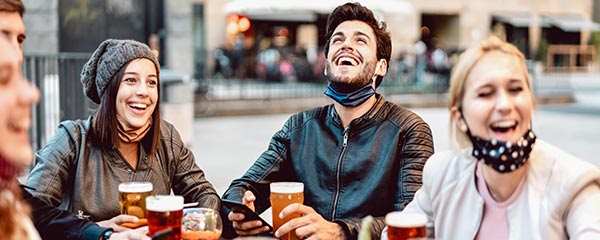 As COVID-19 infections, hospitalizations and deaths decline, Americans' view of the pandemic is vastly improved, and they are significantly less worried about contracting the virus.
Americans are increasingly pessimistic about the trajectory of the COVID-19 pandemic and worried about catching the virus. They are engaging in fewer activities that put them in direct contact with those outside their households.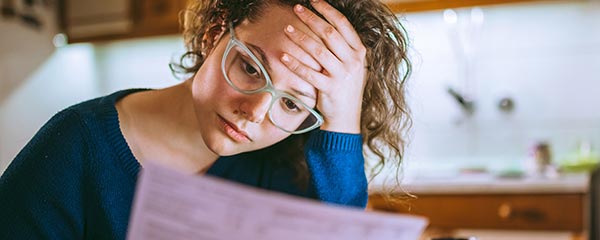 Amid high inflation, confidence in the U.S. economy has fallen back to a level last seen in April 2020, when nationwide shutdowns resulted in a recession.
After perceiving improvement in the pandemic in October, Americans are once again less optimistic that the U.S. coronavirus situation is getting better. At the same time, their personal worry and social distancing haven't changed.
Parents of minor children have become less worried since September that their child will be infected with COVID-19.
Americans express more concern about personally contracting cancer than a variety of other diseases or medical conditions, including heart disease, COVID-19, stroke, diabetes, the flu and AIDS.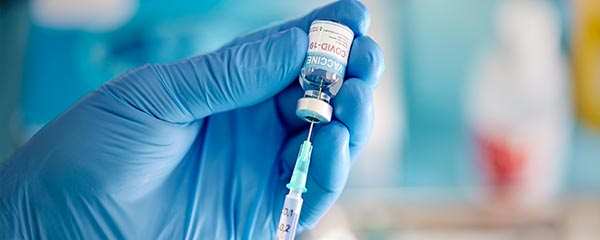 After several months of increases, a now stable 36% of U.S. workers say their employer requires them to be vaccinated against COVID-19.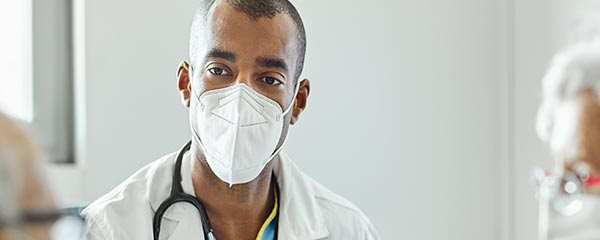 Fewer Republicans today than in 2010 say they are confident in the accuracy of their doctor's advice. Democrats' trust has steadily grown since 2002.
The coronavirus continues to dominate Americans' mentions of the most urgent health problem facing the country, but to a lesser extent than a year ago.
A steady 74% of U.S. adults reported being vaccinated against COVID-19 in October. Meanwhile, younger teens appear to be catching up with older teens in getting the shots.
Americans' outlook for the coronavirus pandemic in the U.S. is getting better, as the summer surge brought on by the delta variant has waned in most parts of the country.
A steady 55% of U.S. parents of children under 12 say they would get their child vaccinated against COVID-19.
Thirty-six percent of U.S. workers, up from 29% in September and 9% in July, now say their employer is requiring its employees to be vaccinated against COVID-19.
Americans' confidence in the economy continues to weaken, and their mentions of economic issues as the nation's top problem are rising. Meanwhile, a record-high 74% now say it is a good time to find a quality job.
The percentage of U.S. adults who report they are fully or partially vaccinated increased six points over the last month to 75%, including the largest increase in Republicans' vaccination since April.
Over half of parents with children under 12 say they would get their child vaccinated against the coronavirus if such a vaccine were available.