Emotions and Mood
Explore Gallup's research.
Gallup's Emotional Wellbeing Indicator reveals the world's daily experiences, both good and bad.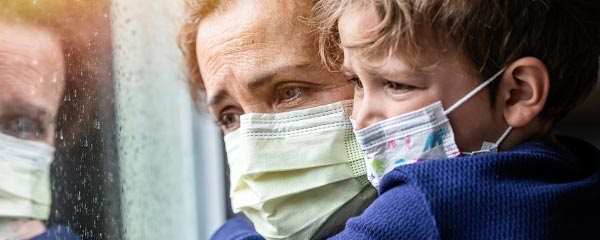 2020 was the most stressful year in recent history. A record-high 40% of adults worldwide said they experienced stress during a lot of the previous day.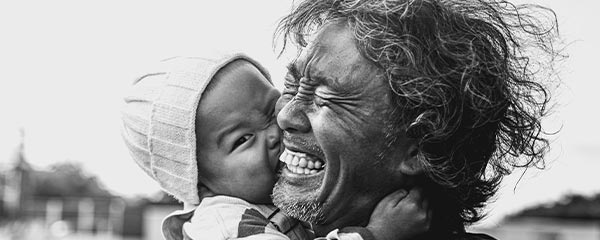 Get data and insights on people's negative and positive daily experiences that can help leaders understand how to increase emotional health in society.
Giving leaders a comprehensive picture of wellbeing worldwide.
Puzzling Gallup Panel data show that across generations, remote workers are experiencing more negative emotions but high engagement and wellbeing.
Before the pandemic, the world was already in a more negative emotional state than it had been in years, with scores on Gallup's Negative Experience Index edging slightly higher to 31 in 2019. But no other country in the world was on a more emotional roller coaster than Lebanon.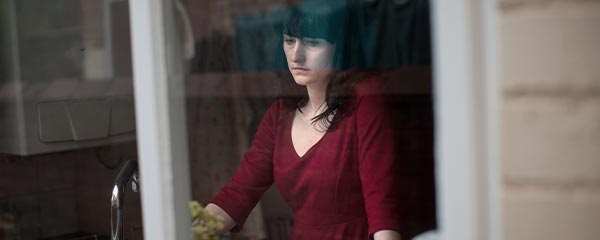 The 2020 Global Emotions Report shows how people in more than 140 countries and areas are living their lives. This report attempts to quantify whether people are enjoying life and learning new and interesting things and how many of them are angry and worried.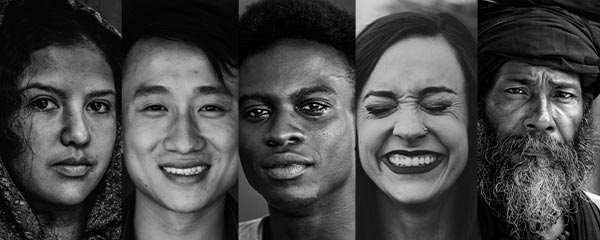 Track how people everywhere feel about their lives. Gallup's global statistics capture the depth and detail of the human emotional experience.
The emotional needs of customers only intensify in a disruption. Lift their burdens of stress and worry by meeting these four needs.
More than a third of U.S. adults (37%) say they have felt less connected to family and friends in the past week -- up from 29% in late March.
With in-person contact severed, mentoring is essential for student wellbeing. Lead with a caring perspective to foster relationships.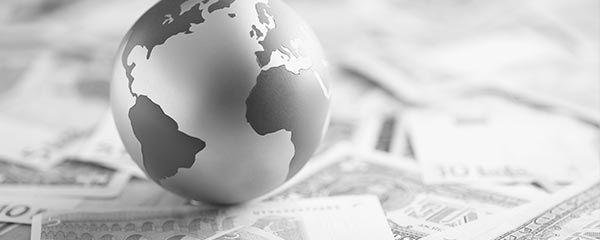 Gallup editors preview some of the big data trends and global storylines they'll be watching in 2020.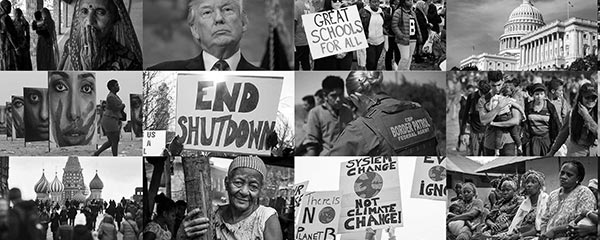 U.S. approval ratings. Emotions. Elections. Migration. Safety. Brexit. What was the world's biggest story? Read Gallup editors' top picks.
Happiness expert Dr. Carol Graham talks about what she's learned from studying wellbeing metrics for almost two decades, and what the future holds.