Health
Explore Gallup's research.
Cookpad's latest global report on home cooking trends sheds light on the important relationship between home cooking and people's lives, but more research is needed to understand it fully.
One-third of Americans think the pandemic is over, and a majority say their lives are at least somewhat back to normal. Most expect COVID-19-related disruptions in society to continue through the end of the year or longer.
Download Law School in a Pandemic, Year 2: Moving From Emergency Remote Teaching to Emerging Best Practices in Distance Legal Education
Americans are about evenly divided on whether the government should require passengers to wear face masks on airplanes.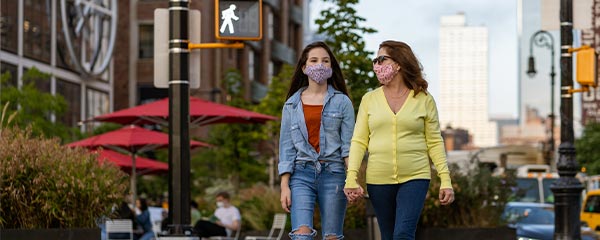 The steady increase in COVID-19 cases this past month is not disconcerting to Americans, as they are less worried now about the coronavirus than they were at the start of the year, and fewer are social distancing.
Americans face a dilemma of high healthcare costs coupled with low value. Two new indices from West Health and Gallup will help frame these challenges.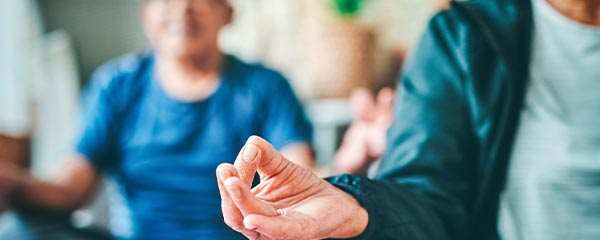 A new Gallup analysis suggests that older people around the world felt a greater sense of calmness in 2020 compared with younger people, which may have positively affected the older generation's overall wellbeing.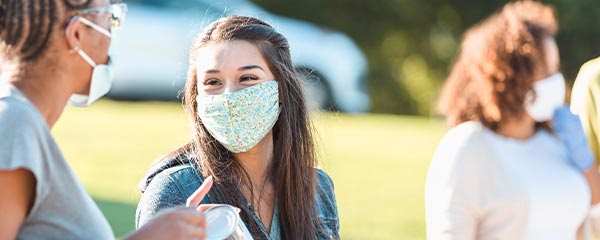 The 2022 World Happiness Report launches Friday ahead of the International Day of Happiness. Find out how the world's happiness fared in the second year of the pandemic and look at the world's happiness over the past decade.
Younger Americans and women struggle the most with sleep and are more likely to report sleep having a major impact on many facets of their life.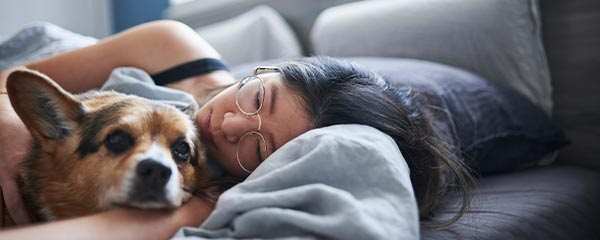 Download the State of Sleep in America 2022 report.
After stepping up their social distancing in January, fewer Americans took these precautions in February as worry about the pandemic lessened.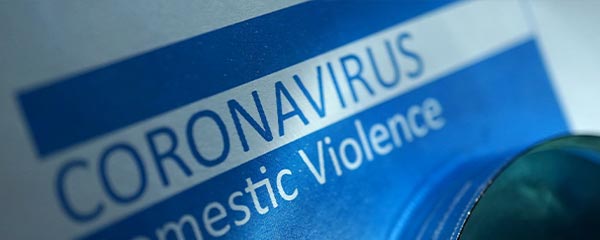 The Hologic Global Study on Women's Health offers insight into how widespread domestic violence is worldwide by asking women and men about the scope of the problem in their countries.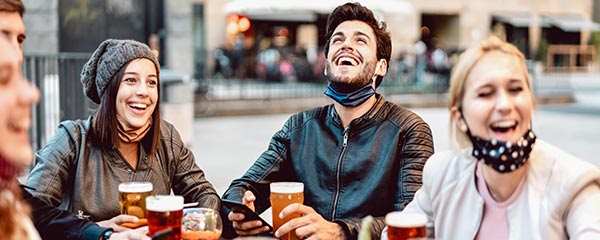 As COVID-19 infections, hospitalizations and deaths decline, Americans' view of the pandemic is vastly improved, and they are significantly less worried about contracting the virus.
Americans are increasingly pessimistic about the trajectory of the COVID-19 pandemic and worried about catching the virus. They are engaging in fewer activities that put them in direct contact with those outside their households.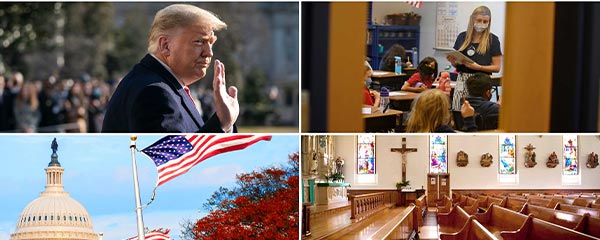 Review U.S. public opinion from 2021 on President Biden, the coronavirus, and new highs and lows on a number of today's important cultural topics.
Parents of minor children have become less worried since September that their child will be infected with COVID-19.
A new Wellcome Global Monitor report reveals how much -- or little -- people think their governments value the opinions and expertise of scientists and make decisions based on their advice.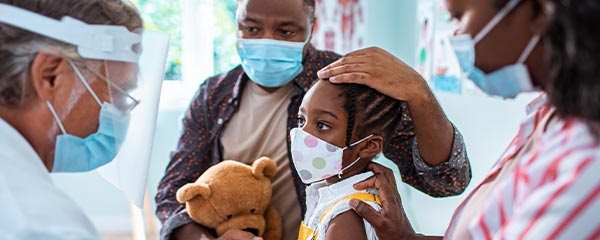 Nearly two years into the pandemic, Americans are experiencing increases in trouble affording healthcare and have worse views of the healthcare system.
Download the 2021 Healthcare in America Report.