Health
Explore Gallup's research.
Three years into the pandemic, just one-third of Americans say their lives are completely back to normal, while 47% say their lives will never return to pre-pandemic normalcy.
Three years into the pandemic, Gallup reviews how Americans view the situation today and what, if any, precautions they are still taking.
U.S. women are about as satisfied as U.S. men with most major aspects of their lives and are largely satisfied with women's position in the country, but they trail men when it comes to their sense of financial and personal security.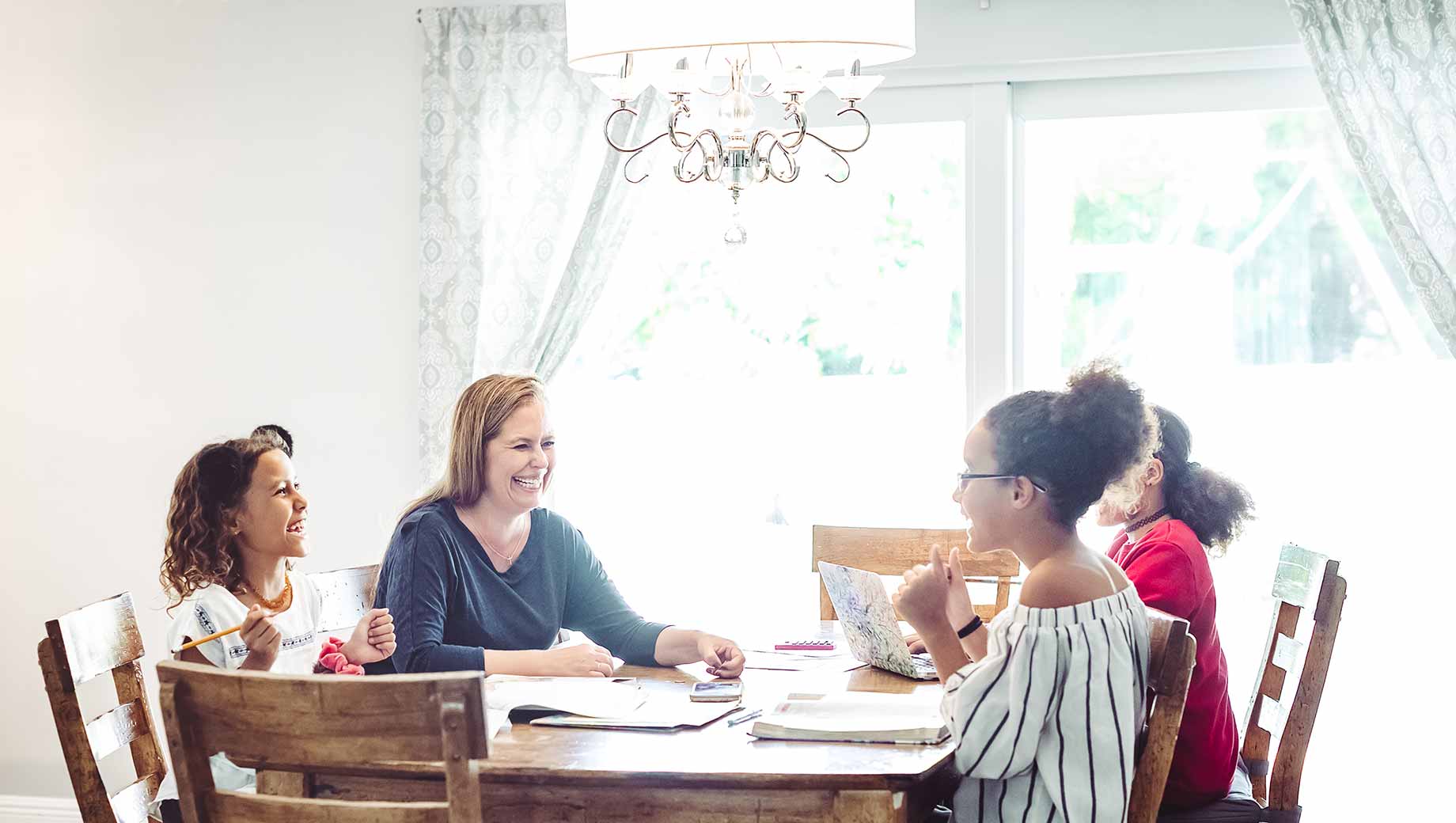 Broad majorities of Americans are at least somewhat satisfied with their personal life along with nine specific life aspects.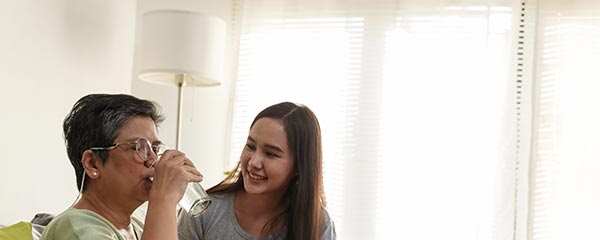 Patients with high wellbeing are much less likely than those with low wellbeing to be readmitted within the next 30 days for major health conditions.
Any new effort to reform healthcare will meet with significant challenges but should directly involve the views of the people themselves.
A majority of U.S. adults continue to think the federal government should ensure universal healthcare coverage, while they also prefer that the U.S. healthcare system be based on private insurance rather than government-run.
Less than half of Americans give the quality of healthcare in the U.S. high marks, a first in Gallup's two-decade trend.
Americans' reports of delaying medical treatment due to its cost rose 12 points in 2022 to 38%, a new high in Gallup's 22-year trend.
Americans' positive self-assessments of their mental health are at their lowest point in more than two decades of Gallup polling.
An estimated 18 million Americans are "cost desperate," and most of them lack confidence that they will be able to pay for healthcare as they age.
American workers are growing less concerned about being exposed to the coronavirus at work, but the issue is still relevant as one in four workers remain worried.
Twenty-eight percent of Americans say they are "very" or "somewhat worried" they will get COVID-19 -- the lowest percentage Gallup has recorded since the summer of 2021.
Americans' optimism about the COVID-19 situation in the U.S. has rebounded after falling precipitously in July, and 44% now believe the pandemic is over.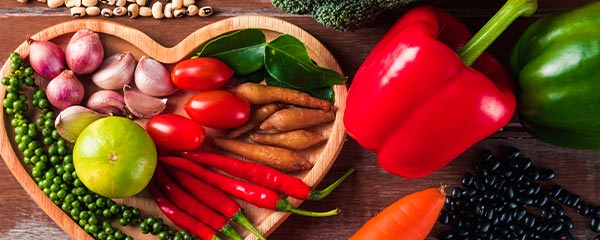 Results from the first round of the Global Diet Quality Project survey offer a lens into the ways diets around the world are unhealthy and where they are unhealthy.
Download the West Health-Gallup 2022 Healthcare in America Report to learn about the shortfalls of America's healthcare system.
Results from the 2021 Hologic Global Women's Health Index survey in Afghanistan show millions of Afghan women are not getting the preventive healthcare they need.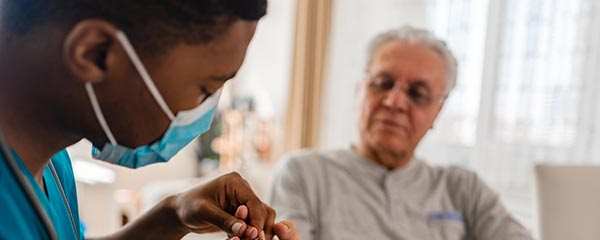 A new multicountry Gallup study shows many people see the harm from noncommunicable diseases such as cancer, but they underestimate the risks people face from others.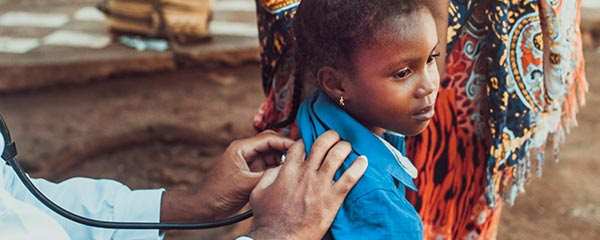 Download the data to learn how people perceive noncommunicable diseases in five countries around the world.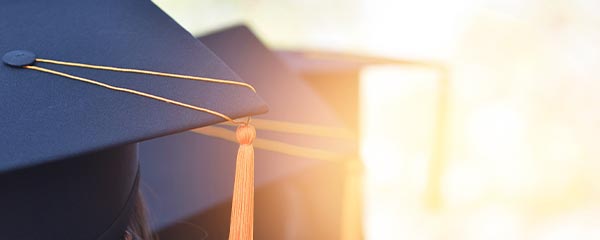 Download the Western Governors University 25th Anniversary Impact Report