Health
Explore Gallup's research.
Amid a rise in COVID-19 infections over the past month, more Americans perceive that the coronavirus situation is getting worse and are worried about getting infected. But these concerns are still relatively low.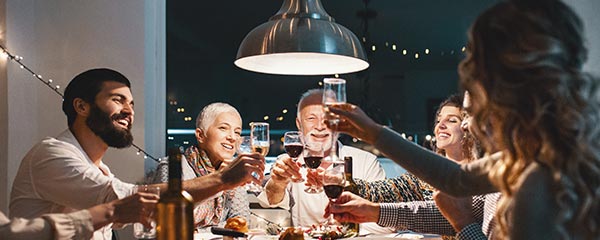 Adults aged 18 to 34 are less likely to say they drink alcohol than were young adults in prior decades, while drinking is up among those 55 and older.
More than six in 10 Americans report that they drink alcohol, and 19% of drinkers admit to overindulging sometimes. Beer remains more popular than liquor or wine in the U.S., but liquor's appeal has grown.
Results from the Year 2 Hologic Global Women's Health Index suggest that many women saw the prenatal care where they live beginning to slip in 2021.
For the first time since the pandemic began, a majority of Americans now say it is over, but fewer say their lives have returned to pre-pandemic normalcy.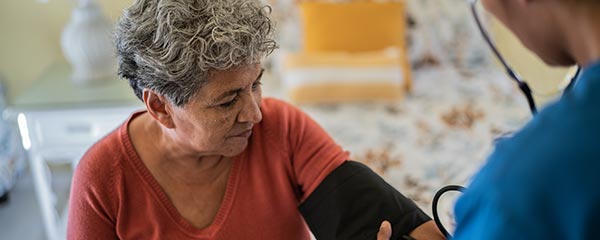 Over a billion women missed out on screenings for diseases such as cancer and diabetes in 2021, according to the Hologic Global Women's Health Index.
A year after U.S. voters attached record-high importance to abortion as an election issue, the issue is still potent, particularly for the pro-choice side.
As opioid overdose rates continue to rise in the U.S., leaders can look to key aspects of wellbeing as a means of curtailing the trend.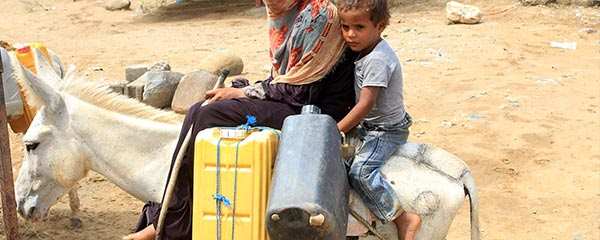 Gallup's first survey of war-torn Yemen in two years reveals that a record-high 71% of Yemenis were unable to afford food in 2022. Most in the country are struggling to get by on their income.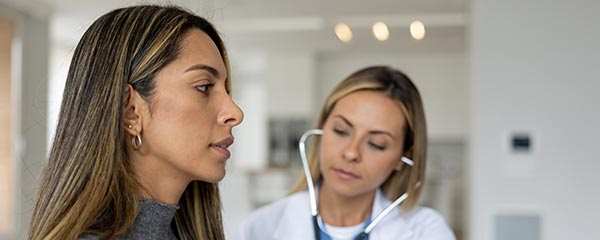 Regular visits to healthcare professionals may increase women's life expectancy by up to two years, according to the Hologic Global Women's Health Index.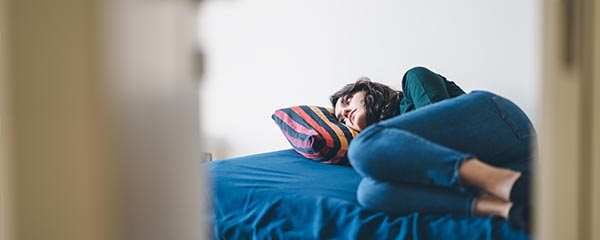 In the U.S., a new high of 29.0% of adults have been diagnosed with depression in their lifetime, and 17.8% currently have or are being treated for it.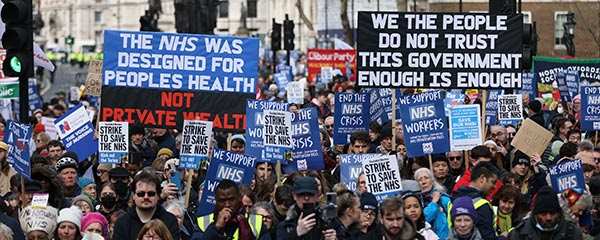 Satisfaction with healthcare and public transport in the U.K. is the lowest it's been in over a decade. Labor strikes may further cut satisfaction in 2023.
Of 15 key issues, Americans worry most about inflation and the economy, with concerns about drug use and Social Security increasing in the past year.
Seventeen percent of U.S. adults report that they felt significant loneliness the previous full day, down from three different highs of 25% in 2020 and early 2021.
Results from the second Hologic Global Women's Health Index survey underscore growing inequities in health outcomes for women.
Three years into the pandemic, just one-third of Americans say their lives are completely back to normal, while 47% say their lives will never return to pre-pandemic normalcy.
Three years into the pandemic, Gallup reviews how Americans view the situation today and what, if any, precautions they are still taking.
U.S. women are about as satisfied as U.S. men with most major aspects of their lives and are largely satisfied with women's position in the country, but they trail men when it comes to their sense of financial and personal security.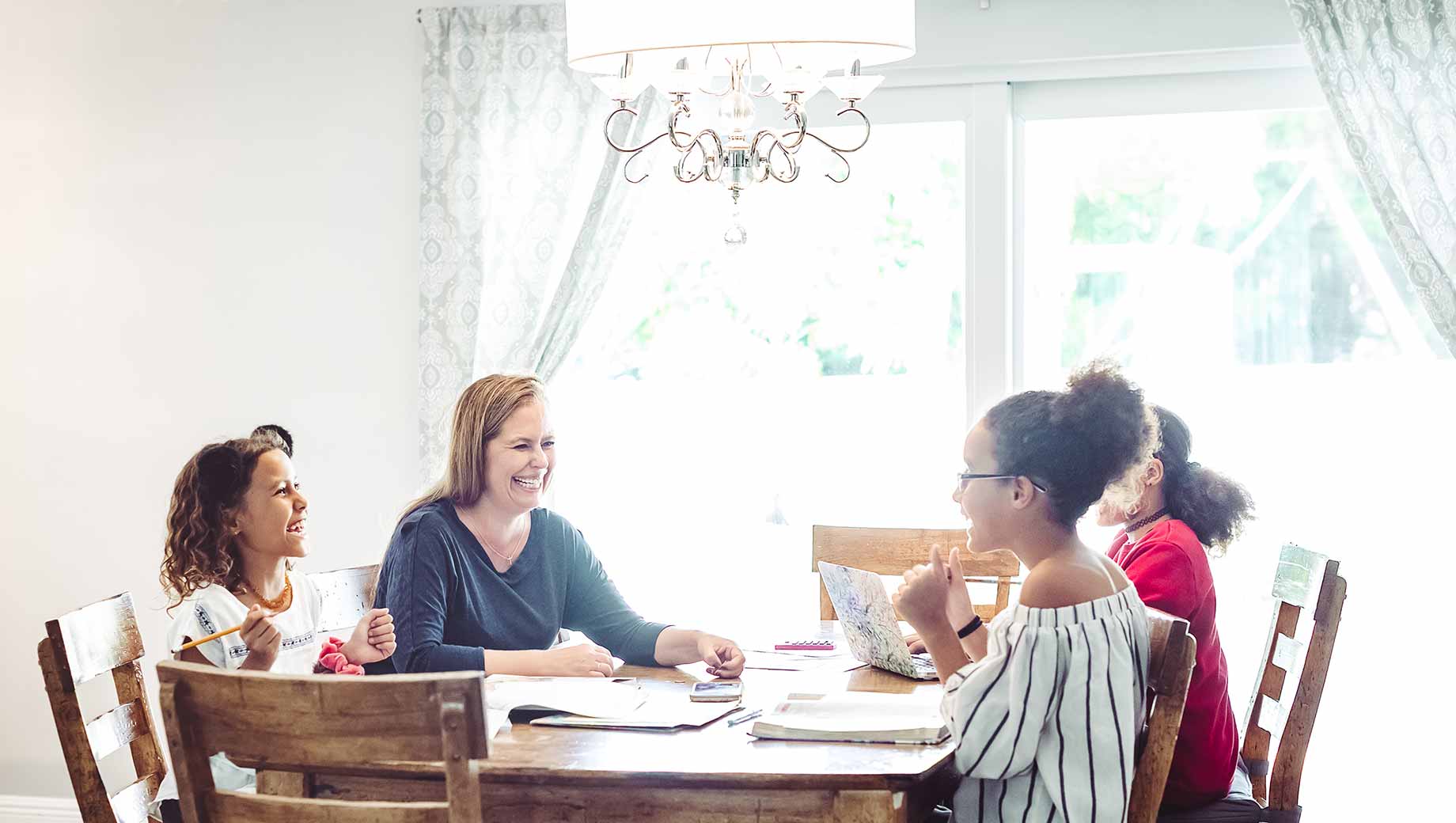 Broad majorities of Americans are at least somewhat satisfied with their personal life along with nine specific life aspects.