Healthcare
Explore Gallup's research.
Any new effort to reform healthcare will meet with significant challenges but should directly involve the views of the people themselves.
A majority of U.S. adults continue to think the federal government should ensure universal healthcare coverage, while they also prefer that the U.S. healthcare system be based on private insurance rather than government-run.
Less than half of Americans give the quality of healthcare in the U.S. high marks, a first in Gallup's two-decade trend.
Americans' reports of delaying medical treatment due to its cost rose 12 points in 2022 to 38%, a new high in Gallup's 22-year trend.
Americans' positive self-assessments of their mental health are at their lowest point in more than two decades of Gallup polling.
An estimated 18 million Americans are "cost desperate," and most of them lack confidence that they will be able to pay for healthcare as they age.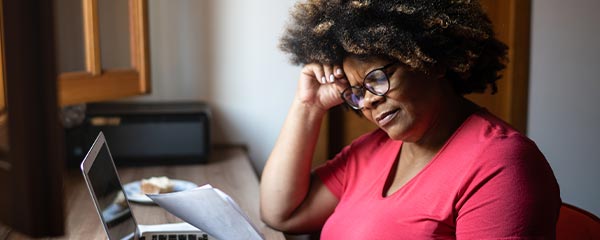 Lowering healthcare costs remains a top issue heading into the midterms and could lead voters to cross party lines.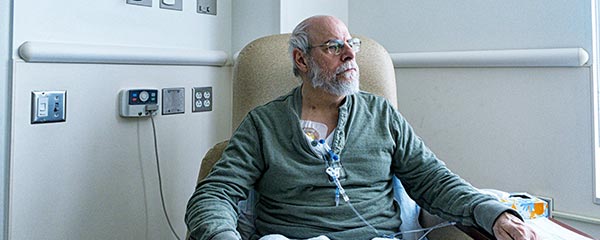 West Health-Gallup research examines how Americans rate the U.S. healthcare system, how cost impacts their ability to access care, and their worries about future affordability of care.
Download the West Health-Gallup 2022 Healthcare in America Report to learn about the shortfalls of America's healthcare system.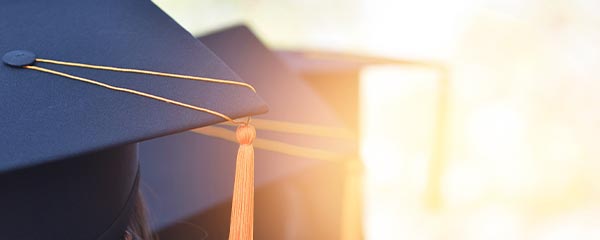 Download the Western Governors University 25th Anniversary Impact Report
Download the Western Governors University 2021 Alumni Survey report
Making life better for children is more than a motto at Children's Health of Texas. It's the purpose that empowers employees to deliver excellent care.
Amid rapidly rising consumer prices, nearly four in 10 Americans have cut spending on healthcare or other basic needs due to rising healthcare costs.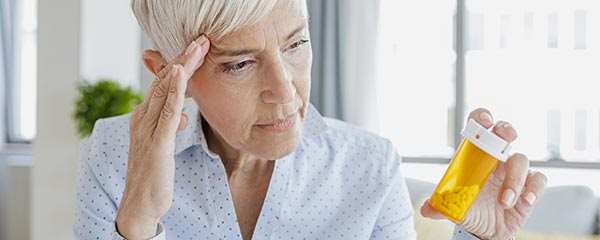 Substantial numbers of Americans aged 50 and older sacrifice basic needs and skip necessary treatment because of high healthcare costs.
Download Law School in a Pandemic, Year 2: Moving From Emergency Remote Teaching to Emerging Best Practices in Distance Legal Education
Americans face a dilemma of high healthcare costs coupled with low value. Two new indices from West Health and Gallup will help frame these challenges.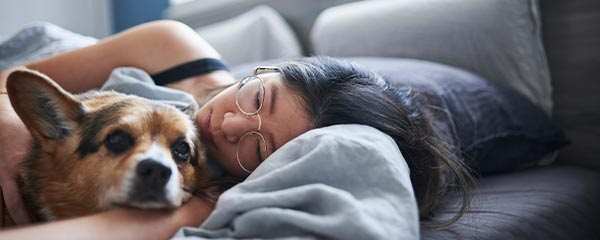 Download the State of Sleep in America 2022 report.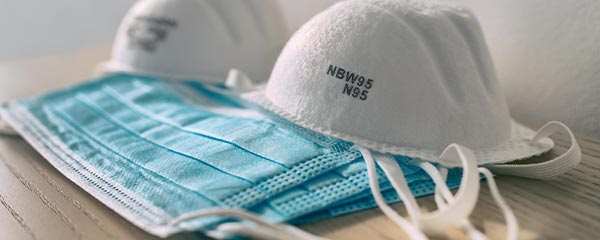 Black and Hispanic adults are more stressed than White adults about catching COVID-19 and more worried about unequal healthcare access.
Black Americans who have difficulty finding a doctor of their own race are much more likely to report having had negative interactions with medical providers.
Over half of Black Americans say it is difficult to find a doctor who shares their racial or ethnic background in the area where they live.