Healthcare
Explore Gallup's research.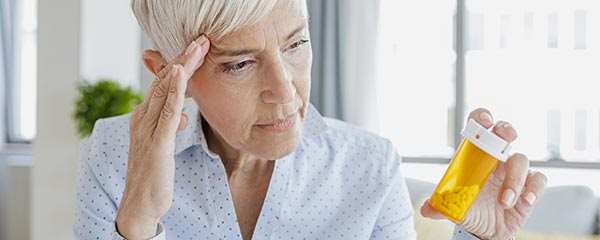 Substantial numbers of Americans aged 50 and older sacrifice basic needs and skip necessary treatment because of high healthcare costs.
Download Law School in a Pandemic, Year 2: Moving From Emergency Remote Teaching to Emerging Best Practices in Distance Legal Education
Americans face a dilemma of high healthcare costs coupled with low value. Two new indices from West Health and Gallup will help frame these challenges.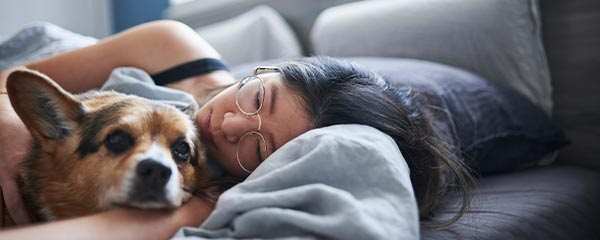 Download the State of Sleep in America 2022 report.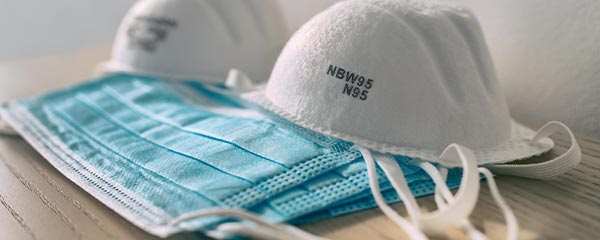 Black and Hispanic adults are more stressed than White adults about catching COVID-19 and more worried about unequal healthcare access.
Black Americans who have difficulty finding a doctor of their own race are much more likely to report having had negative interactions with medical providers.
Over half of Black Americans say it is difficult to find a doctor who shares their racial or ethnic background in the area where they live.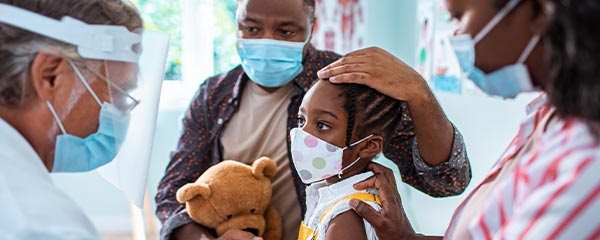 Nearly two years into the pandemic, Americans are experiencing increases in trouble affording healthcare and have worse views of the healthcare system.
Download the 2021 Healthcare in America Report.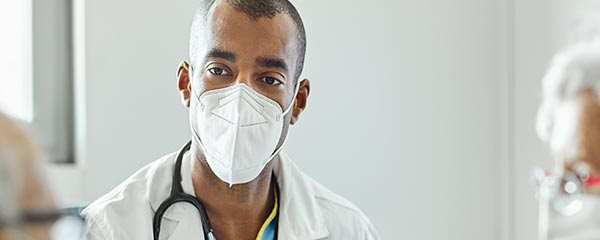 Fewer Republicans today than in 2010 say they are confident in the accuracy of their doctor's advice. Democrats' trust has steadily grown since 2002.
Americans' rating of their mental health as "excellent" remains at last year's record low. Still, their rating is higher for mental than physical health.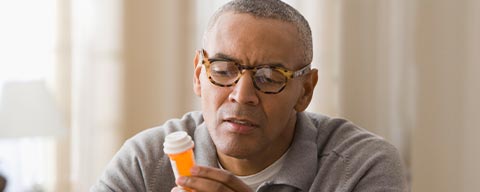 In the U.S., 7% of adults report at least one instance in the prior three months when they did not have enough money to pay for prescribed drugs for their household.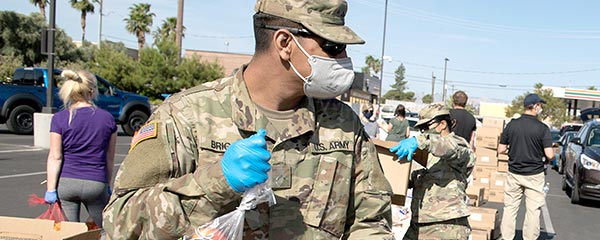 Gallup's update on Americans' worry about a host of national problems finds big changes in concerns about hunger, homelessness and race relations.
Learn how a healthcare organization reduced first-year employee turnover from 48% to 12% and brought cultural change via CliftonStrengths, wellbeing and engagement.
Russia's already-stressed economy and institutions are facing more pressure amid the COVID-19 pandemic.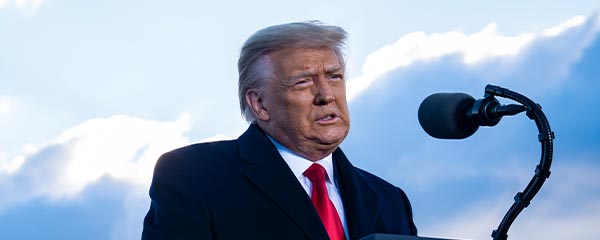 A slim majority of Americans say they would like their senators to vote to convict Donald Trump in his second impeachment trial.
Americans' satisfaction with each of 21 key national policy issues has declined or held steady compared with readings one year ago.
About two-thirds of American adults say reducing the cost of healthcare is a "high" or the "highest" priority for the Biden administration and Congress.
Despite high risks of infection, front-line healthcare workers and first responders are no more likely to agree to become vaccinated against COVID-19 than other U.S. adults.