Institutions
Explore Gallup's research.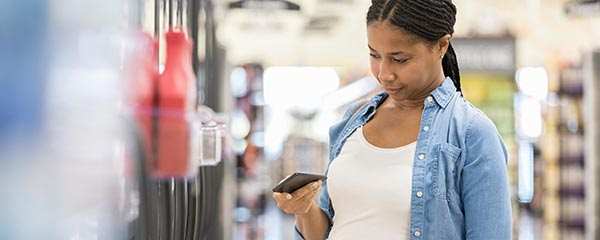 Americans' average positive rating of 25 business and industry sectors has fallen to its lowest point since 2008 during the Great Recession.
U.S. confidence in public schools has sunk back to where it was pre-pandemic, but Democrats' confidence is up while Republicans' is down.
Americans' confidence in most major U.S. institutions has fallen in the past year, and confidence collectively is at a new low in Gallup's trend.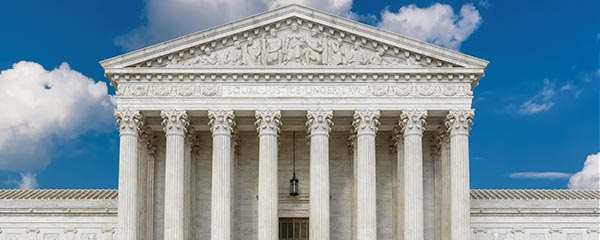 Confidence in the U.S. Supreme Court is down 11 percentage points this year, falling to a new low of 25%.
Data suggest that increasing trust in the federal government could have a positive impact on COVID-19 outcomes.
A new UNICEF study reveals new insights into the changing nature of childhood, including how young people are staying informed and the institutions they trust.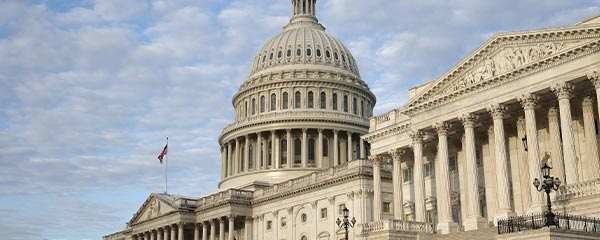 Americans' trust in various aspects of the U.S. government is low, including 39% who trust the federal government to handle international problems.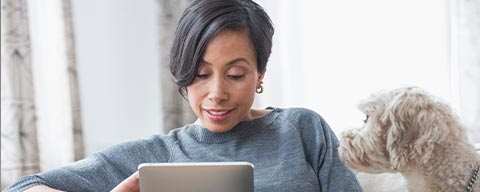 Four industries in Gallup's annual rating of 25 business sectors are at new lows of popularity with Americans this year, and all four are in the information business.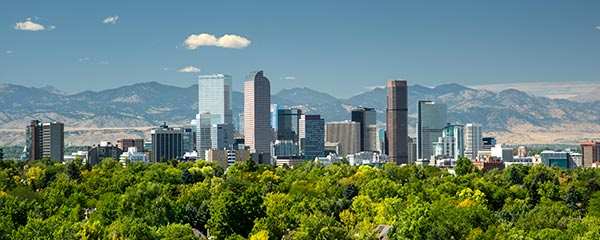 Of 25 key U.S. business sectors, Americans' views of nine have worsened significantly, largely because of Republicans' decreased positivity.
Americans have increasingly abandoned traditional values norms and are increasingly critical of major societal institutions, raising questions about the future.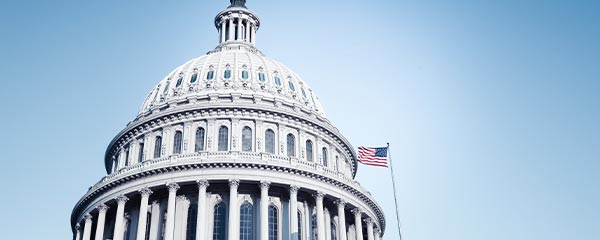 Americans' average confidence in major U.S. institutions has edged down after a modest increase last year.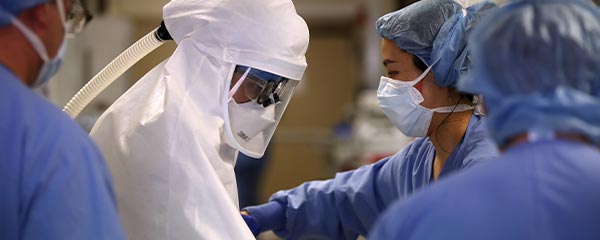 Worldwide, Gallup surveys show the medical community was on relatively strong footing before the coronavirus pandemic hit: A record 65% of people in 2019 were satisfied with the availability of quality healthcare where they live.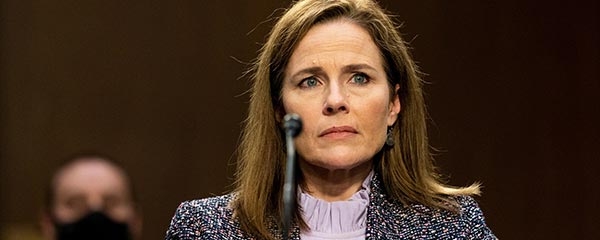 A slim majority of Americans support Amy Coney Barrett's nomination to the U.S. Supreme Court, and 46% oppose it.