Minorities and Discrimination
Explore Gallup's research.
Two years after George Floyd's murder by Minneapolis police, half of Americans (50%) support "major changes" to policing in the U.S., and another 39% favor "minor changes."
Americans have become less confident in recent years that equality exists for Black people in housing or jobs and, perhaps as a result, they are more supportive of affirmative action. But racial gaps in perceptions persist.
Thirty-five percent of Black Americans reported being treated unfairly while shopping recently, the highest in Gallup's trend. Reports of unfair treatment in other situations are steady rather than declining.
Sixty-four percent of Americans say racism against Black people is widespread in the U.S., a new high in Gallup's trend. The majority of U.S. adults remain dissatisfied with how Black people are treated.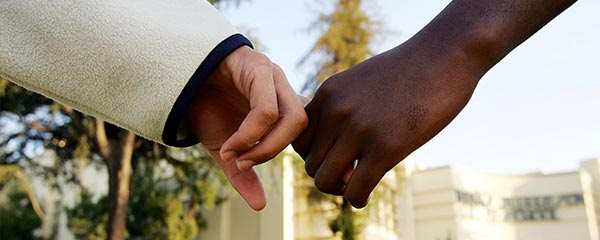 U.S. adults' positive ratings of relations between Black and White Americans are at their lowest point in more than two decades of measurement.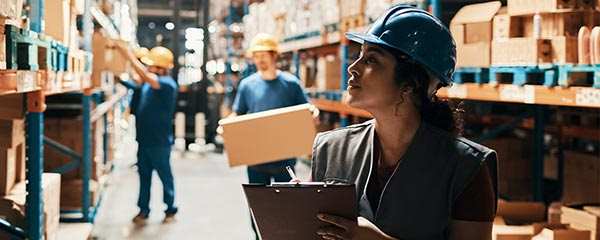 The 2020 Great Jobs Report provides insight on how COVID-19 affected the quality of U.S. jobs and exacerbated existing job inequities.
Turnout among Black Americans dropped in 2016 compared with 2008 and 2012, and where it ends up this year could be a significant determinant of the election outcome.
The overall life ratings of Black Americans have eroded since 2016, but negative emotional experiences are unchanged in recent years.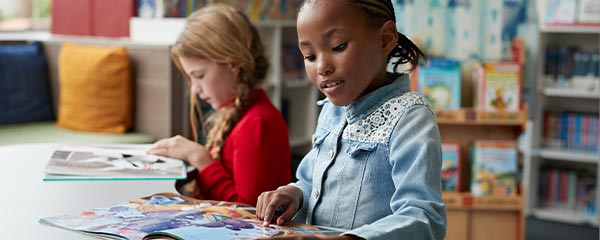 While majorities say Black and White Americans have equal chances to get a job, housing or good education, each reading is at its lowest in over 30 years.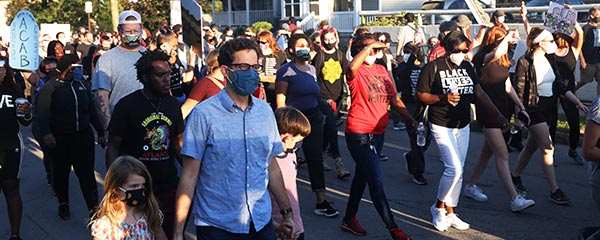 Americans believe racial inequities need to be fixed but are reluctant to support disruptive changes that have been proposed to bring such fixes about.
Americans are less likely now than at any point in Gallup's 25-year trend to say civil rights for Black adults have improved.
Americans' perceptions of relations between White and Black Americans are the lowest Gallup has recorded, with less than half now calling them good.