Social and Policy Issues
Explore Gallup's research.
Whether reflecting the remnants of the pandemic or the difficulty of inflation, Americans remain sour about the state of the union.
A majority of U.S. adults continue to think the federal government should ensure universal healthcare coverage, while they also prefer that the U.S. healthcare system be based on private insurance rather than government-run.
Americans commonly use social media platforms and hold accounts with the most popular ones, though they infrequently post their own content.
While seven in 10 Americans plan to set goals for themselves in 2023, just a third of these indicate they will follow the key steps many advise are needed to achieve goals.
Every year, we take a look back at all our stories on U.S. public opinion and choose the most notable of the year. 2022 was packed with highs and lows; here are our top 10.
2022 was a banner year for research from the Gallup Center on Black Voices. Take a look back at our findings this year.
Download the Bentley University-Gallup Force for Good Report.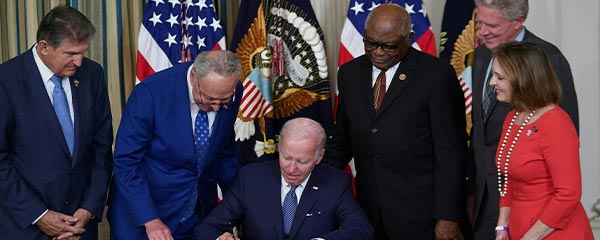 After hitting a new low in July, President Joe Biden's job approval rating is up six points to 44%, mostly because of independents' higher approval.
Sixteen percent of Americans say they smoke marijuana, statistically similar to the 12% to 13% figures Gallup recorded from 2016 to 2021.
A steady 39% of Americans say they have felt the urge to protest, and abortion is currently the top issue motivating them to do so.
More than six in 10 U.S. adults say the federal government has a responsibility to address the effects of slavery for African Americans, though they are divided on whether the government should issue a formal apology for slavery.
Americans are more familiar now with Juneteenth, a year after it was made a federal holiday. Fifty-nine percent of U.S. adults say they know "a lot" or "some" about Juneteenth -- up from just 37% in May 2021.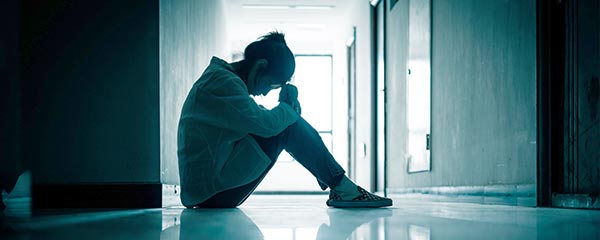 A record-high 50% of Americans say the state of moral values in the U.S. is poor, while 37% think it is fair and 13% excellent or good.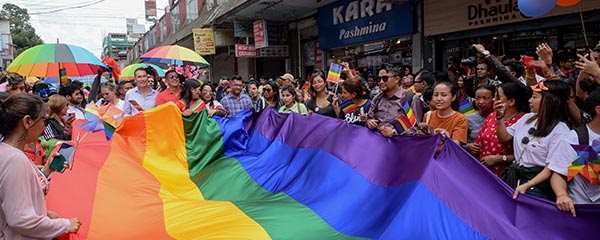 Half of the world's adults (50%) now say their city or area is a "good place" for gay and lesbian people to live -- a figure that has doubled over the past decade and represents a new high in Gallup World Poll's trend dating back to 2005.
Birth control and divorce remain the most morally acceptable of 19 issues measured, and extramarital affairs and cloning humans the most morally wrong.
LGBT identification has increased significantly among Black, White and Hispanic adults in the U.S. since 2012.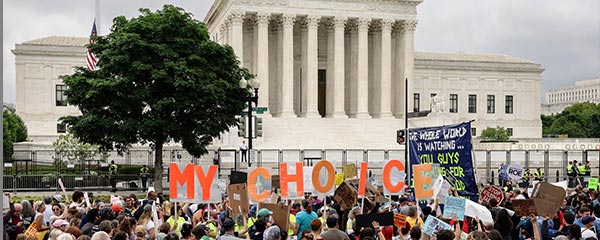 A poll conducted mostly after news broke that the Supreme Court may overturn Roe v. Wade finds an uptick in support for abortion being broadly legal.
Seventy-one percent of Americans say they support legal same-sex marriage, a new high in Gallup's trend.
Two years after George Floyd's murder by Minneapolis police, half of Americans (50%) support "major changes" to policing in the U.S., and another 39% favor "minor changes."
Americans' concern about race relations remained elevated in March, nearly two years after George Floyd's murder.