Social and Policy Issues
Explore Gallup's research.
Trends measuring Americans' values need to be analyzed in the context of differences in question wording and changes in methodology.
A record-low 47% of Americans think the death penalty is fairly applied in the U.S., while a slim 53% majority continue to favor its use for convicted murderers.
Fifty-six percent of U.S. adults want gun laws to be stricter, consistent with most Gallup polling over the past 30 years.
Gallup research shows racial disparities in U.S. climate preparedness. Black and Hispanic Americans express lower confidence and say they have less access to resources, highlighting their vulnerability to extreme weather events.
According to a Gallup survey, strong parent-teen bonds have a greater impact on teen mental health than social media usage.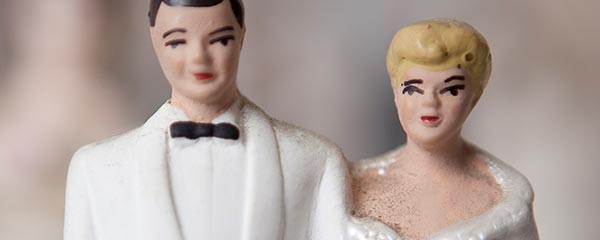 Despite declining fertility and marriage rates, Americans want to have children and to be married.
Black adults are more likely than adults of other racial backgrounds to consider providing foster care, but they have less trust in the foster care system overall.
U.S. teens average nearly five hours a day on social media. Personality traits and parental restrictions greatly affect teen social media usage patterns.
Exploring Americans' perceptions of business and its impact on society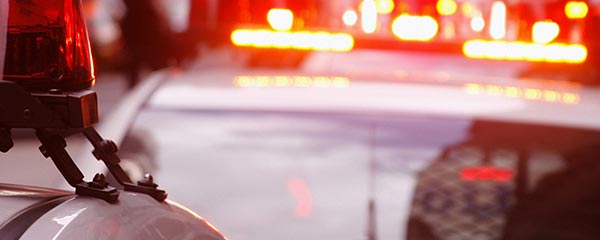 Attitudes toward local policing among Black adults differ by gender, with Black women having less-positive perceptions than Black men.
Sixty-three percent of Americans say a third U.S. political party is needed, up from 56% a year ago and by one percentage point the highest in Gallup's 20-year trend.
Although the U.S. birth rate remains relatively low, Americans increasingly believe having three or more children is ideal.
Black Americans continue to report less favorable attitudes than White adults toward policing, and interest in major police reform has also been steadily higher among Black adults.
Gallup finds 4% of Americans saying they are vegetarian, in terms of their eating preferences, and 1% identifying as vegan.
The 39% of Americans who think drinking in moderation is unhealthy is an 11-percentage-point increase since 2018 and is largely due to a shift in young adults' views.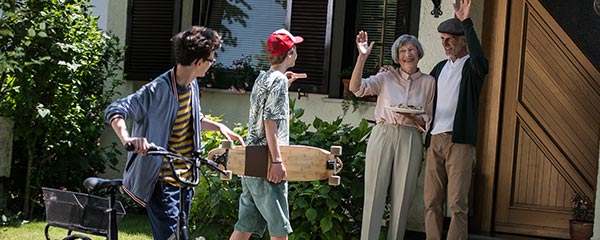 U.S. adults who routinely say hello to their neighbors have higher wellbeing than those who greet fewer or no neighbors.
The majority of Americans view Prince William of the United Kingdom and Ukrainian President Volodymyr Zelenskyy favorably, besting every U.S. political leader rated in the new poll.
Partisan differences have expanded over the past 20 years on some, but not all, core U.S. social and policy issues.
Americans are more likely to say their community activities, hobbies and recreation, money, and work matter a lot in their lives today than they were two decades ago.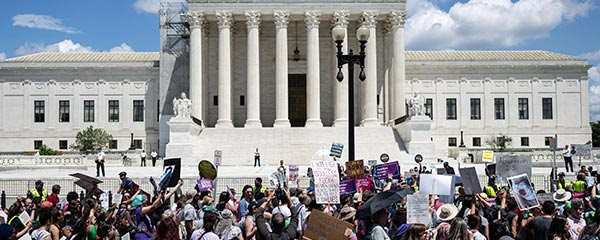 Recent Supreme Court decisions may have conflicting impacts on Americans' overall opinion of the court.