Crime and Personal Safety
Explore Gallup's research.
Americans favor new laws restricting access to guns but recognize that they may not be effective in controlling gun violence.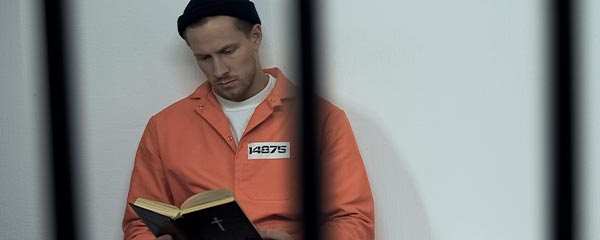 Fifty-five percent of Americans favor the death penalty for convicted murderers, marking the fourth consecutive year below 60%. Support has not been lower since 1972.
A dwindling percentage of U.S. adults say the criminal justice system is "not tough enough" (41%), while an expanded 21% say it is "too tough" and 35% maintain it is "about right."
A majority of Americans favor stricter laws covering the sale of firearms, but today's 57% is down significantly from 64% a year ago.
Americans are more likely to perceive crime in the U.S. as having increased over the prior year (78%) than they have been at any point since 1993.
New lows in Gallup's 20-year trend say someone in their household (20%) or they, personally (13%), have been a crime victim in the past year.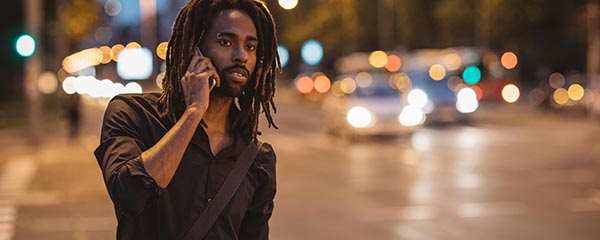 In the U.S., Black adults are less likely than all other racial groups to say they feel safe walking alone at night where they live.
Learn what percentage of Americans have been victimized by any of seven types of conventional crime in the past year, and what the rate is for violent crime.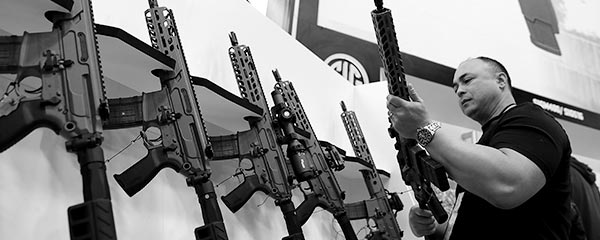 New research on the effects of question wording supports the conclusion that a majority of about six in 10 Americans support an assault weapons ban.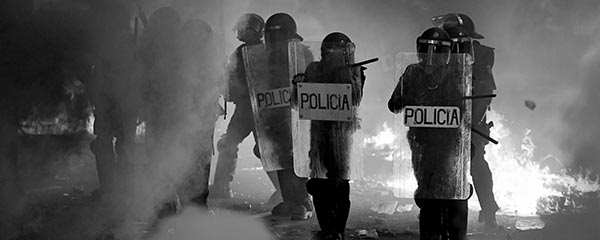 In 2018, 69% of people worldwide said that they feel safe walking alone at night where they live, and 68% said they have confidence in their local police.
Examine insights toward building a more secure world.