Crime and Personal Safety
Explore Gallup's research.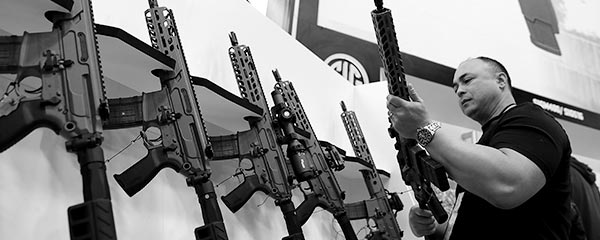 New research on the effects of question wording supports the conclusion that a majority of about six in 10 Americans support an assault weapons ban.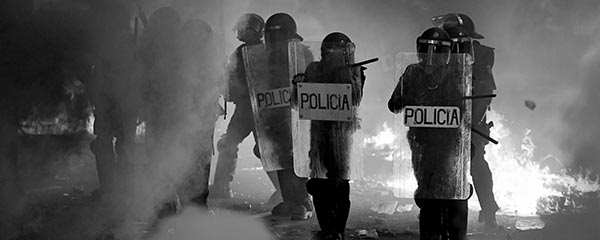 In 2018, 69% of people worldwide said that they feel safe walking alone at night where they live, and 68% said they have confidence in their local police.
Examine insights toward building a more secure world.
Learn more about Americans' views on guns with Gallup's trends on 10 key aspects of the issue, with quick links to Gallup data.