Crime and Personal Safety
Explore Gallup's research.
Learn more about Americans' views on guns with Gallup's trends on 10 key aspects of the issue, with quick links to Gallup data.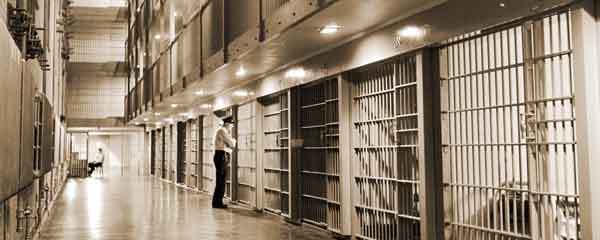 Thirty years ago, Gallup found fewer than one in two Americans (38%) favored the death penalty for persons convicted of dealing drugs but not of murder.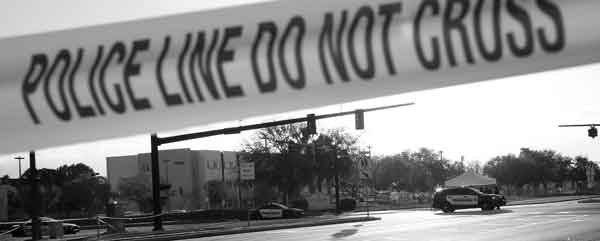 Follow Gallup's special series on U.S. teachers' views on carrying guns in schools and the policies that they believe will make schools safer.
Jihad Fakhreddine, Gallup's Regional Director for the World Poll in MENA, and Iman Berrached discuss some of the issues women face in MENA.