Diseases and Medicine
Explore Gallup's research.
A year after the pandemic took hold of the U.S., a majority of Americans say the situation is improving. Half expect the disruption to persist into 2022.
One year later, after 137,214 interviews, Gallup tells the story of American life over the past 12 months.
In the U.S., 66% of adults are dissatisfied with how the vaccination process is going.
Despite high risks of infection, front-line healthcare workers and first responders are no more likely to agree to become vaccinated against COVID-19 than other U.S. adults.
A diminished majority of 63% of Americans say the COVID-19 situation in the U.S. is getting worse. Worry about contracting the virus is stable.
Americans continue to be far more positive about their state governors' leadership on COVID-19 than President Trump's or the CDC's, but governors' ratings were down in December.
A recent study by Gallup for the Center for the Future of Arizona identifies the sources of public health information most trusted by Arizonans, as well as specific factors influencing their decisions to receive a COVID-19 vaccine.
The percentage of Americans willing to receive a vaccine for COVID-19 was similar in December to the month prior. But there is a widening gap by party, with more widespread willingness among Democrats.
In their efforts to increase COVID-19 vaccine uptake, health experts need to understand why political groups differ in their willingness to be vaccinated.
Governors in the U.S. continue to inspire more confidence than other political leaders -- or the CDC -- that they have a clear plan in response to the coronavirus.
Four aspects of public opinion and behavior will be particularly important to economic recovery from COVID-19 in 2021: public consumption, confidence against infection, support for in-person schooling and vaccine acceptance.
As the holidays approach, new Franklin Templeton-Gallup research finds that Americans are much less likely to wear a mask when indoors with non-household members than they are to wear one inside stores and other businesses.
Half of Americans say they are completely or mostly isolating from people outside their household, up from 38% last month and the highest level since May.
Nearly three-quarters of Americans say the U.S. coronavirus situation is getting worse. Worry about the availability of hospital supplies and treatment has risen 17 points since October.
Americans' willingness to receive a COVID-19 vaccination has rebounded from 50% in September to 58% in October and 63% in November.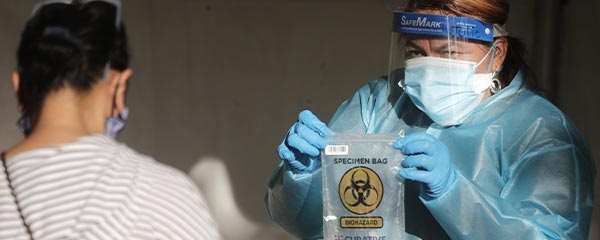 A record 69% of U.S. adults name COVID-19 or viruses as the most urgent health problem facing the U.S., surpassing the 62% who mentioned AIDS in 1987.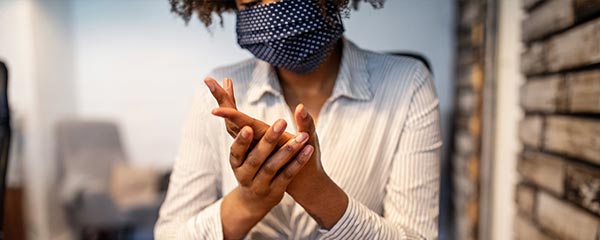 Confidence to protect oneself from COVID-19 is strongly linked to public behavior and consumption -- a key driver for economic recovery. Confidence remains relatively consistent despite a surge of infections in the U.S.
Amid another surge in coronavirus cases in the U.S., six in 10 Americans -- including one in three Republicans -- say their lives are still not back to normal.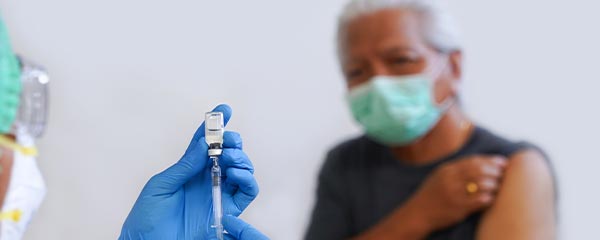 Nearly six in 10 Americans say they would get a COVID-19 vaccine, up from half who said the same in September.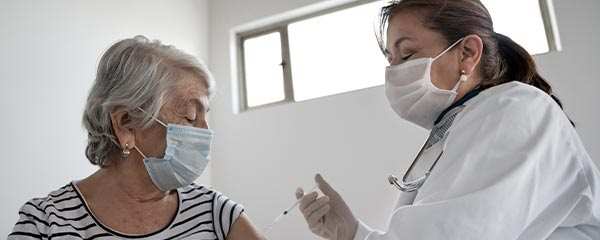 Will Americans take a vaccine for COVID-19? Prior to last week's announcement by Pfizer of a potential vaccine with 90% efficacy, Gallup had asked Americans about their willingness to take a vaccine for the disease.