Education
Explore Gallup's research.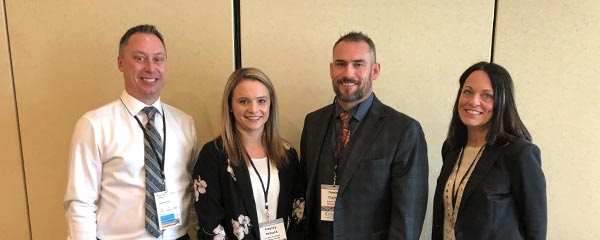 Discover how Greater St. Albert Catholic Schools uses a strengths-based approach to engage teachers, students and parents.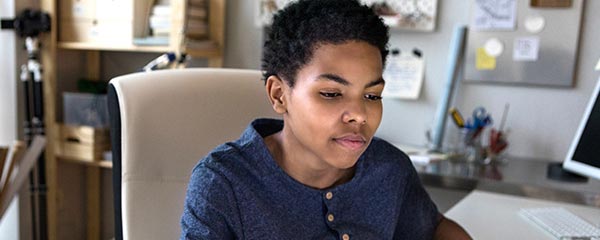 Majorities of educators in the U.S. agree that having computer science education would significantly improve future career options for their students.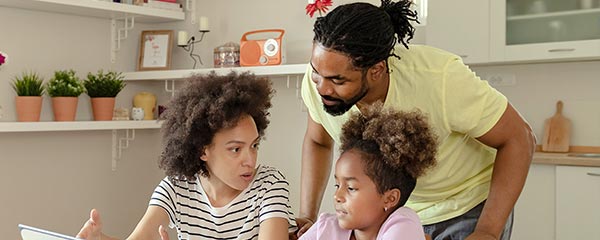 Almost half of parents are very worried that their child will contract COVID-19 at school, and about a third prefer that their child's school offer full-time remote learning.
A new Google/Gallup report shows boys in grades seven to 12 are nearly three times as likely as girls to say they may pursue a career in computer science.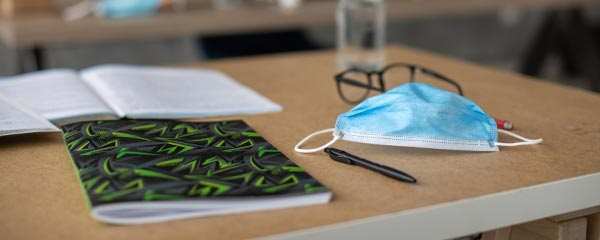 Addressing problems head-on can help stressed education leaders build coping mechanisms that promote long-term wellbeing.
In a recent Google/Gallup study, less than half of U.S. students, parents and educators said they were satisfied with the availability of computer science education.
Nearly seven in 10 parents and guardians of U.S. middle and high school students think it is important for their child to learn computer science.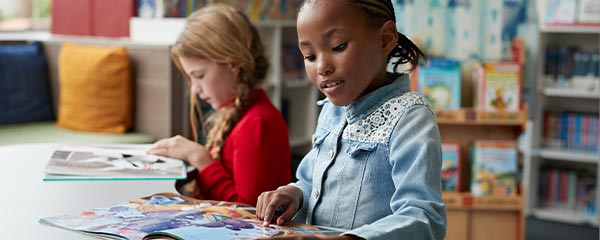 While majorities say Black and White Americans have equal chances to get a job, housing or good education, each reading is at its lowest in over 30 years.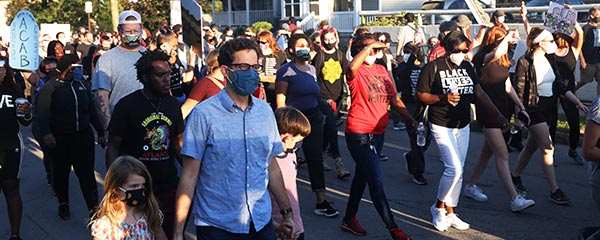 Americans believe racial inequities need to be fixed but are reluctant to support disruptive changes that have been proposed to bring such fixes about.
Furman University uses CliftonStrengths for Students to help students understand who they are and what they can contribute to the world.
Gallup looks back at Americans' opinions as the Little Rock Nine desegregated an all-White high school six decades ago.
Students' enthusiasm for digital learning tools has waned. Despite challenges, teachers continue to see great value in digital learning tools.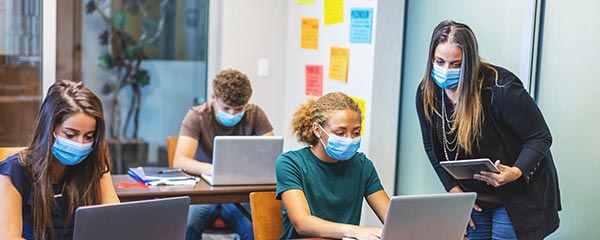 The NewSchools Venture Fund and Gallup find 56% of public school teachers are confident in their ability to teach during these uncertain times.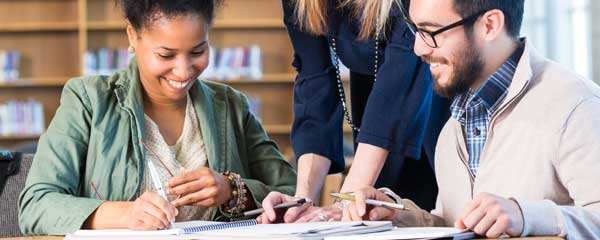 Learn how Gallup Education can help you improve student wellbeing and educator wellbeing.
Boost student-athlete wellbeing by becoming the coaching mentor your players need in a COVID-19 world.
Build resilience to further your students' development and wellbeing. Learn three critical touchpoints needed during COVID-19.