Education and Families
Explore Gallup's research.
A new study from Carnegie Corporation and Gallup finds 46% of parents of U.S. children aged 11 to 25 say they would prefer that their child pursue something other than four years of college immediately after high school.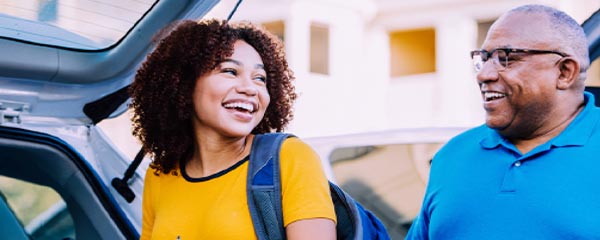 Understand American parents' thoughts on the postsecondary pathways they aspire to for their children – rather than only those they feel are within reach – as well as the barriers they face to these aspirations. Download the report.
In a new study of high school students in Massachusetts, 50% say they prefer full-time, in-person learning, while 16% prefer learning remotely full-time. Low-income students are most likely to be learning remotely full-time, at 57%.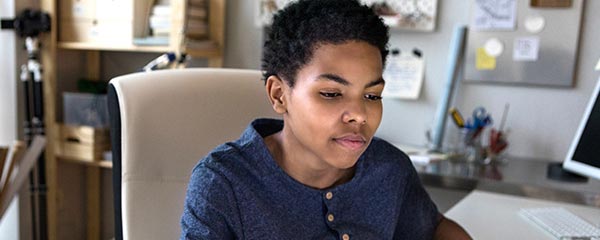 Majorities of educators in the U.S. agree that having computer science education would significantly improve future career options for their students.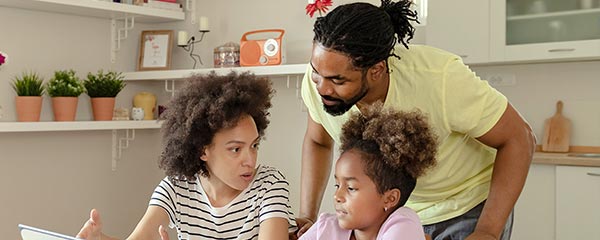 Almost half of parents are very worried that their child will contract COVID-19 at school, and about a third prefer that their child's school offer full-time remote learning.
A new Google/Gallup report shows boys in grades seven to 12 are nearly three times as likely as girls to say they may pursue a career in computer science.
In a recent Google/Gallup study, less than half of U.S. students, parents and educators said they were satisfied with the availability of computer science education.
Students' enthusiasm for digital learning tools has waned. Despite challenges, teachers continue to see great value in digital learning tools.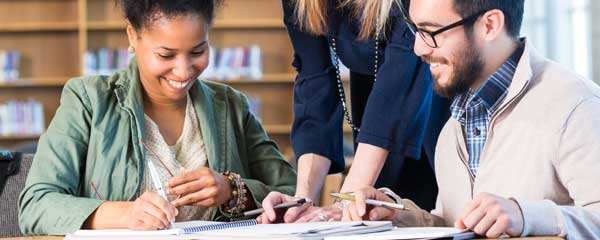 Learn how Gallup Education can help you improve student wellbeing and educator wellbeing.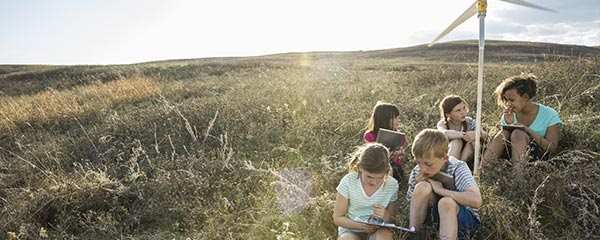 America's schools face the challenge of giving students the skills they need to be prepared for an increasingly complex world and workforce.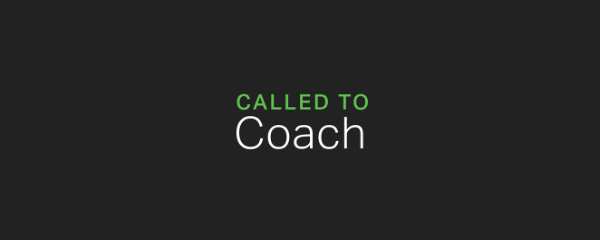 Learn about a new book that provides an engaging way for parents and schools to introduce StrengthsExplorer to kids.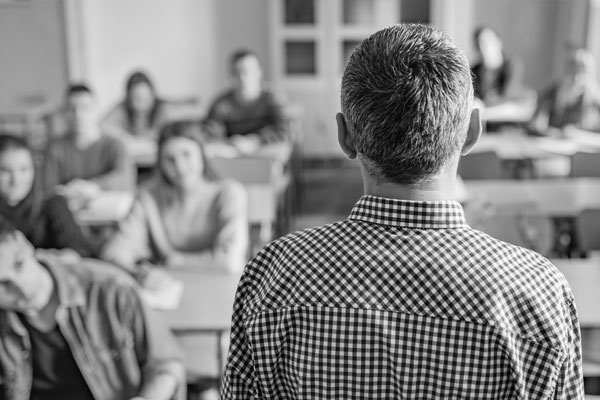 Opinions about the future of U.S. K-12 education are more positive than they were a year ago (32%).