Education and Families
Explore Gallup's research.
Students' enthusiasm for digital learning tools has waned. Despite challenges, teachers continue to see great value in digital learning tools.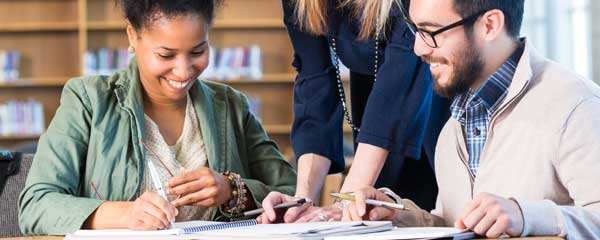 Learn how Gallup Education can help you improve student wellbeing and educator wellbeing.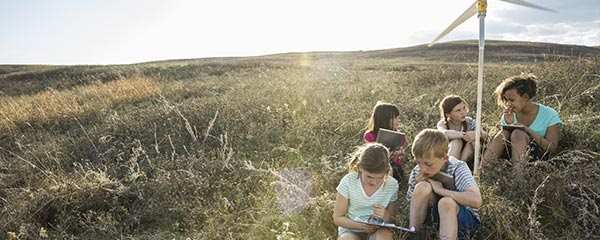 America's schools face the challenge of giving students the skills they need to be prepared for an increasingly complex world and workforce.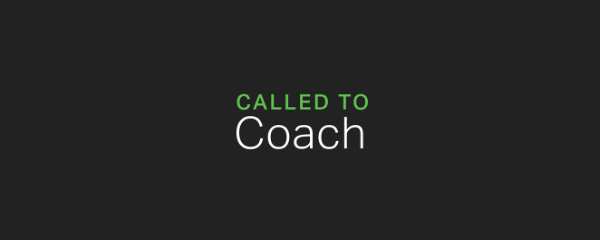 Learn about a new book that provides an engaging way for parents and schools to introduce StrengthsExplorer to kids.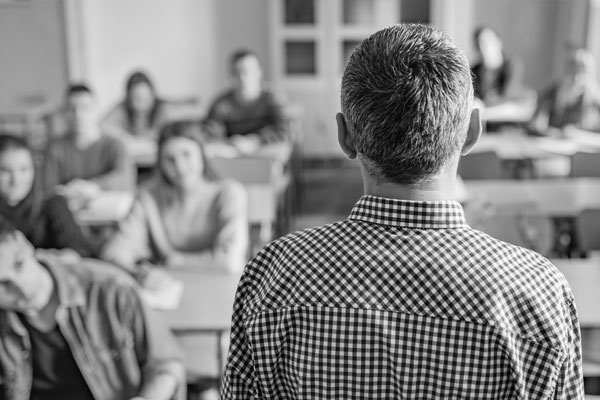 Opinions about the future of U.S. K-12 education are more positive than they were a year ago (32%).
Provide a more positive school culture by participating in the Gallup Student Poll.
About one in four U.S. adults say children aren't treated with dignity and respect, rising to nearly four in 10 among black Americans, highlighting the need to work much harder to ensure children can fulfill their potential.