Health
Explore Gallup's research.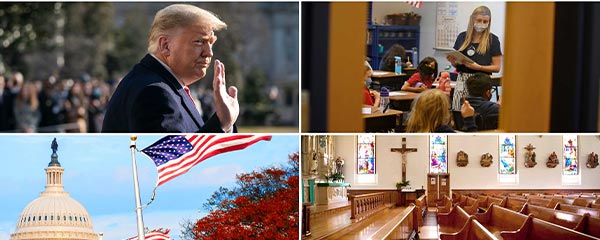 Review U.S. public opinion from 2021 on President Biden, the coronavirus, and new highs and lows on a number of today's important cultural topics.
Parents of minor children have become less worried since September that their child will be infected with COVID-19.
A new Wellcome Global Monitor report reveals how much -- or little -- people think their governments value the opinions and expertise of scientists and make decisions based on their advice.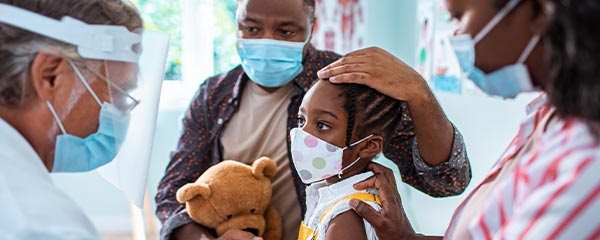 Nearly two years into the pandemic, Americans are experiencing increases in trouble affording healthcare and have worse views of the healthcare system.
Download the 2021 Healthcare in America Report.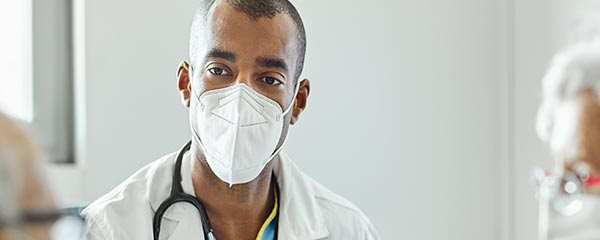 Fewer Republicans today than in 2010 say they are confident in the accuracy of their doctor's advice. Democrats' trust has steadily grown since 2002.
Americans' rating of their mental health as "excellent" remains at last year's record low. Still, their rating is higher for mental than physical health.
The coronavirus continues to dominate Americans' mentions of the most urgent health problem facing the country, but to a lesser extent than a year ago.
Americans' outlook for the coronavirus pandemic in the U.S. is getting better, as the summer surge brought on by the delta variant has waned in most parts of the country.
A steady 55% of U.S. parents of children under 12 say they would get their child vaccinated against COVID-19.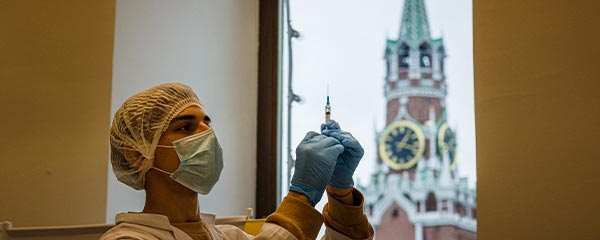 Russia hit a record COVID-19 death toll on Wednesday. Before the surge, 75% of unvaccinated Russians said they would not take the vaccine.
As coronavirus deaths hit record highs in Ukraine, officials are battling strong vaccine hesitancy. Sixty-three percent of unvaccinated Ukrainians say they do not plan to get the vaccine.
Women in Eastern Europe score the worst in Europe on most dimensions of their health, according to the Hologic Global Women's Health Index.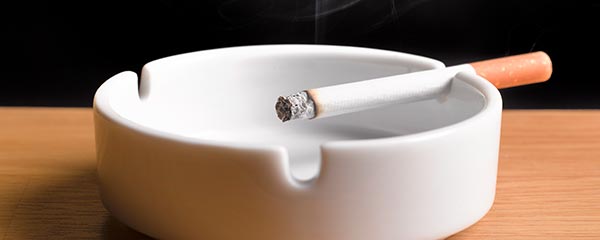 Smoking is much more prevalent among those with lower levels of formal education, an example of the general educational divide in health outcomes in the U.S. today.
In 2020, 38% of adults worldwide said they or someone they know had felt so anxious or depressed that they could not continue their daily activities.
Over half of parents with children under 12 say they would get their child vaccinated against the coronavirus if such a vaccine were available.
The inaugural Hologic Global Women's Health Index shows that during the first year of the pandemic, most women worldwide said they weren't tested for diseases and conditions that harm or kill millions every year.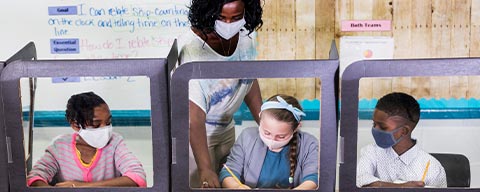 Just under half of U.S. K-12 parents support universal masking in schools for both students and teachers. Significant proportions favor no masking at all.
E-cigarettes are an increasingly popular alternative to tobacco products, especially among young adults -- but how many Americans vape regularly?