Health
Explore Gallup's research.
A new study reveals inequity in U.S. workers' wellbeing by job category, highlighting the need for targeted interventions.
Americans' political identities are powerful drivers of views on healthcare, making it hard to change public opinion on healthcare-related policy issues.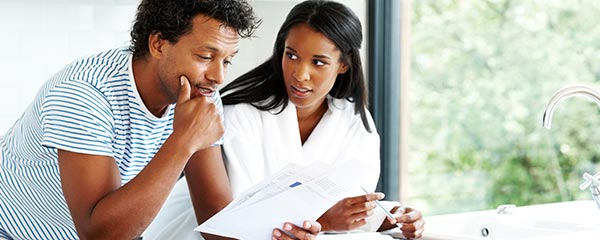 Seek to understand the customer's definition of financial wellbeing and meet them there.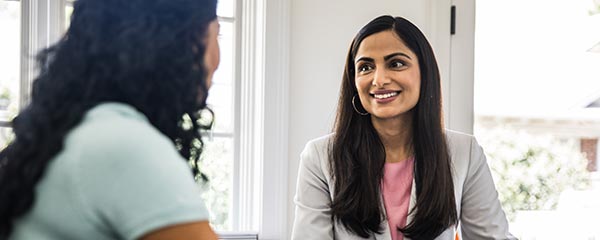 Commit to the service delivery values banking customers care about and you'll improve their feelings about you -- and their spending, too.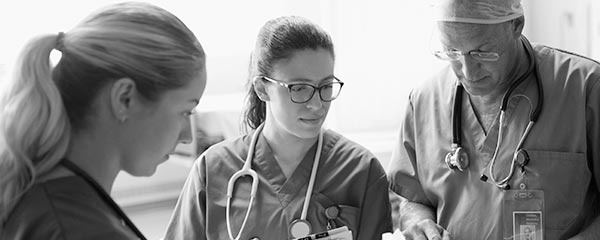 Gallup will release the findings of its annual Health and Healthcare survey in the coming weeks.
Financial wellbeing is personal. Banks that consider how social context shapes customers' experiences can increase engagement and profitability.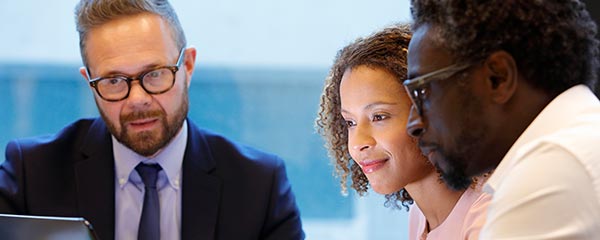 Initiatives aimed at financial wellbeing likely won't succeed without banks knowing what wellbeing means to their customers.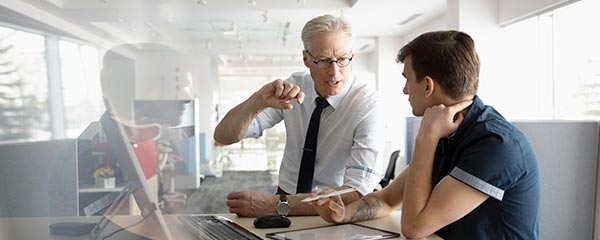 Different generations have different wellbeing needs. Learn what those differing needs are.
E-cigarettes are an increasingly popular alternative to tobacco products, especially among young adults -- but how many Americans vape regularly?