Health
Explore Gallup's research.
Gallup and Wellcome are working together to ask adults worldwide to share their thoughts about science and other issues relating to health.
Despite their disproportionate numbers in America's fragile communities, a new study reveals black and Hispanic residents are not without hope.
"The State of Opportunity in America" report offers insights on the barriers to success for residents of fragile communities in the U.S.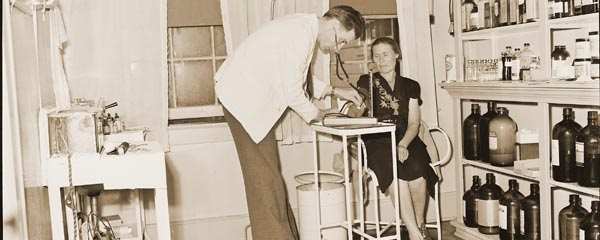 During National Epilepsy Awareness Month, the Gallup Vault shows that the American public's views about epilepsy have come a long way.
Many adults in the U.S. suffer from back pain. Most prefer to try non-drug treatments to manage it.
Americans are not opposed to reforming the tax system but don't want tax cuts for the wealthy or corporations. They also support changing the ACA but not necessarily repealing it.
Nearly eight in 10 Americans prefer drug-free ways to treat their physical pain. More communication between doctors and patients about drug-free alternatives could help reduce deaths from prescription opioid abuse.
78% prefer to try nondrug ways to address their physical pain.