Health
Explore Gallup's research.
Half of Americans approve and 48% disapprove of the Affordable Care Act, similar to the even split in November.
Americans aged 65 or older are concerned about healthcare costs and many cannot afford prescription drugs or care.
Americans fear a major health event may cause bankruptcy and predict the U.S. economy is in danger due to rising healthcare costs.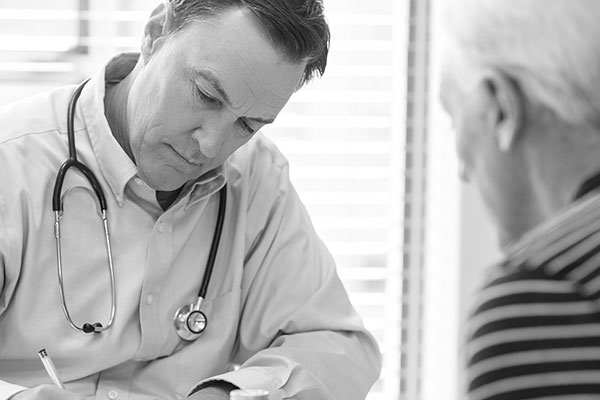 While many Americans face staggering healthcare costs, they are still divided about the quality of their care.
Traditional income-based metrics that measure economic growth are important, but don't tell us enough. Well-being metrics help fill in the blanks.
Gallup-Palmer College of Chiropractic report shows 62% of U.S. adults have sought care for neck or back pain.