Health
Explore Gallup's research.
Happiness expert Dr. Carol Graham talks about what she's learned from studying wellbeing metrics for almost two decades, and what the future holds.
Gallup tracks how people are feeling and how satisfied they are with their lives.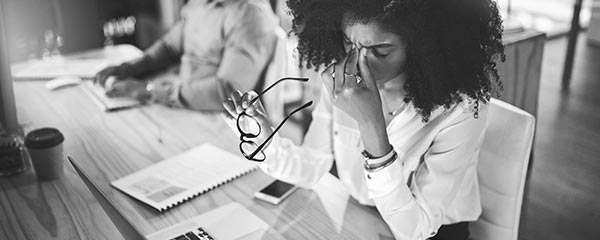 A new study finds workers who work in mistrustful environments are more likely to be at risk for seven cardiovascular disease risk factors.
As AIDS spread in the 1980s, Gallup found some Americans expressing judgmental views about those who had contracted the disease.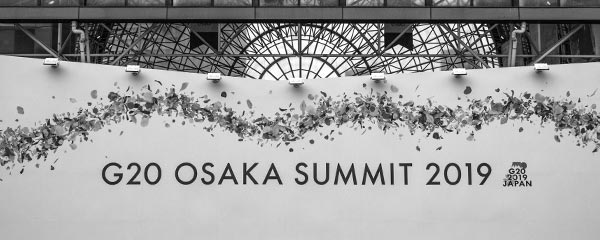 Gallup World Poll data provide insight into several of the key issues on the G20 Summit agenda: the environment, health and women's empowerment.
The new Wellcome Global Monitor reveals a number of Americans have doubts about vaccines -- particularly in regard to their safety.
Half of Americans approve and 48% disapprove of the Affordable Care Act, similar to the even split in November.
Americans aged 65 or older are concerned about healthcare costs and many cannot afford prescription drugs or care.
Americans fear a major health event may cause bankruptcy and predict the U.S. economy is in danger due to rising healthcare costs.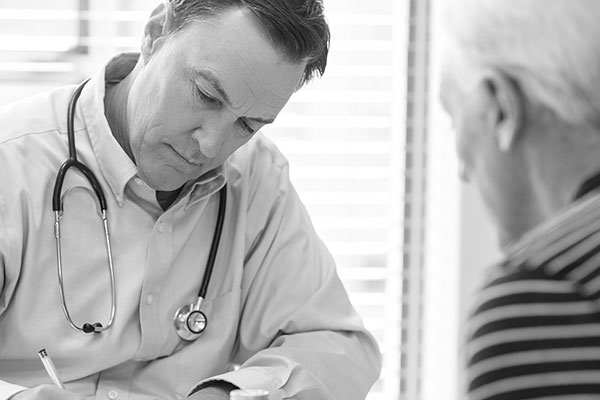 While many Americans face staggering healthcare costs, they are still divided about the quality of their care.