Healthcare
Explore Gallup's research.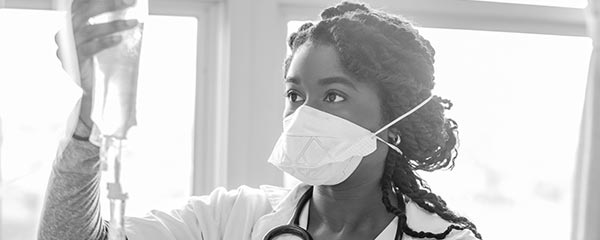 Gallup's Covid-19 blog provides the very latest from Gallup's daily tracking of U.S. adults, including updated figures on social distancing.
As more survey data becomes available assessing Americans' reaction to the COVID-19 situation, several conclusions emerge.
Learn how strengths-based, ongoing coaching conversations can remedy nurse turnover -- and how to make the most of those coaching conversations.
Learn what to do to keep your newer nursing staff from leaving after training ends and get them on board for the long haul.
Just a few years ago, the spread of contagious disease ranked last on a list of serious problems facing Western Europe.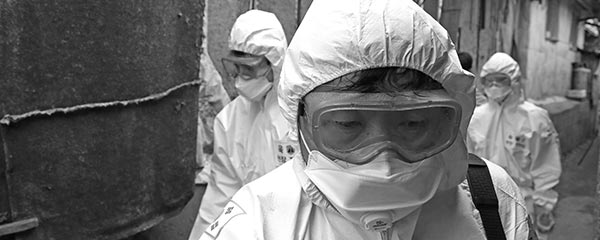 The trust people have in the medical advice they receive is important as the world scrambles to combat coronavirus. But whom do people trust most for it?
Healthcare, the economy and immigration are A-list issues in the 2020 election, while other issues are broadly important but not top of mind.
Gallup findings over the past decade reveal that the years from 2010 to 2019 encompassed some revolutionary changes in public opinion.
Americans agree that their government should take immediate action in a number of specific problem areas.