Healthcare
Explore Gallup's research.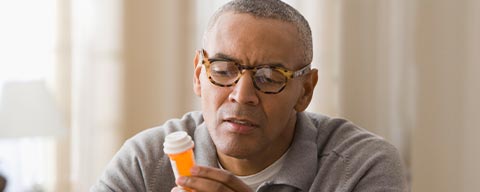 In the U.S., 7% of adults report at least one instance in the prior three months when they did not have enough money to pay for prescribed drugs for their household.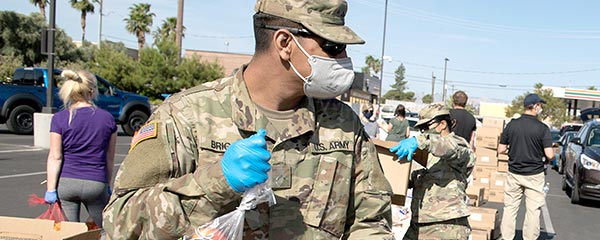 Gallup's update on Americans' worry about a host of national problems finds big changes in concerns about hunger, homelessness and race relations.
Learn how a healthcare organization reduced first-year employee turnover from 48% to 12% and brought cultural change via CliftonStrengths, wellbeing and engagement.
Russia's already-stressed economy and institutions are facing more pressure amid the COVID-19 pandemic.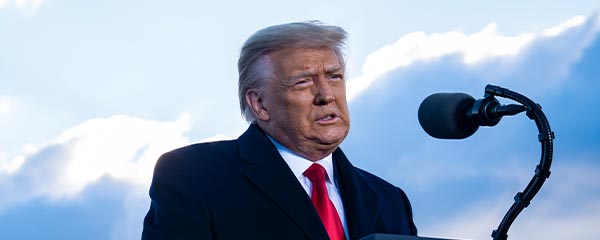 A slim majority of Americans say they would like their senators to vote to convict Donald Trump in his second impeachment trial.
Americans' satisfaction with each of 21 key national policy issues has declined or held steady compared with readings one year ago.
About two-thirds of American adults say reducing the cost of healthcare is a "high" or the "highest" priority for the Biden administration and Congress.
Despite high risks of infection, front-line healthcare workers and first responders are no more likely to agree to become vaccinated against COVID-19 than other U.S. adults.
A look at how average Americans may react to five policy changes Joe Biden will likely initiate in his first months in office.
Results from the World Risk Poll show countries where more people worry about harm in daily life often have adopted stricter COVID-19 policies.
Although 61% of Americans believe the U.S. healthcare system has major problems or is in a state of crisis, the percentage holding that view is the lowest it's been since 2001.
Record-high levels of Americans are satisfied with the cost of their healthcare and rate their coverage positively.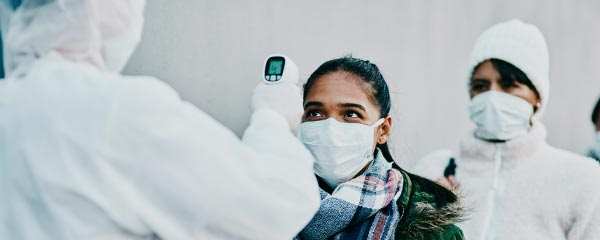 Learn how Wellstar Health system is leveraging Gallup's selection assessments to beat the talent crunch and become the employer of choice.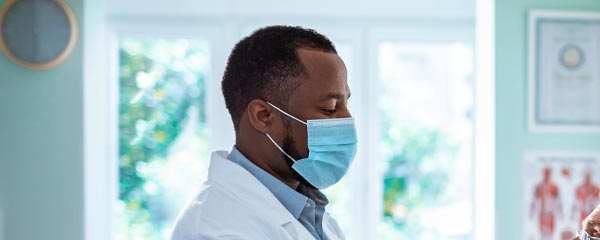 To retain and hire top talent, healthcare organizations must focus on the employee experience and engagement.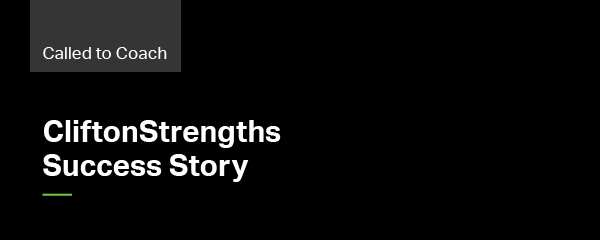 Find out what a healthcare nonprofit has learned about employee engagement and CliftonStrengths as it seeks to maximize worker performance and serve a diverse clientele.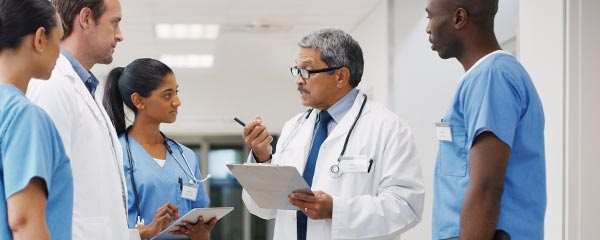 For health systems, financial recovery hinges on five strategic elements. Learn more now.