Healthcare
Explore Gallup's research.
Healthcare, the economy and immigration are A-list issues in the 2020 election, while other issues are broadly important but not top of mind.
Gallup findings over the past decade reveal that the years from 2010 to 2019 encompassed some revolutionary changes in public opinion.
Americans agree that their government should take immediate action in a number of specific problem areas.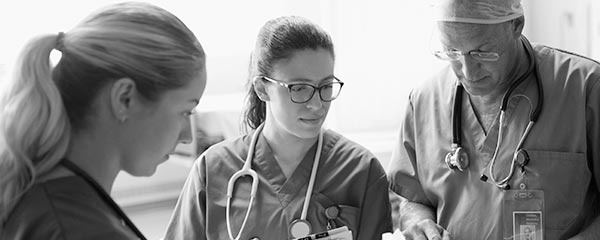 Gallup will release the findings of its annual Health and Healthcare survey in the coming weeks.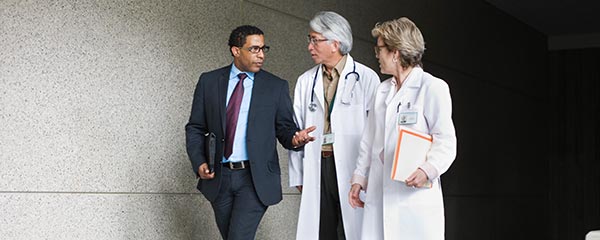 Learn how hospital leaders can use rounding to increase employee engagement and ultimately enhance patient outcomes.
Gallup understands healthcare leaders face more challenges now than ever before.