Healthcare
Explore Gallup's research.
The key is balancing employees' vital sense of identity with shared goals and cultural principles, says Sanofi CHRO Roberto Pucci.
Learn how to manage nurses' spans of control to improve employee engagement in your healthcare organization.
Learn how HR leaders can manage change for a smooth transition during mergers and acquisitions.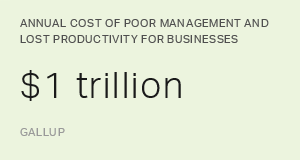 Learn why performance development is the key to better healthcare business outcomes -- and how to embed it in your organization's culture.
Learn how a comprehensive approach to well-being and employee engagement can help healthcare workers deliver exceptional patient care.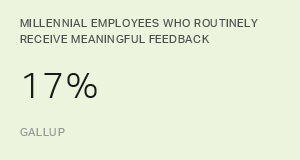 Learn how to better meet employee needs and improve patient outcomes.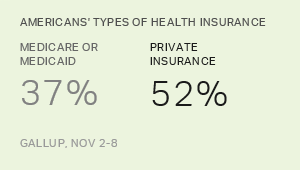 In recent years, an increasing proportion of Americans have seen their health coverage paid for by Medicare or Medicaid, while fewer Americans have private insurance.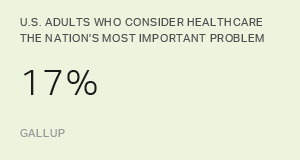 Learn how to optimize patient care and business outcomes in response to the powerful forces reshaping healthcare.