Healthcare
Explore Gallup's research.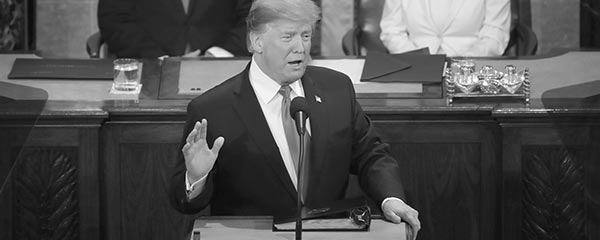 Explore Gallup's public opinion data on 10 of the major points in President Donald Trump's second State of the Union.
In early November, about one in six Americans approved of Trump on the economy but not on healthcare. Addressing their concerns could have helped the GOP electorally.
Gallup-Palmer College of Chiropractic report shows 62% of U.S. adults have sought care for neck or back pain.