Healthcare
Explore Gallup's research.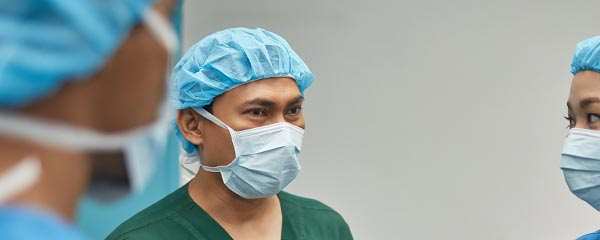 Healthcare leaders can get the most out of team huddles by asking these seven questions.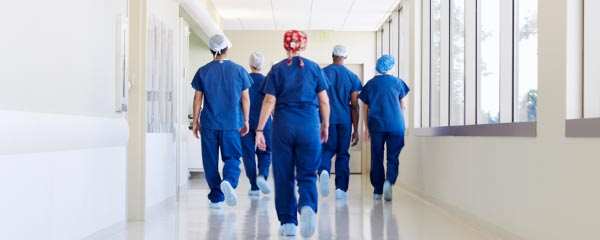 Healthcare leaders should take these steps to bolster their safety cultures.
The World Food Programme's new Gender Equality for Food Security measure bridges the gender data gap in food security data at an extremely critical time.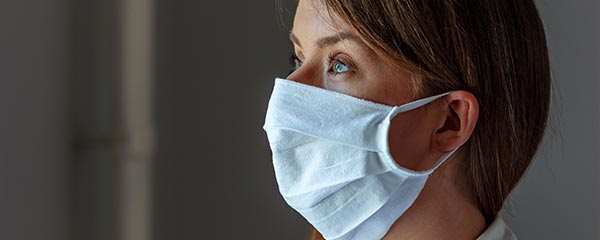 Healthcare professionals are struggling during the COVID-19 crisis. Here's how leaders can help.
If you've missed any of Gallup's COVID-19 coverage, here's the best place to quickly review highlights and get caught up.
At the four-week mark in Gallup's tracking of the COVID-19 crisis, some changes, such as social distancing, are stabilizing while others are still evolving.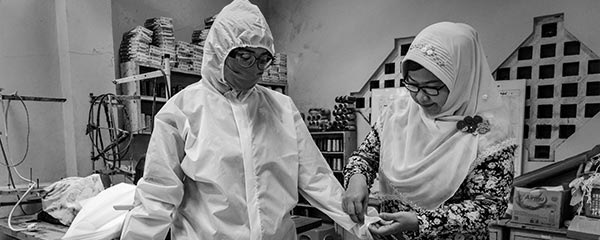 Adults in most Southeast Asian countries have high levels of trust in institutions key to combating COVID-19. However, potential vulnerabilities exist.
A visit to a doctor's office or hospital should be reassuring, but it now serves as a source of anxiety for Americans given the risk of COVID-19 exposure.
Before the COVID-19 pandemic, nearly all residents living in the world's largest lockdown -- India -- trusted their medical professionals and their advice.