Healthcare
Explore Gallup's research.
Once supplemental, virtual learning is now a training necessity for health systems. Learn how some now meet the knowledge needs of workers.
Discover how Highmark Health employed strategies and tools to drive performance, embrace disruption and make healthcare better in the pandemic.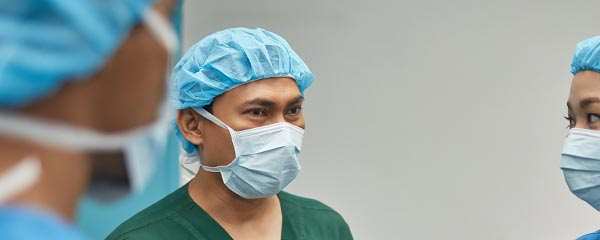 Healthcare leaders can get the most out of team huddles by asking these seven questions.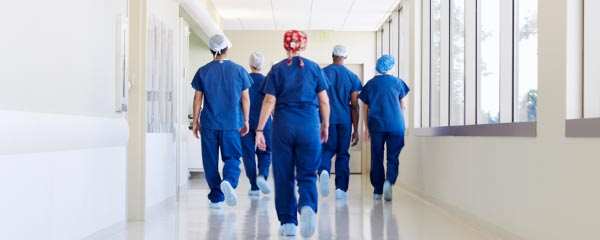 Healthcare leaders should take these steps to bolster their safety cultures.
The World Food Programme's new Gender Equality for Food Security measure bridges the gender data gap in food security data at an extremely critical time.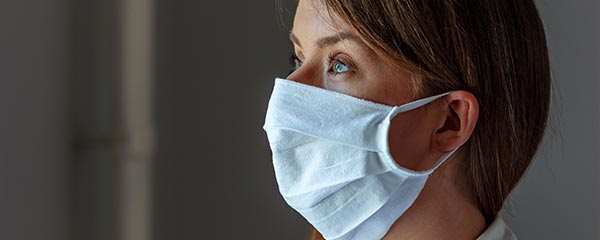 Healthcare professionals are struggling during the COVID-19 crisis. Here's how leaders can help.
Get the short version of Gallup's latest COVID-19 research with this frequently updated summary, including links to all prior content.
At the four-week mark in Gallup's tracking of the COVID-19 crisis, some changes, such as social distancing, are stabilizing while others are still evolving.