Institutions
Explore Gallup's research.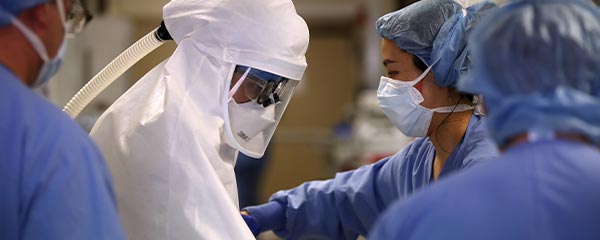 Worldwide, Gallup surveys show the medical community was on relatively strong footing before the coronavirus pandemic hit: A record 65% of people in 2019 were satisfied with the availability of quality healthcare where they live.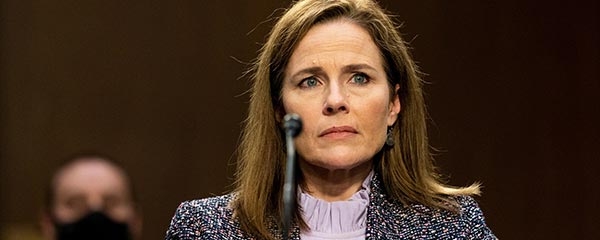 A slim majority of Americans support Amy Coney Barrett's nomination to the U.S. Supreme Court, and 46% oppose it.
The government is seen as the top problem facing the nation, but views on what should be done to fix it resist simple categorization.
A small majority of Americans say they are "very" (19%) or "somewhat confident" (40%) that votes in the upcoming presidential election will be accurately cast and counted throughout the country, matching a low Gallup recorded in 2008.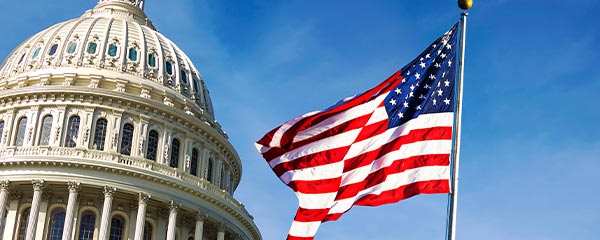 Americans' levels of trust in various aspects of the federal government are near all-time lows. Trust in the judicial branch and trust in state and local governments are relative bright spots.
A plurality of Americans (42%) say the ideological makeup of the U.S. Supreme Court is "about right," while about one in three (32%) say the high court is "too conservative" and 23% say it is "too liberal."
While 56% of White adults in the U.S. say they are confident in the police, far fewer Black adults (19%) say the same. The police elicit the largest racial gap in confidence among 16 institutions tested.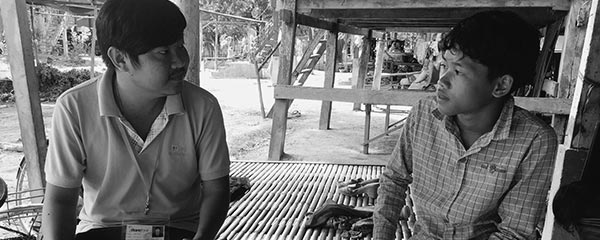 What if trust in science, health and vaccines crashed? A new global survey probes these and other urgent questions.