Institutions
Explore Gallup's research.
While 56% of White adults in the U.S. say they are confident in the police, far fewer Black adults (19%) say the same. The police elicit the largest racial gap in confidence among 16 institutions tested.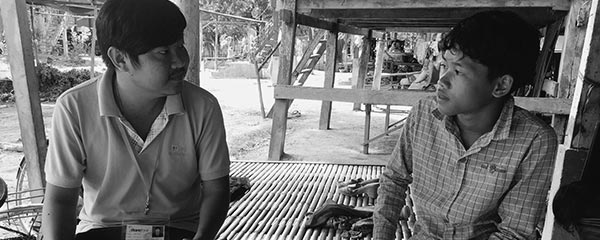 What if trust in science, health and vaccines crashed? A new global survey probes these and other urgent questions.
As the U.S. celebrates Memorial Day, Americans continue to have more confidence in the military than in any other major institution in the country.