Minorities and Discrimination
Explore Gallup's research.
While 56% of White adults in the U.S. say they are confident in the police, far fewer Black adults (19%) say the same. The police elicit the largest racial gap in confidence among 16 institutions tested.
The Gallup Center on Black Voices will release its Minority Rights and Relations series, highlighting findings on the state of race relations in the U.S.
Americans support the concept of affirmative action and its objectives, but attitudes are nuanced when it comes to specifics.
Polling data at the time found a majority of Americans backing the Civil Rights Act of 1964, but with differences by race and region.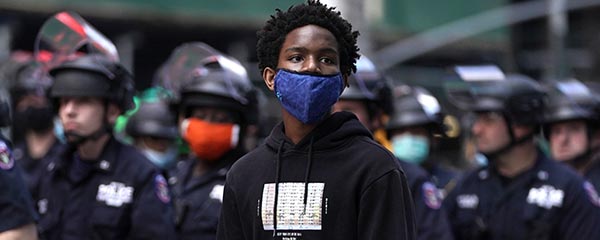 The Center on Black Voices will release its Law Enforcement series this summer, detailing Americans' thoughts on police and prescriptions for reform.
The Greater Washington Community Foundation and Gallup have developed a listening initiative to better understand the needs of the community.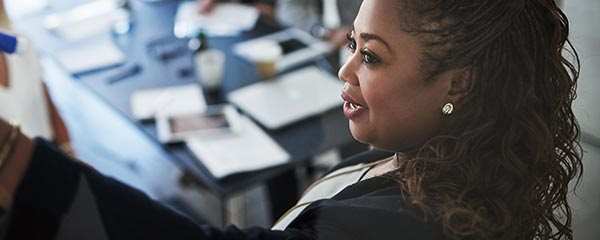 Learn why helping your employees discover and use their unique strengths is the path to a more diverse and inclusive workplace.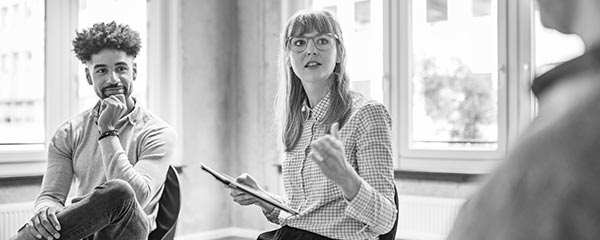 Millennials are taking on more leadership roles at work. Learn how they're uniquely positioned to make the workplace more diverse and inclusive.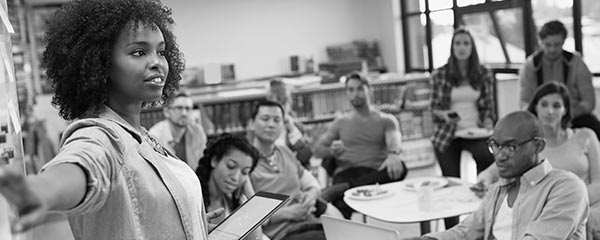 Learn how to create a workplace culture where people both feel valued for their unique qualities and like they belong, using CliftonStrengths.