Social and Policy Issues
Explore Gallup's research.
There is a disconnect between Americans' perceptions of their personal success and their perceptions of how society defines success.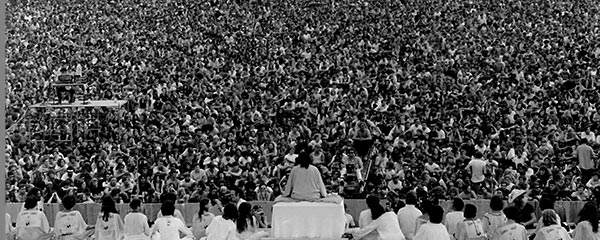 Fifty years after Woodstock became the symbol of 1960s social upheaval, Gallup trends highlight how much has changed in U.S. society.
Read Gallup's short answer to this common question about gun ownership, including what percentages of major demographic subgroups own guns.
As AIDS spread in the 1980s, Gallup found some Americans expressing judgmental views about those who had contracted the disease.