Social and Policy Issues
Explore Gallup's research.
Few Hispanic Americans prefer the term "Latinx" even as controversies have emerged over its use.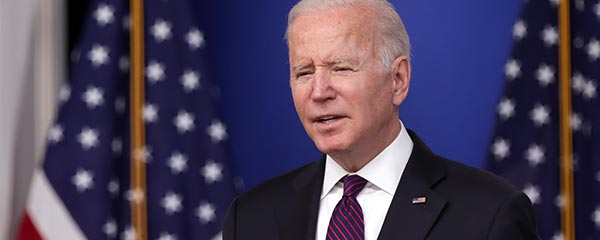 Majorities of Americans disapprove of President Joe Biden's handling of his job as president and five other key issues.
Americans' 52% support for stricter gun laws is the lowest since 2014, and the 19% who favor a ban on possession of handguns is the lowest on record.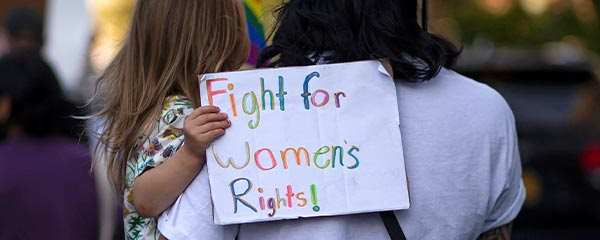 Women in the U.S. are largely dissatisfied with the treatment of their gender in society and do not think there is gender equality in job opportunities.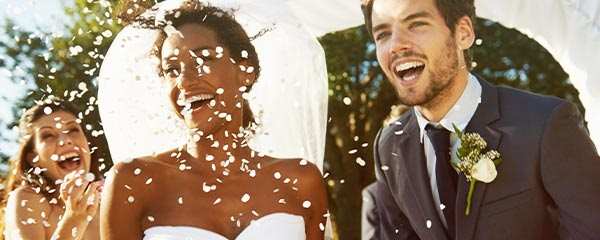 Ninety-four percent of U.S. adults now approve of marriages between Black people and White people. Just 4% approved when Gallup first asked the question in 1958.
U.S. investors' awareness of sustainable investing has been at a low level over the past 18 months, while their interest has waned slightly.
Americans regard reports of UFOs less skeptically than they did two years ago. UFO doubters still outnumber believers, but 41% now think some sightings have involved alien visitors.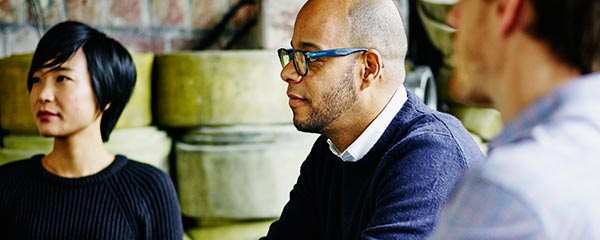 Most Black and Hispanic Americans do not have a preference when asked which term they would rather people use to describe their racial group.
Americans have become less confident in recent years that equality exists for Black people in housing or jobs and, perhaps as a result, they are more supportive of affirmative action. But racial gaps in perceptions persist.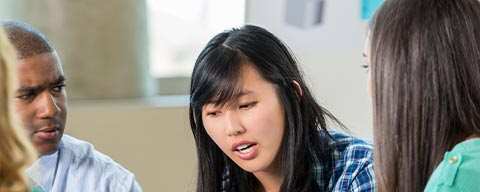 Americans' satisfaction with the way society treats Asian people has fallen sharply this year, after a series of violent attacks on Asian Americans.
Thirty-five percent of Black Americans reported being treated unfairly while shopping recently, the highest in Gallup's trend. Reports of unfair treatment in other situations are steady rather than declining.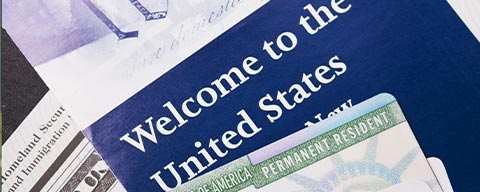 Americans are split on whether U.S. immigration should be increased, decreased or kept at its present level.
Sixty-four percent of Americans say racism against Black people is widespread in the U.S., a new high in Gallup's trend. The majority of U.S. adults remain dissatisfied with how Black people are treated.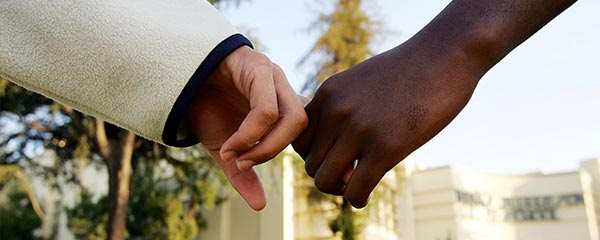 U.S. adults' positive ratings of relations between Black and White Americans are at their lowest point in more than two decades of measurement.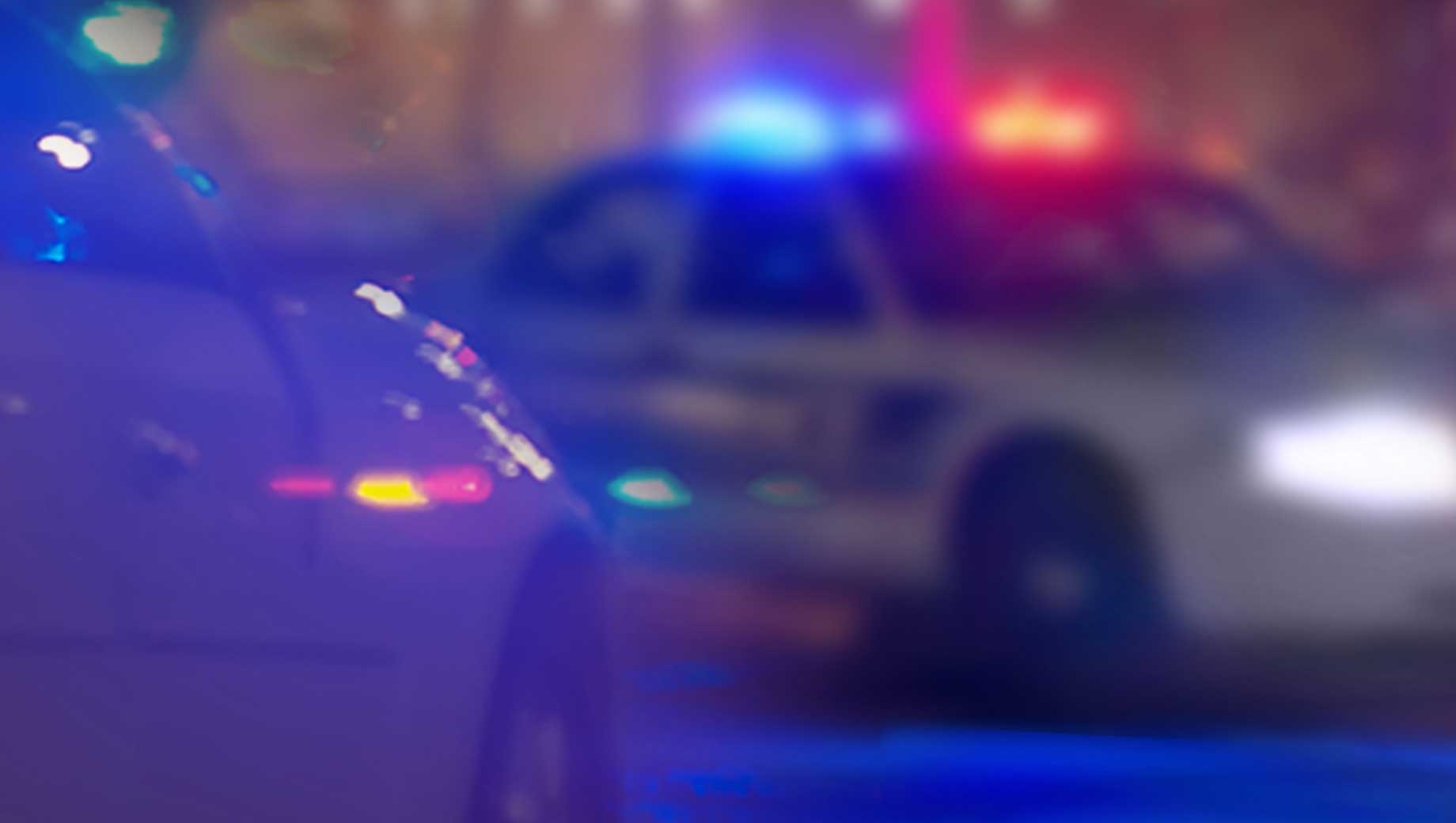 Black Americans' confidence in the police remains low, but it has mostly recovered from the drop seen last year after the death of George Floyd.
Americans are split into liberal, moderate and conservative camps when it comes to social issues. There is less variation on economic issues.
Americans' negative view of the state of moral values has changed little in the past year -- but this masks sharp shifts among partisans.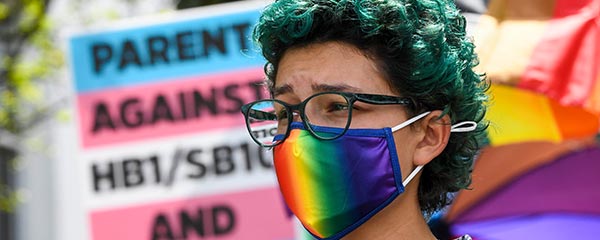 Americans are divided in their views of the morality of changing one's gender, with 51% saying it is morally wrong and 46% saying it is morally acceptable.
A record-high 47% of U.S. adults think abortion is morally acceptable, while 46% believe it is morally wrong. U.S. adults are also split in their self-identification as "pro-life" or "pro-choice."
Despite strong support for the objectives of ESG, Americans remain unfamiliar with the term. A business' treatment of its employees and community impact matter most.