Social and Policy Issues
Explore Gallup's research.
Americans are split into liberal, moderate and conservative camps when it comes to social issues. There is less variation on economic issues.
Americans' negative view of the state of moral values has changed little in the past year -- but this masks sharp shifts among partisans.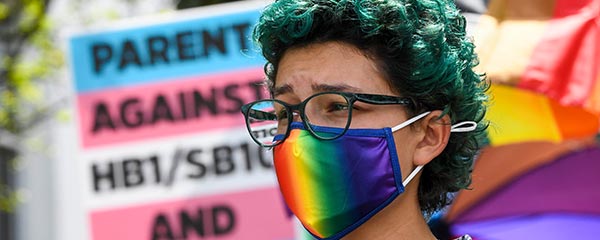 Americans are divided in their views of the morality of changing one's gender, with 51% saying it is morally wrong and 46% saying it is morally acceptable.
A record-high 47% of U.S. adults think abortion is morally acceptable, while 46% believe it is morally wrong. U.S. adults are also split in their self-identification as "pro-life" or "pro-choice."
Despite strong support for the objectives of ESG, Americans remain unfamiliar with the term. A business' treatment of its employees and community impact matter most.
While Americans support transgender military service, a majority believe birth gender, rather than gender identity, should govern participation in sports.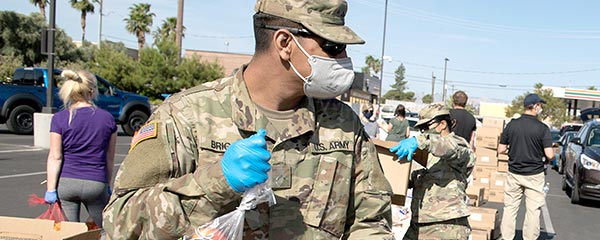 Gallup's update on Americans' worry about a host of national problems finds big changes in concerns about hunger, homelessness and race relations.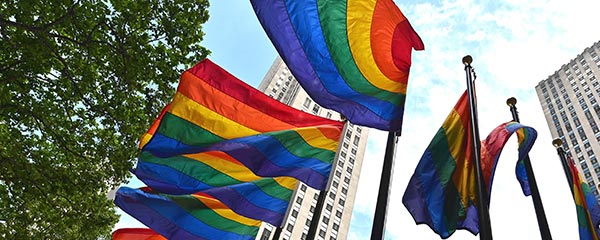 Gallup finds 5.6% of U.S. adults identifying as lesbian, gay, bisexual or transgender, with the majority of them saying they are bisexual.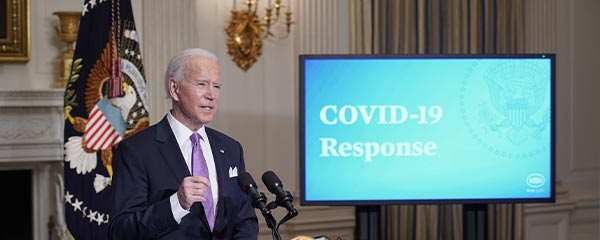 Two-thirds of Americans approve of President Joe Biden's handling of the coronavirus response, while smaller majorities approve of his overall job performance and his handling of the economy and foreign affairs.
Nearly six in 10 Americans are dissatisfied with U.S. gun laws, marking the ninth consecutive year of majority-level dissatisfaction.
The Gallup Center on Black Voices will launch its Jobs and Work series next week, detailing Black employees' experiences at work.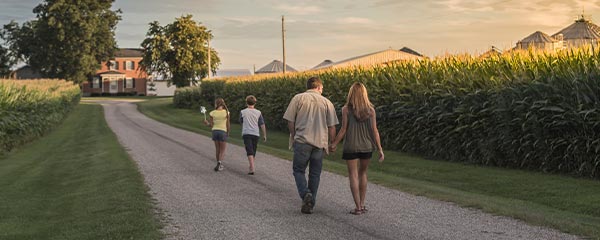 Nearly half of Americans (48%) say their ideal place to live would be a town or rural area rather than a city or suburb. While similar to the 2001 finding, this is up from 39% in 2018.
Twenty-nine percent of U.S. adults say it is very important for a couple who has a child together to be married, down from 38% in 2013 and 49% in 2006.
A majority of Americans favor stricter laws covering the sale of firearms, but today's 57% is down significantly from 64% a year ago.
A record-high 68% of Americans support legalizing marijuana, including majorities of most demographic groups.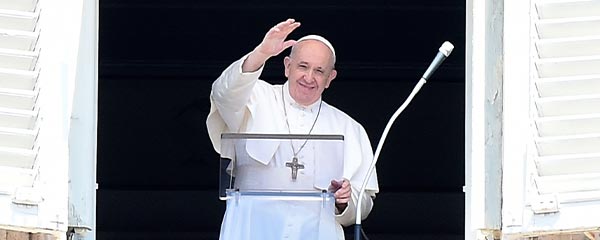 While Pope Francis' comments supporting same sex civil unions were a drastic shift in Catholic church guidance, U.S. Catholics have supported gay marriage for about a decade.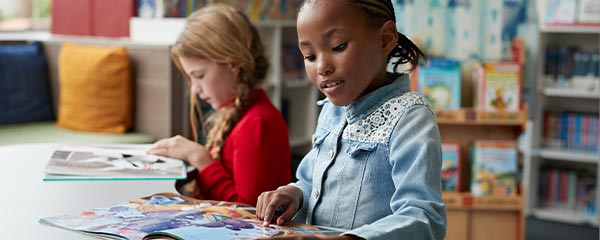 While majorities say Black and White Americans have equal chances to get a job, housing or good education, each reading is at its lowest in over 30 years.
Americans are less likely now than at any point in Gallup's 25-year trend to say civil rights for Black adults have improved.
Americans' perceptions of relations between White and Black Americans are the lowest Gallup has recorded, with less than half now calling them good.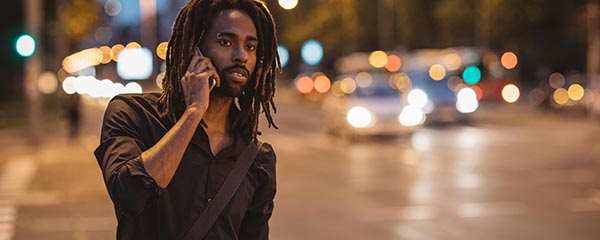 In the U.S., Black adults are less likely than all other racial groups to say they feel safe walking alone at night where they live.