Social and Policy Issues
Explore Gallup's research.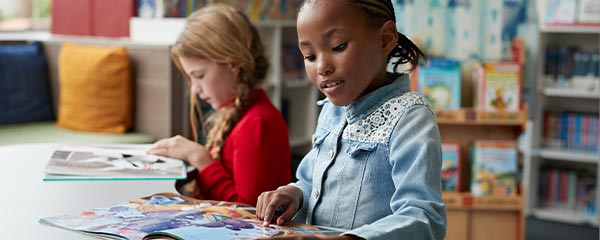 While majorities say Black and White Americans have equal chances to get a job, housing or good education, each reading is at its lowest in over 30 years.
Americans are less likely now than at any point in Gallup's 25-year trend to say civil rights for Black adults have improved.
Americans' perceptions of relations between White and Black Americans are the lowest Gallup has recorded, with less than half now calling them good.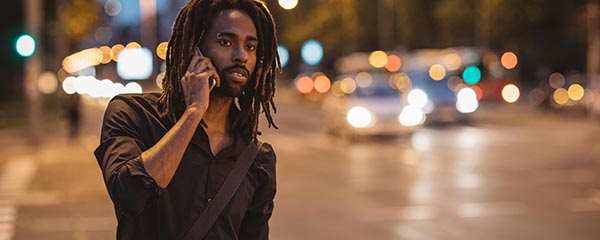 In the U.S., Black adults are less likely than all other racial groups to say they feel safe walking alone at night where they live.
Record-high percentages of U.S. adults say Black people are treated less fairly than White people when shopping, working and interacting with police.
Thirty-five percent of Americans are satisfied with the treatment of Black people in the U.S., marking a nine-point decline since the previous reading in 2018 and the lowest point in Gallup's trend dating back to 2001.
The Greater Washington Community Foundation and Gallup have developed a listening initiative to better understand the needs of the community.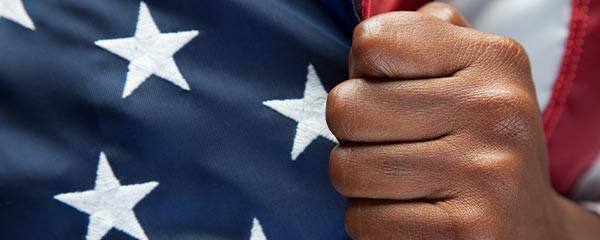 The mission of the newly created Gallup Center on Black Voices is to serve as America's source of information about the state of racial equity in America.
Nearly half of U.S. adults say abortion will be one of many important factors in their vote for a candidate for a major office, 25% do not consider it a key issue and 24% say they will vote only for a candidate who shares their views.
Surveys have asked Americans about race relations for over half a century, providing context for understanding today's race-related challenges.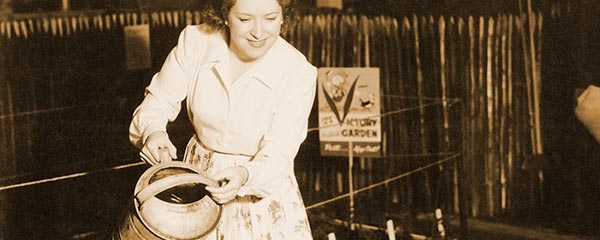 COVID-19 sparks a return of the World War II-era "victory gardens" trend.