Social and Policy Issues
Explore Gallup's research.
The Greater Washington Community Foundation and Gallup have developed a listening initiative to better understand the needs of the community.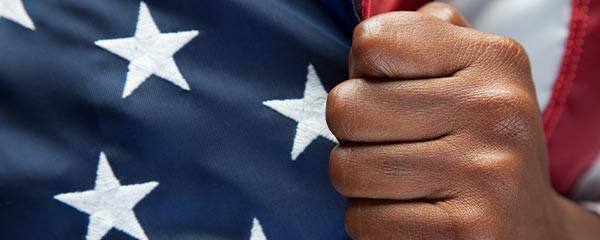 The mission of the newly created Gallup Center on Black Voices is to serve as America's source of information about the state of racial equity in America.
Surveys have asked Americans about race relations for over half a century, providing context for understanding today's race-related challenges.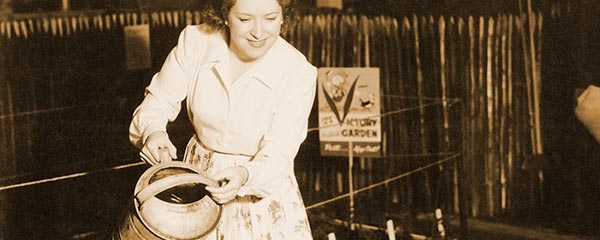 COVID-19 sparks a return of the World War II-era "victory gardens" trend.
Learn what percentage of Americans have been victimized by any of seven types of conventional crime in the past year, and what the rate is for violent crime.
As the number of states legalizing marijuana rises, what percentage of Americans report smoking it?