Social and Policy Issues
Explore Gallup's research.
Some Americans may literally define the "working class" as those who are working, rather than as a position in the socioeconomic hierarchy.
A majority of Americans in 1962 backed a U.S. woman's decision to have an abortion in Sweden after she took a drug known to cause birth defects.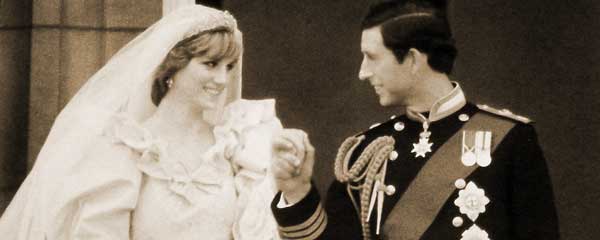 In 1981, Americans rated faithfulness as the top feature of a successful marriage. Political agreement and having the same social background ranked last.
In the wake of recent mass shootings, a broad majority of Americans support stricter gun laws, but are divided over what changes should be made.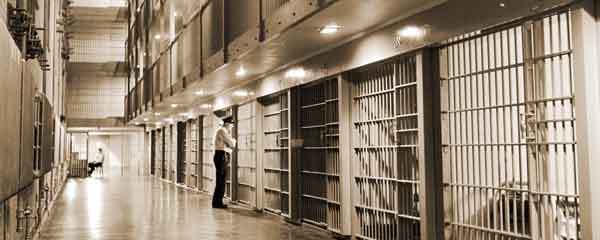 Thirty years ago, Gallup found fewer than one in two Americans (38%) favored the death penalty for persons convicted of dealing drugs but not of murder.