Well-Being
Explore Gallup's research.
Millennials experience burnout at work in bigger numbers than other generations. Find out what your organization can do to keep this from happening.
Find out five ways organizations can prevent employee burnout and improve productivity in the modern, fast-paced workplace.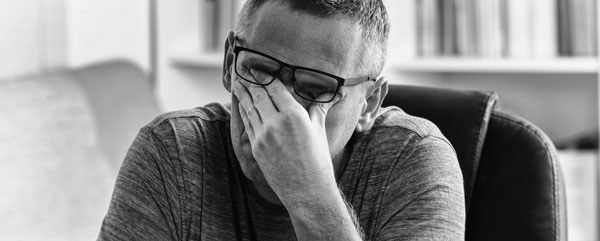 Discover the top five causes of employee burnout, and find out who plays the biggest role in preventing it.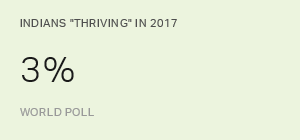 People in India feel worse about their lives now than they have at any point in the past decade.
A new analysis shows that in 10 South American countries, people who exhibit confidence in national institutions report higher life satisfaction.
About one in four U.S. adults say children aren't treated with dignity and respect, rising to nearly four in 10 among black Americans, highlighting the need to work much harder to ensure children can fulfill their potential.
In the latest World Happiness Report, researchers tackle whether migrants gain happiness from moving.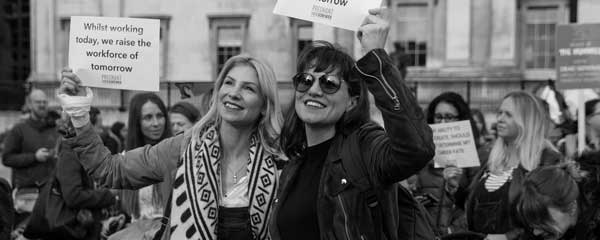 Western Europe comes closer to gender parity than any other region of the world.
Learn how a comprehensive approach to well-being and employee engagement can help healthcare workers deliver exceptional patient care.
New research from psychologists at Purdue University and the University of Virginia shows that worldwide, money can buy happiness -- to a point.
Gallup and Wellcome are working together to ask adults worldwide to share their thoughts about science and other issues relating to health.