Well-Being
Explore Gallup's research.
Traditional income-based metrics that measure economic growth are important, but don't tell us enough. Well-being metrics help fill in the blanks.
Financial inclusion -- savings services, in particular -- may help battle food insecurity, according to the Food and Agriculture Organization of the U.N.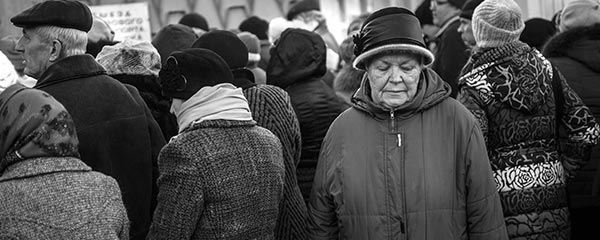 Higher stress and worry levels worldwide pushed Gallup's Negative Experience Index to a record high in 2017.