Wellbeing
Explore Gallup's research.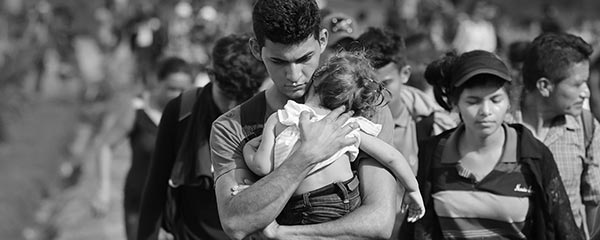 A new analysis of a decade of World Poll data reveals that many people are spurred to migrate not only for their own wellbeing, but that of children.
50% of alumni of Career Education Colleges and Universities find good jobs in the field related to their studies within six months of completion.
Traditional income-based metrics that measure economic growth are important, but don't tell us enough. Well-being metrics help fill in the blanks.