Congress
Explore Gallup's research.
Americans' job approval ratings of Congress and President Joe Biden are generally stable at low levels.
President Joe Biden's job approval rating has risen four points to 43%, his highest since last August, while a steady 20% of Americans approve of Congress.
Americans' job approval ratings of President Joe Biden and Congress remain near their recent low points as debt ceiling negotiations continue.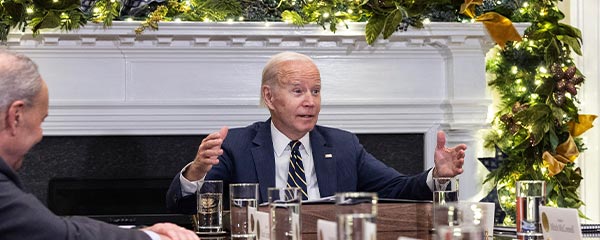 President Joe Biden's job approval is steady at 40%, as is congressional approval, which is currently 22%.
Americans are giving the elections less thought and are less enthusiastic about voting than in 2018, a year of unprecedented voter turnout.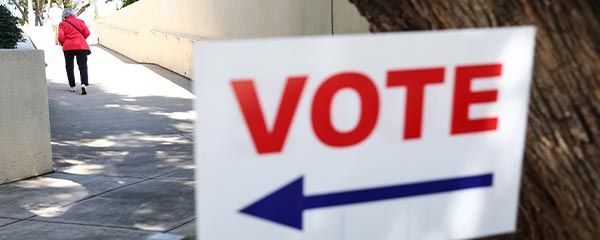 Registered voters rate the economy as the most important factor influencing their vote this midterm election cycle, but abortion and crime are close behind.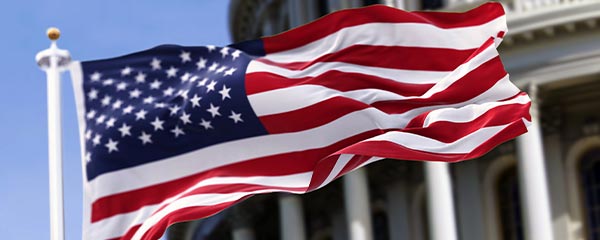 Americans' trust in the three branches of the federal government continues to be low, while they have more trust in state and local governments.
Approval of Congress is trending upward and is now at its highest point in 2022, due primarily to improved ratings from Democrats.
A slim majority of U.S. registered voters say their representative in Congress deserves reelection, and 21% say most members do. Both figures are near the lows Gallup has measured in past midterm election years.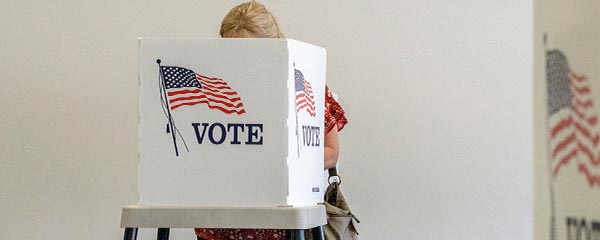 U.S. adults are more enthusiastic than usual about voting in the midterms. The economy, gun policy and abortion are important voting issues this year.
Americans' view of President Biden hasn't changed over the past month, holding at a subpar 41%. Their view of the U.S. is now the worst since President Trump left office.
The environment for this year's midterm elections is very unfavorable for Democrats, with key national mood indicators well below historical averages.
Just 16% of U.S. adults are satisfied with the way things are going in the U.S., and job approval ratings of President Joe Biden (41%) and Congress (18%) remain flat.
U.S. public approval of the job Congress is doing remains scarce, with 21% approving in March.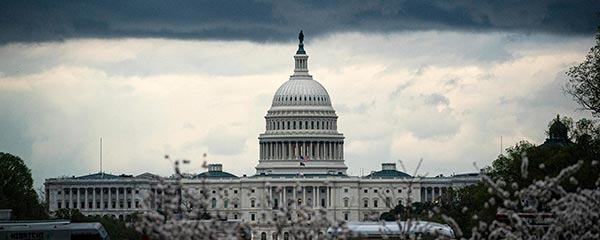 Americans' rating of Congress has fallen to 18%, the lowest point in more than a year, which is largely owed to a 10-point decline among Democrats.
Of 11 prominent federal government officials, Chief Justice John Roberts is the best rated by Americans and the only one with the approval of all party groups.
Joe Biden's job approval is holding steady at 43%.
Congress' approval rating has fallen to its lowest level of the year, mainly because rank-and-file Democrats have turned negative.
President Joe Biden's job approval rating has reached another low point in his presidency. The overall drop in approval is driven largely by political independents.