Congress
Explore Gallup's research.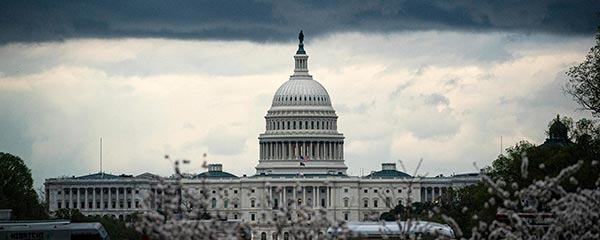 Americans' rating of Congress has fallen to 18%, the lowest point in more than a year, which is largely owed to a 10-point decline among Democrats.
Of 11 prominent federal government officials, Chief Justice John Roberts is the best rated by Americans and the only one with the approval of all party groups.
Joe Biden's job approval is holding steady at 43%.
Congress' approval rating has fallen to its lowest level of the year, mainly because rank-and-file Democrats have turned negative.
President Joe Biden's job approval rating has reached another low point in his presidency. The overall drop in approval is driven largely by political independents.
Americans' opinions on whether the CDC has communicated a clear plan of action for COVID-19 have varied, with recent ratings more positive.
Fresh off his diplomatic visit to Europe, President Joe Biden enjoys a job approval rating that is steady in the mid-50s. Meanwhile, Congress has lost favor, particularly among Democrats.
Americans' approval ratings of President Joe Biden and Congress remain stable at 54% and 31%, respectively.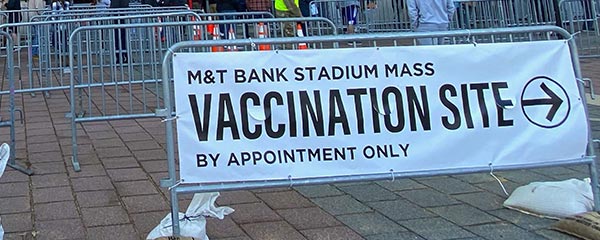 Mentions of COVID-19 as the most important problem in the U.S. have fallen to their lowest point since the start of the pandemic. The percentages naming immigration and race relations are up since last month.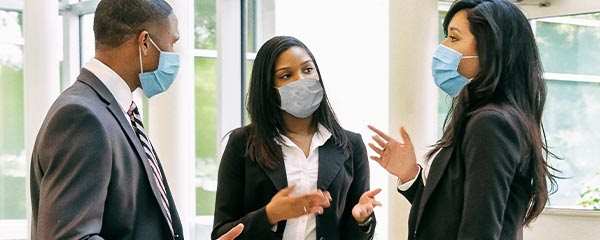 Satisfaction with the direction of the U.S. improved again in March, to 32%. This is the second monthly increase Gallup has recorded after the measure fell to its lowest point in nearly a decade in January.
Thirty-five percent of Americans approve of the job Congress is doing, the highest Gallup has measured since May 2009.
Congress' job approval rating has improved to 25%, the highest since early June.
The public's mood has soured since November as President Trump's job approval rating has fallen four points to 39%. However, Joe Biden's transition approval is 65%.
What average Americans would say in a letter to their elected representatives.
A majority of U.S. registered voters, 56%, believe President Donald Trump does not deserve to be reelected, while 43% say he does.
A record 41% of U.S adults prefer that the same party control the presidency and Congress. Meanwhile, 23% say it is better to have divided party control, and 32% say it makes no difference.