Palestinian Territory
Explore Gallup's research.
A decade ago, Democrats sympathized more with the Israelis than with the Palestinians in their conflict, but now more sympathize with the Palestinians.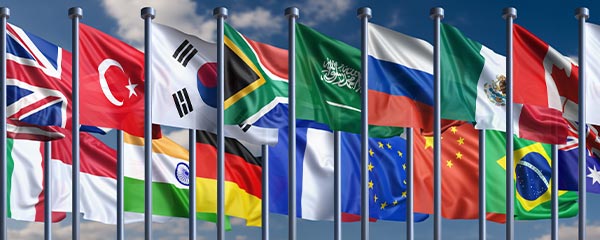 Canada and Great Britain are again the countries Americans view most favorably, while Russia has slipped to join North Korea as the least favorably rated of 21 countries.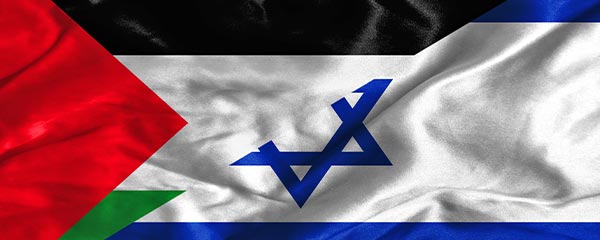 A majority of U.S. adults, as well as most Republicans, still sympathize more with the Israelis than the Palestinians. But for the first time, Democrats lean in the other direction.
Americans continue to express greater sympathy for the Israelis than the Palestinians in the Middle East conflict, but pro-Palestinian sentiment continues to inch upward.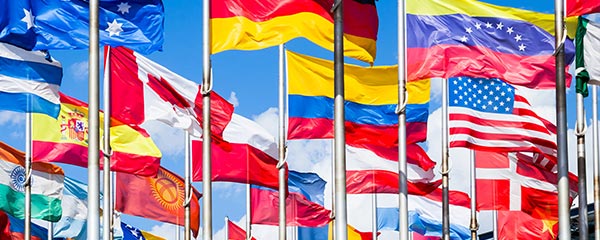 Americans view Canada, Great Britain, France and Japan the best of 19 countries asked about -- and North Korea, Afghanistan, Iran, Russia and Iraq the worst.
Americans rated various forms of terrorism, development of nuclear weapons by unfriendly countries, and China's military power as the top critical threats to U.S. vital interests, just before the Russian invasion of Ukraine.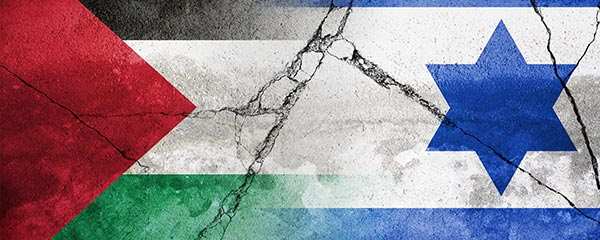 Americans' attitudes toward Israel and the Palestinians reflect their underlying religious identity and religiosity.
Read Gallup's summary of Americans' views on the Israeli-Palestinian conflict in 10 graphs highlighting key trends since 2001, including a notable shift in views among Democrats.
Americans continue to view Israel favorably and the Palestinian Authority unfavorably, but the Palestinians' image has improved, and more Americans -- particularly Democrats -- want increased pressure on Israel to achieve peace.
Gallup will release the findings of its annual World Affairs survey in the coming weeks.
More Americans are sympathetic to the Israelis in the Middle East conflict after being asked for their views on Israel and the Palestinian Authority.
Americans in 1947 broadly supported a U.N. plan to partition the British Mandate for Palestine into two states -- one Arab, one Jewish.