Russian Federation
Explore Gallup's research.
Gallup surveys in 137 countries show Russia's image has suffered worldwide since it began its war in Ukraine. The majority of the world now disapproves of Russia's leadership.
Even as the West slapped Russia with economic sanctions after invading Ukraine, Russians remained upbeat about their local economic conditions.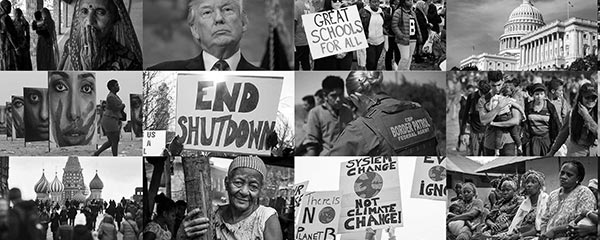 U.S. approval ratings. Emotions. Elections. Migration. Safety. Brexit. What was the world's biggest story? Read Gallup editors' top picks.