Ukraine
Explore Gallup's research.
As the war escalates, a majority of Ukrainians (64%) expect to join NATO within a decade. While 54% approve of the job NATO is doing, 30% disapprove.
In the midst of the war with Russia, Ukrainians' confidence in their president, government and major institutions -- particularly their military -- are at all-time highs.
Gallup surveys in Ukraine show the war has destroyed the last shred of Ukrainian support for Russia, while approval of the U.S. is at an all-time high.
Most Ukrainians favor fighting until the country wins the war. To them, victory means retaking all territory seized by Russia since 2014, including Crimea.
Gallup surveys in Ukraine offer a glimpse into Ukrainians' lives more than six months into the war with Russia.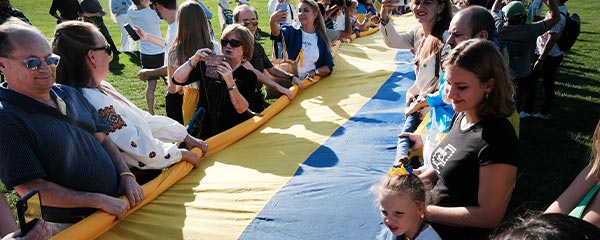 A majority of Americans support Ukraine in reclaiming lost territory, even if it means a prolonged conflict. Democrats are the most ardent in backing Ukraine.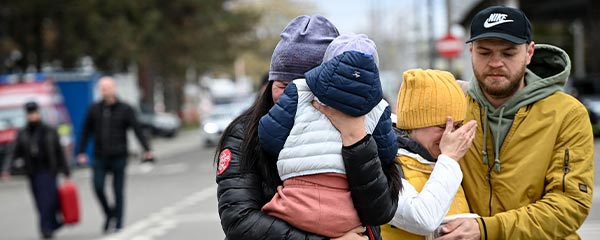 Americans' support for admitting Ukrainian refugees smashes historical Gallup records since 1939.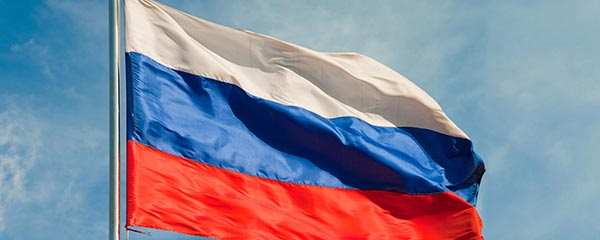 Before Russia invaded Ukraine this year, global approval of Russia's leadership stood at 33% in 2021.
Americans are strongly supportive of Ukraine and overwhelmingly favor economic sanctions against Russia.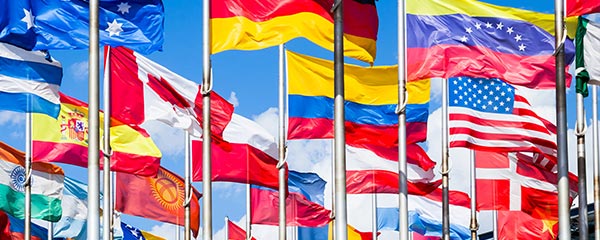 Americans view Canada, Great Britain, France and Japan the best of 19 countries asked about -- and North Korea, Afghanistan, Iran, Russia and Iraq the worst.
Russia and Ukraine are major grain exporters, and the war between them will likely result in interruptions of supplies and increased food prices. For many countries around the globe, this may result in increased political instability.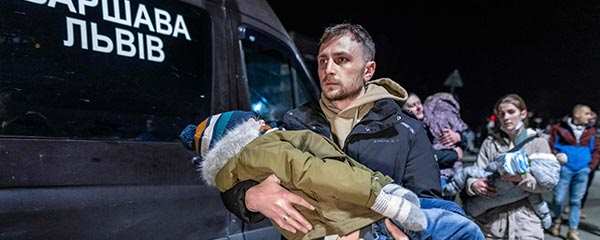 More than 500,000 refugees have fled Ukraine since Thursday, many of them crossing into Poland, Moldova and Romania. Of Ukraine's western neighbors, these three countries were the most welcoming of migrants in 2019.
Fifty-two percent of Americans see the Russia-Ukraine conflict as a vital threat to U.S. interests, while U.S. sympathies lay largely with Ukraine. A record 85% view Russia unfavorably, while 62% view Ukraine positively.
The Russian government has demanded the withdrawal of NATO forces and equipment from alliance members in Eastern Europe. Before this, attitudes toward Russia had already soured following the country's annexation of Crimea.