Ukraine
Explore Gallup's research.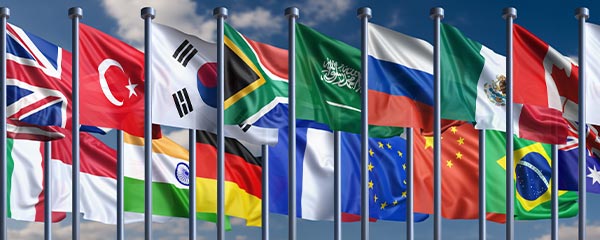 Canada and Great Britain are again the countries Americans view most favorably, while Russia has slipped to join North Korea as the least favorably rated of 21 countries.
Gallup World Poll Regional Director Galina Zapryanova discusses the challenges for women in the former Soviet states and Eastern Europe on International Women's Day 2023.
President Joe Biden remains underwater in his overall job approval and ratings of his handling of six issues. His handling of the coronavirus response is the only issue on which he earns majority-level approval.
Before Russia invaded Ukraine a year ago, a record-high 35% of Ukrainians said they would like to leave Ukraine permanently. But now, a record-low 9% say they want to leave.
Even as the West slapped Russia with economic sanctions after invading Ukraine, Russians remained upbeat about their local economic conditions.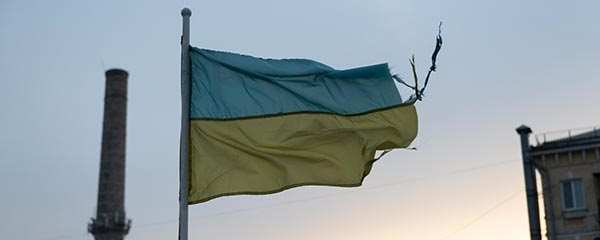 A year into the Russia-Ukraine war, public opinion in the U.S., Ukraine, Russia and neighboring countries reflects the political, security and humanitarian dimensions of the conflict.
Attitudes toward migrants warmed in 2022 among most of Ukraine's western neighbors, though these countries rank among the least accepting in the world.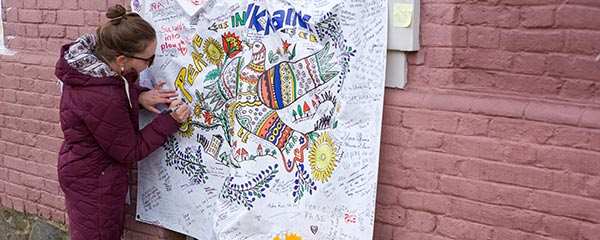 As the Russia-Ukraine war continues, most Americans support Ukraine in winning back its lost territory, even if that entails a prolonged conflict. Republicans remain more evenly split in their preferences.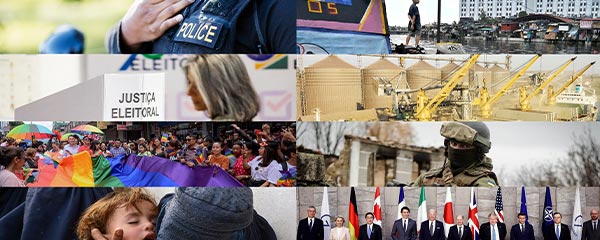 Gallup editors offer their picks for some of the most important world discoveries -- and most highly read international stories -- in 2022.
As the war escalates, a majority of Ukrainians (64%) expect to join NATO within a decade. While 54% approve of the job NATO is doing, 30% disapprove.
In the midst of the war with Russia, Ukrainians' confidence in their president, government and major institutions -- particularly their military -- are at all-time highs.
Gallup surveys in Ukraine show the war has destroyed the last shred of Ukrainian support for Russia, while approval of the U.S. is at an all-time high.
Most Ukrainians favor fighting until the country wins the war. To them, victory means retaking all territory seized by Russia since 2014, including Crimea.
Gallup surveys in Ukraine offer a glimpse into Ukrainians' lives more than six months into the war with Russia.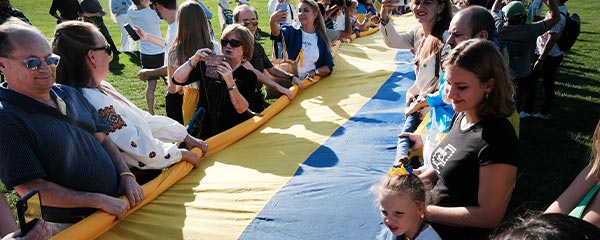 A majority of Americans support Ukraine in reclaiming lost territory, even if it means a prolonged conflict. Democrats are the most ardent in backing Ukraine.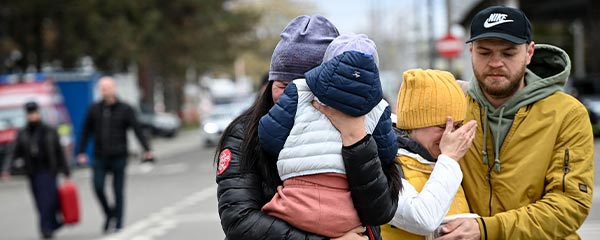 Americans' support for admitting Ukrainian refugees smashes historical Gallup records since 1939.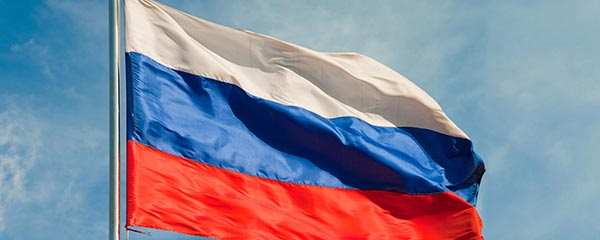 Before Russia invaded Ukraine this year, global approval of Russia's leadership stood at 33% in 2021.