USA
Explore Gallup's research.
Gallup's Economic Confidence Index is flat in March, with most Americans viewing the economy as subpar and saying it's getting worse.
President Biden remains underwater in his overall job approval rating and his ratings on the economy, foreign affairs, energy and the environment.
Former U.S. President Jimmy Carter has been identified as an evangelical for most of his public career, but defining exactly what that means today faces a number of challenges.
A decade ago, Democrats sympathized more with the Israelis than with the Palestinians in their conflict, but now more sympathize with the Palestinians.
Americans see cyberterrorism as the most critical of 11 threats to U.S. vital interests. Nuclear weapons development by Iran or by North Korea are next, followed by international terrorism.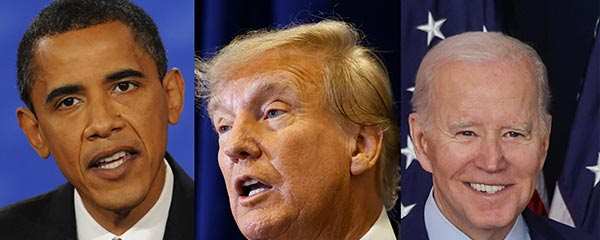 Gallup compares Americans' ratings of Joe Biden on key issues to the highest and lowest ratings during the Trump and Obama administrations.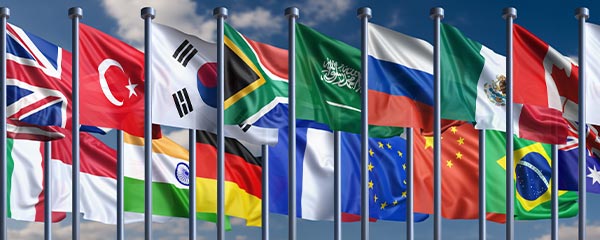 Canada and Great Britain are again the countries Americans view most favorably, while Russia has slipped to join North Korea as the least favorably rated of 21 countries.
More Americans now than in 2021 say the U.S. is the leading economic power in the world today. As a result, they are now equally likely to identify the U.S. and China as the top power.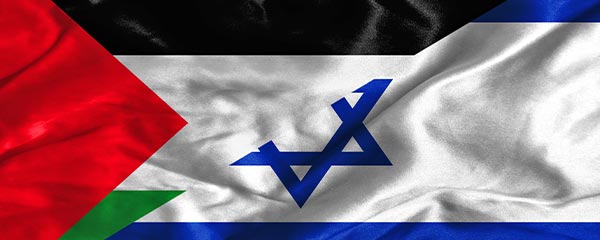 A majority of U.S. adults, as well as most Republicans, still sympathize more with the Israelis than the Palestinians. But for the first time, Democrats lean in the other direction.
Nearly one in three Americans (32%) say that drug use has been a cause of trouble in their family.
Americans' worry about becoming a victim of 13 crimes is trending upward this year after edging mostly downward in 2020.
Americans' view that local crime has gotten worse in the past year has jumped 13 percentage points to 51%, the highest in over a decade.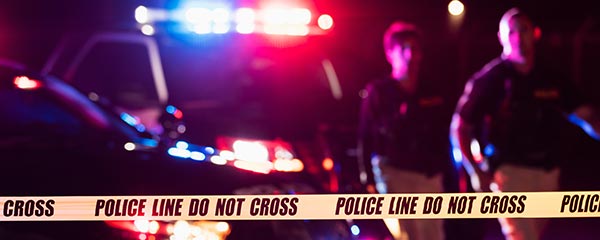 U.S. household crime victimization rates remain lower than they were between 2009 and 2016, but they are not as low as in 2020.
Three years into the pandemic, just one-third of Americans say their lives are completely back to normal, while 47% say their lives will never return to pre-pandemic normalcy.
Americans' favorability toward Russia has sunk to a new low of 9%. Favorable ratings of Ukraine are at 68%, a new high.
Three years into the pandemic, Gallup reviews how Americans view the situation today and what, if any, precautions they are still taking.
Data from a recent nine-country study by Gallup and Amazon Web Services show women are often less confident than men in their digital skills and are eager to upskill.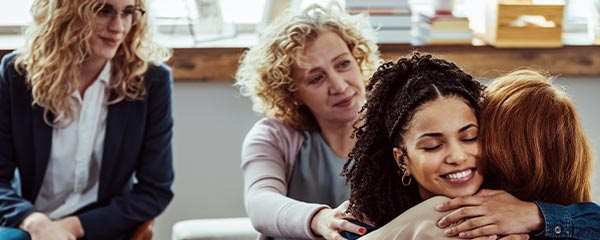 Data from Gallup and Meta's recent international study on social connections provides insight into whether women have the supportive social connections they need to thrive.
Americans' most recent favorable rating of China is the worst Gallup has measured, at 15%, while 77% view Taiwan positively.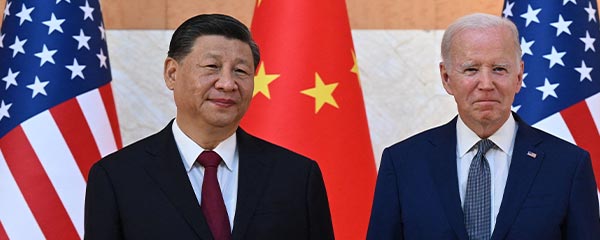 Half of Americans continue to say China is the United States' greatest enemy today, with Russia getting most of the rest of the votes.