USA
Explore Gallup's research.
Slightly less than half of U.S. adults describe themselves as religious, while 33% say they are spiritual but not religious and 18% are neither.
Amid a rise in COVID-19 infections over the past month, more Americans perceive that the coronavirus situation is getting worse and are worried about getting infected. But these concerns are still relatively low.
Black Americans continue to report less favorable attitudes than White adults toward policing, and interest in major police reform has also been steadily higher among Black adults.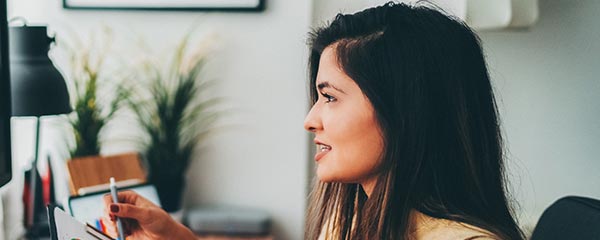 U.S. workers report working remotely an average of 3.8 days per month, down from 5.8 in 2020 but higher than the 2.4 measured before the pandemic.
A new Gallup-Walton Family Foundation study reveals Gen Z has profound distrust in major U.S. institutions, with science earning the highest trust.
Gallup and Walton Family Foundation find Gen Z value college despite rising costs and declining adult confidence.
Americans' opinions of the retail and pharmaceutical industries have suffered the most over the past year, with Democrats increasingly negative about retail and Republicans about the pharmaceutical industry.
Gallup and Bentley University find that most Americans (75%) believe artificial intelligence will lead to fewer job opportunities in the next 10 years.
A new West Health-Gallup poll finds that Americans rate U.S. nursing homes poorly for quality of care, and few say they would be comfortable being admitted to one.
Nearly one in three Americans (32%) say that drug use has been a cause of trouble in their family.
Americans' worry about becoming a victim of 13 crimes is trending upward this year after edging mostly downward in 2020.
Americans' view that local crime has gotten worse in the past year has jumped 13 percentage points to 51%, the highest in over a decade.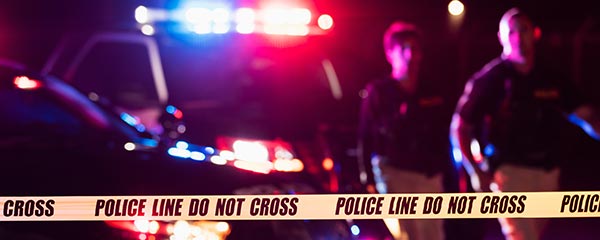 U.S. household crime victimization rates remain lower than they were between 2009 and 2016, but they are not as low as in 2020.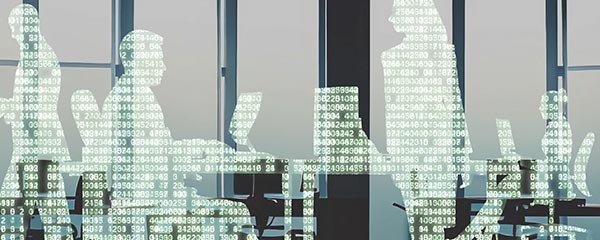 More American workers now than two years ago are worried that technology could soon make their job obsolete. College-educated workers have nearly caught up with non-college-educated workers in harboring this fear.
Most U.S. workers dress casually for work. Half of women wear business casual; men are divided among business casual, street clothes and uniforms.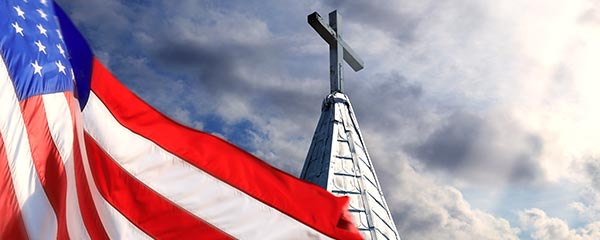 Recent Gallup data confirm a significant and growing relationship between religiosity and partisan identity in the U.S.
Americans' satisfaction with the quality of K-12 education in the U.S. has fallen to match the lowest point on record, but parents of K-12 students are largely satisfied with the quality of their child's education.
Thirty-eight percent of U.S. parents of K-12 children fear for their child's physical safety at school. While down slightly from last year, the reading still ranks among the highest in the past two decades.
Unions are at a high ebb of support and perceived future power in the U.S. Much of this reflects image gains made gradually over more than a decade.
Americans with at least some postsecondary education are about twice as likely to volunteer their time as those with no education after high school.