USA
Explore Gallup's research.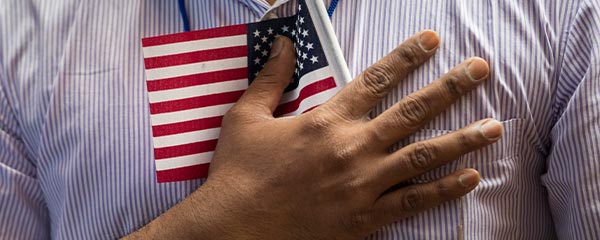 Americans offer mixed guidance on the future of immigration, although slightly more now say they want it decreased than increased. The shift is driven by Republicans.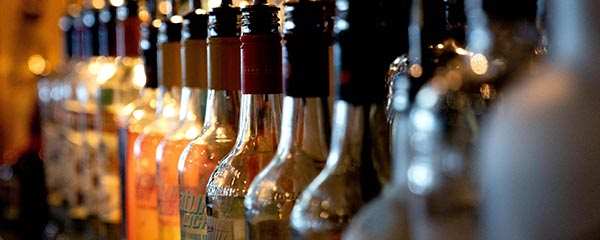 Broad majorities of Americans believe the use of alcohol adversely affects society and drinkers themselves. Two-thirds of U.S. adults continue to imbibe.
Amid rapidly rising consumer prices, nearly four in 10 Americans have cut spending on healthcare or other basic needs due to rising healthcare costs.
A steady 39% of Americans say they have felt the urge to protest, and abortion is currently the top issue motivating them to do so.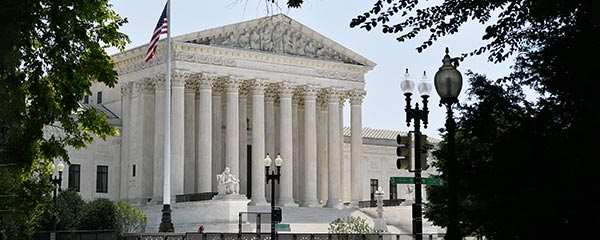 In the wake of key decisions by the U.S. Supreme Court, the public's approval of its job remains little changed overall but with record-high division among partisans.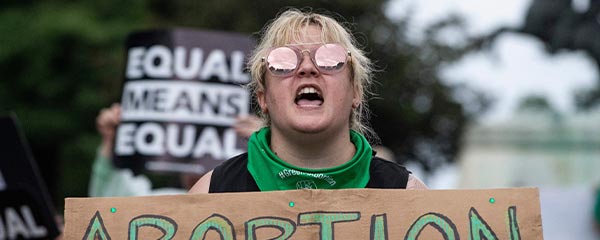 While inflation, government and the economy remain the top U.S. problems, 8% of Americans now mention abortion, the highest percentage mentioning that issue in Gallup's records.
President Joe Biden's job approval rating has fallen to a new low of 38%.
An analysis of Gallup data since 2001 finds younger Republicans' concern about the quality of the environment is significantly higher than that of older Republicans.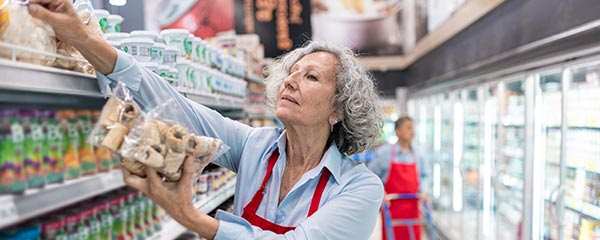 Americans are retiring at a later age than was the case in the 1990s and early 2000s. Working Americans also expect to work until an older age.
Nearly one in three Americans (32%) say that drug use has been a cause of trouble in their family.
Americans' worry about becoming a victim of 13 crimes is trending upward this year after edging mostly downward in 2020.
Americans' view that local crime has gotten worse in the past year has jumped 13 percentage points to 51%, the highest in over a decade.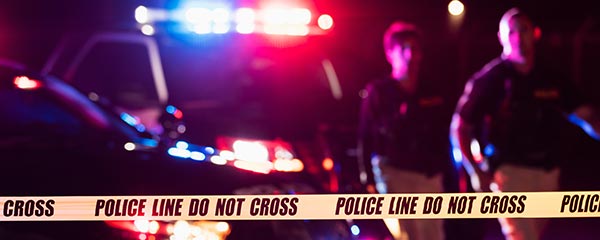 U.S. household crime victimization rates remain lower than they were between 2009 and 2016, but they are not as low as in 2020.
Americans' confidence in two facets of the news media -- newspapers and television news -- has fallen to record low points.
The recent Supreme Court decision on abortion highlights the increasing power of state legislatures, a shift Americans tend to endorse.
U.S. confidence in public schools has sunk back to where it was pre-pandemic, but Democrats' confidence is up while Republicans' is down.
A slim majority of U.S. registered voters say their representative in Congress deserves reelection, and 21% say most members do. Both figures are near the lows Gallup has measured in past midterm election years.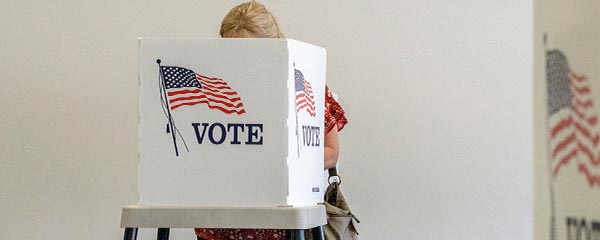 U.S. adults are more enthusiastic than usual about voting in the midterms. The economy, gun policy and abortion are important voting issues this year.
Coinciding with a general decline in religiosity in the U.S., a record-low 20% of Americans now say they believe the Bible is literally true.
Americans' confidence in most major U.S. institutions has fallen in the past year, and confidence collectively is at a new low in Gallup's trend.