USA
Explore Gallup's research.
Men and women in the U.S. differ starkly in their propensity to own a gun and their preferences for the nation's gun laws.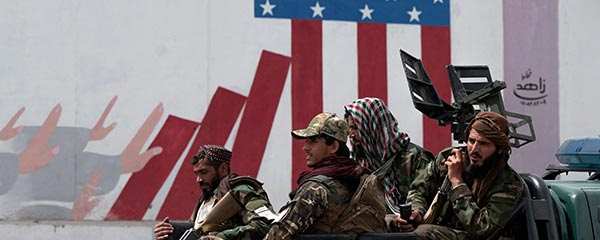 Approval of U.S. leadership remains low in Afghanistan one year after the withdrawal of U.S. military forces.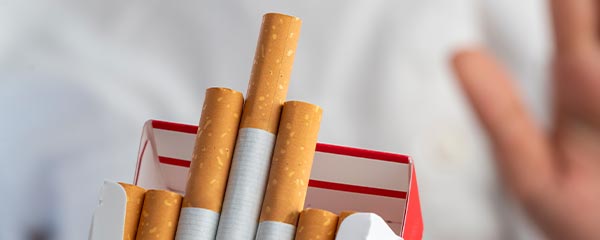 The cigarette smoking rate among young adults in the U.S. has fallen by more than 20 points in the past two decades. Young adults are now more likely to smoke marijuana or electronic cigarettes than tobacco cigarettes.
American workers are growing less concerned about being exposed to the coronavirus at work, but the issue is still relevant as one in four workers remain worried.
The 57% of U.S. adults who think laws covering the sale of firearms should be made more strict is down nine points since June but remains above the 52% measured in 2021.
Crime became an issue in the recent midterm elections, underscoring the importance of understanding what lies behind Americans' views of the issue.
Less than half of people in 66 countries are satisfied with efforts to preserve the environment. In the U.S., one of the largest CO2 emitters, 48% are satisfied.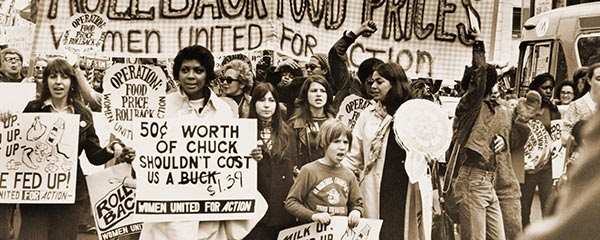 Gallup polls in 1942, 1947, 1974 and 1980 provide insight into how Americans reacted to inflation when the rate was consistently over 10%.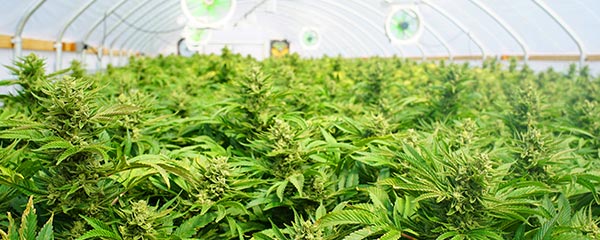 More than two-thirds of Americans favor legalizing marijuana, with ideology, religiosity, party identification and age most predictive of support.
Nearly one in three Americans (32%) say that drug use has been a cause of trouble in their family.
Americans' worry about becoming a victim of 13 crimes is trending upward this year after edging mostly downward in 2020.
Americans' view that local crime has gotten worse in the past year has jumped 13 percentage points to 51%, the highest in over a decade.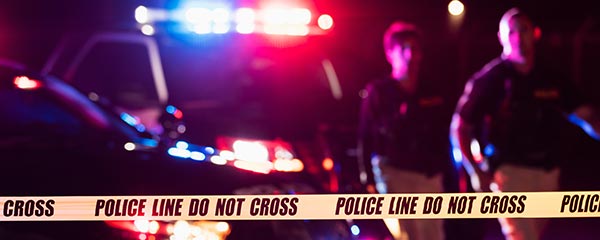 U.S. household crime victimization rates remain lower than they were between 2009 and 2016, but they are not as low as in 2020.
While 55% of Americans support the death penalty, a sharp partisan divide remains. More than twice as many Republicans as Democrats favor it.
Twenty-eight percent of Americans say they are "very" or "somewhat worried" they will get COVID-19 -- the lowest percentage Gallup has recorded since the summer of 2021.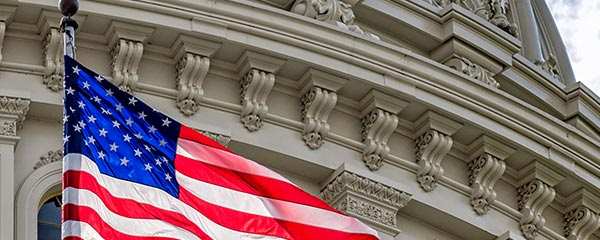 Americans' views about their federal government are complex and often paradoxical.
Americans' optimism about the COVID-19 situation in the U.S. has rebounded after falling precipitously in July, and 44% now believe the pandemic is over.
Most Americans are confident that votes will be accurately cast and counted, but the partisan gap in election accuracy has never been wider.
Four in 10 U.S. registered voters say they have already voted or plan to vote before Election Day, a higher proportion than in prior midterm elections.
The political environment for the 2022 midterms should work to the benefit of the Republican Party, based on national mood indicators.