USA
Explore Gallup's research.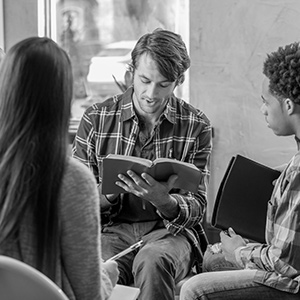 Gauging Americans' belief in God depends on the threshold for "belief."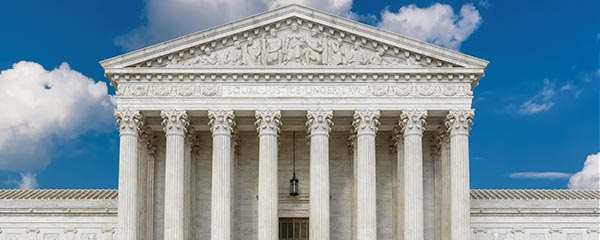 Confidence in the U.S. Supreme Court is down 11 percentage points this year, falling to a new low of 25%.
Americans' support for stricter gun laws has risen sharply in the wake of last month's high-profile mass shootings.
Americans' view of President Biden hasn't changed over the past month, holding at a subpar 41%. Their view of the U.S. is now the worst since President Trump left office.
Nearly three in five U.S. adults, up from 39% in 2015, believe they spend too much time on their smartphone. The increase was about equal by gender and age, though younger adults continue to be much more likely to say this.
Americans have negative views of the state of moral values in the nation, but at the same time have become more accepting of a variety of moral behaviors.
Eighty-one percent of U.S. adults say they believe in God, down six percentage points from 2017 and the lowest in Gallup's trend.
More than six in 10 U.S. adults say the federal government has a responsibility to address the effects of slavery for African Americans, though they are divided on whether the government should issue a formal apology for slavery.
Americans are more familiar now with Juneteenth, a year after it was made a federal holiday. Fifty-nine percent of U.S. adults say they know "a lot" or "some" about Juneteenth -- up from just 37% in May 2021.
Nearly one in three Americans (32%) say that drug use has been a cause of trouble in their family.
Americans' worry about becoming a victim of 13 crimes is trending upward this year after edging mostly downward in 2020.
Americans' view that local crime has gotten worse in the past year has jumped 13 percentage points to 51%, the highest in over a decade.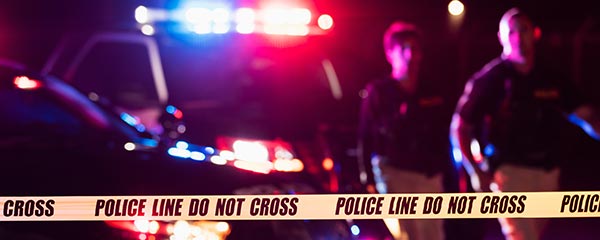 U.S. household crime victimization rates remain lower than they were between 2009 and 2016, but they are not as low as in 2020.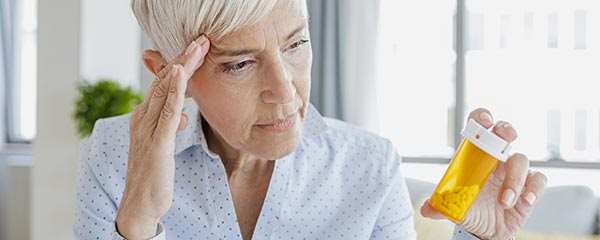 Substantial numbers of Americans aged 50 and older sacrifice basic needs and skip necessary treatment because of high healthcare costs.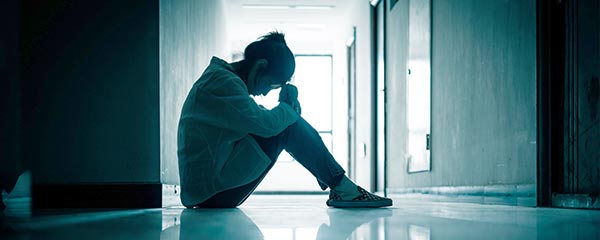 A record-high 50% of Americans say the state of moral values in the U.S. is poor, while 37% think it is fair and 13% excellent or good.
The environment for this year's midterm elections is very unfavorable for Democrats, with key national mood indicators well below historical averages.
K-12 workers in the U.S. are more likely than workers in all other industries to say they feel burned out at work.
Inflation has become Americans' top concern, both nationally and in terms of their personal financial situation. What they want to do about it is less clear.
Birth control and divorce remain the most morally acceptable of 19 issues measured, and extramarital affairs and cloning humans the most morally wrong.
LGBT identification has increased significantly among Black, White and Hispanic adults in the U.S. since 2012.