China
Explore Gallup's research.
Americans' perceptions of China as their country's greatest enemy hit a new high; a record 63% see China's economic power as a critical threat to U.S. vital interests.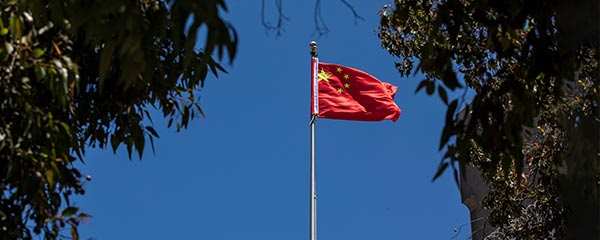 Americans' favorable ratings of China and Russia have reached new lows in 2021.
How have the approval ratings of major world powers fared amid the coronavirus pandemic? Gallup offers its latest update on what people in 29 countries and areas think of the leadership of the U.S., China, Germany and Russia in 2020.
As poor as global ratings of U.S. leadership were during President Donald Trump's first year in office, they are potentially shaping up to be worse during his last. Ratings dropped to record lows among many long-time allies, including Germany and the United Kingdom.
The 15% of Britons who approve of U.S. leadership in 2020 represents a record low not only for the Trump administration, but also for any U.S. administration since 2006. Britons also do not think highly of Russia's leadership (17%) or China's (12%).
Northwestern University and UNESCO are working with Gallup to survey 31 countries in Africa, Asia, Central and South America to benchmark water insecurity.
The presidential candidates are delivering potent messages about China and Russia, reminding their respective base voters what's at stake in November.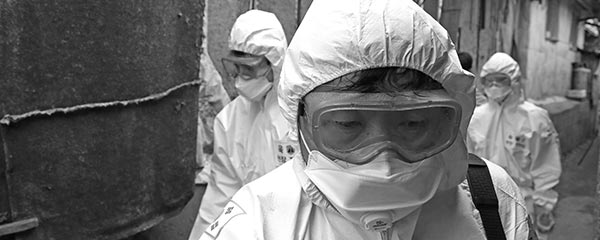 The trust people have in the medical advice they receive is important as the world scrambles to combat coronavirus. But whom do people trust most for it?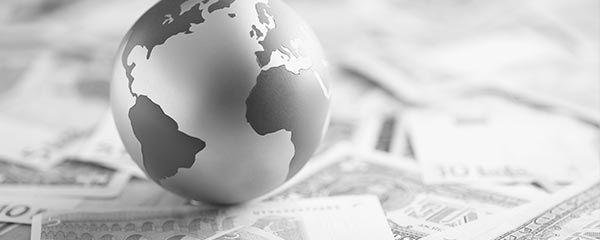 Gallup editors preview some of the big data trends and global storylines they'll be watching in 2020.
Unemployment doesn't tell us much about a country's prosperity or economic growth. At best, the current metric gives us an incomplete picture. It's time to retire it.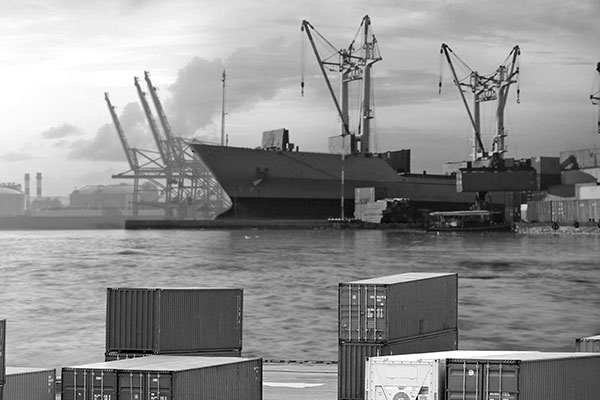 Seventy-four percent of U.S. adults say trade represents "an opportunity for economic growth through increased U.S. exports."
In 2018, 92% of Chinese adults said children in their country have the opportunity to learn and grow, while 74% of U.S. adults said the same.