China
Explore Gallup's research.
President Nixon's February 1972 visit to China made Americans more optimistic about achieving world peace, helped transform Americans' opinion of the Chinese people and lifted Nixon's approval rating.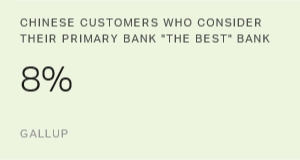 Customers in China most want financial advice from banks. Digital expansion is not the solution to engaging customers.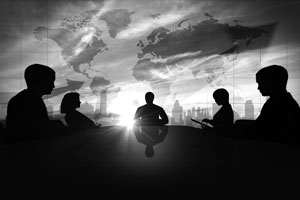 U.S. leadership gets highest approval ratings, Russia lowest
Some of Chile's best opportunities to boost productivity may lie in maximizing the talents and skills of its existing workers.
The country has increased healthcare spending, but the benefits of this initiative have been felt unevenly among its citizens.