China
Explore Gallup's research.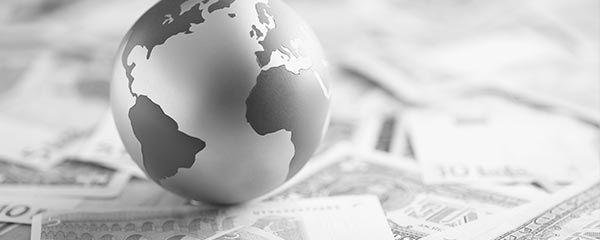 Gallup editors preview some of the big data trends and global storylines they'll be watching in 2020.
Unemployment doesn't tell us much about a country's prosperity or economic growth. At best, the current metric gives us an incomplete picture. It's time to retire it.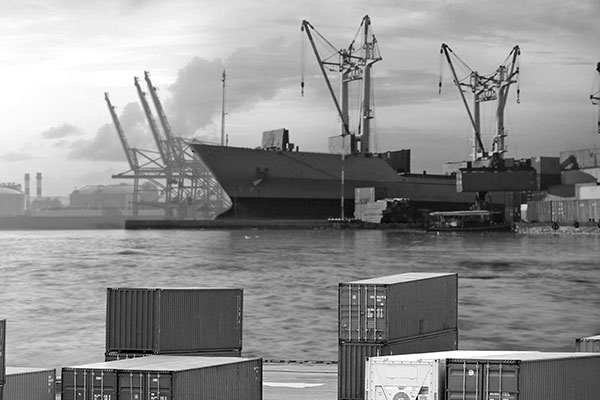 Seventy-four percent of U.S. adults say trade represents "an opportunity for economic growth through increased U.S. exports."
In 2018, 92% of Chinese adults said children in their country have the opportunity to learn and grow, while 74% of U.S. adults said the same.
President Nixon's February 1972 visit to China made Americans more optimistic about achieving world peace, helped transform Americans' opinion of the Chinese people and lifted Nixon's approval rating.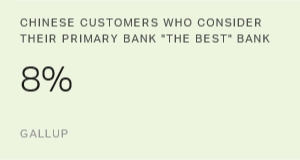 Customers in China most want financial advice from banks. Digital expansion is not the solution to engaging customers.
Some of Chile's best opportunities to boost productivity may lie in maximizing the talents and skills of its existing workers.
The country has increased healthcare spending, but the benefits of this initiative have been felt unevenly among its citizens.