COVID-19
Explore Gallup's research.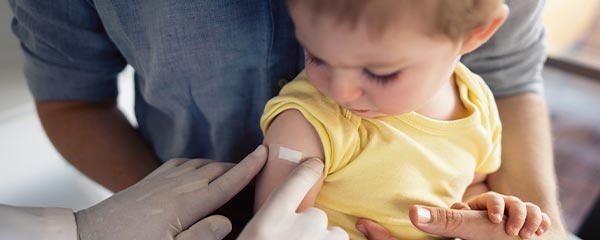 Get the short version of Gallup's latest research on the coronavirus in this frequently updated summary, including links to all prior content.
Explore all of Gallup's news articles on COVID-19, indexed by topic.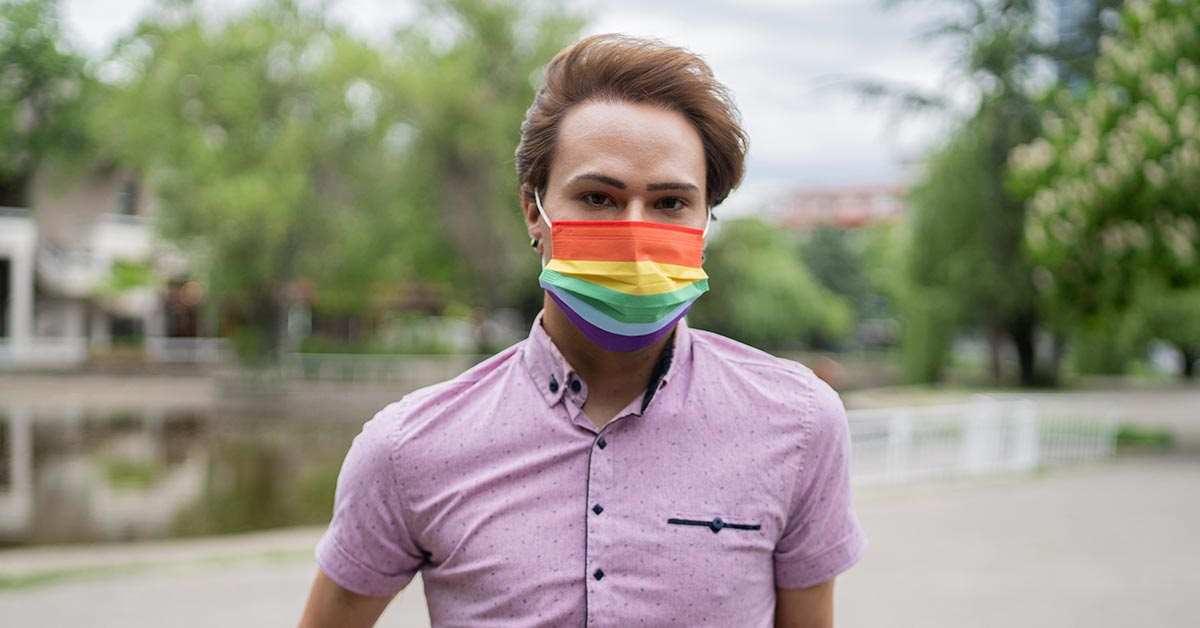 Married or cohabiting U.S. adults in LGBQ+ relationships face greater stress than those in heterosexual relationships, implying different pandemic responses.
American workers are growing less concerned about being exposed to the coronavirus at work, but the issue is still relevant as one in four workers remain worried.
Twenty-eight percent of Americans say they are "very" or "somewhat worried" they will get COVID-19 -- the lowest percentage Gallup has recorded since the summer of 2021.
Americans' optimism about the COVID-19 situation in the U.S. has rebounded after falling precipitously in July, and 44% now believe the pandemic is over.
Download the West Health-Gallup 2022 Healthcare in America Report to learn about the shortfalls of America's healthcare system.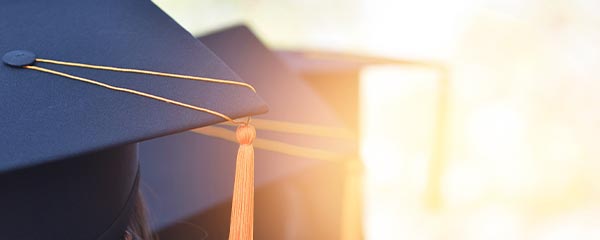 Download the Western Governors University 25th Anniversary Impact Report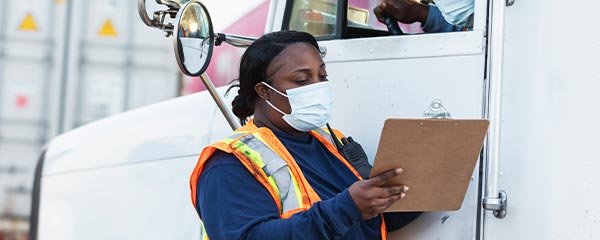 A third of U.S. workers are concerned about being exposed to COVID-19 at work, similar to 36% last fall. Worry differs by gender, party ID and job type.
Download the Western Governors University 2021 Alumni Survey report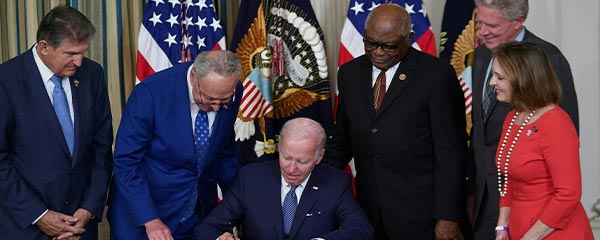 After hitting a new low in July, President Joe Biden's job approval rating is up six points to 44%, mostly because of independents' higher approval.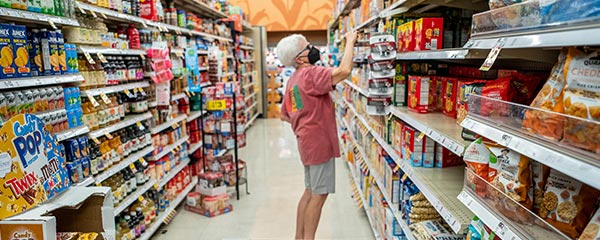 Americans are more likely now than they were a year ago to say they are grocery shopping both in person and online. They are also dining out more.
One in seven U.S. parents of children under age 5 (14%) have gotten their child vaccinated against COVID-19, while another 29% intend to do so.
Sharply fewer U.S. adults now (41%) than in April (63%) say the COVID-19 situation is getting better.
Just 16% of U.S. adults are satisfied with the way things are going in the U.S., and job approval ratings of President Joe Biden (41%) and Congress (18%) remain flat.
One-third of Americans think the pandemic is over, and a majority say their lives are at least somewhat back to normal. Most expect COVID-19-related disruptions in society to continue through the end of the year or longer.
Download Law School in a Pandemic, Year 2: Moving From Emergency Remote Teaching to Emerging Best Practices in Distance Legal Education
Americans are about evenly divided on whether the government should require passengers to wear face masks on airplanes.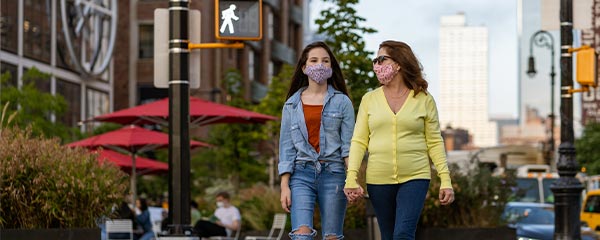 The steady increase in COVID-19 cases this past month is not disconcerting to Americans, as they are less worried now about the coronavirus than they were at the start of the year, and fewer are social distancing.