COVID-19
Explore Gallup's research.
Read short summaries of Gallup's ongoing research into how Americans are experiencing the pandemic, with links to full analysis.
Explore all of Gallup's news articles on COVID-19, indexed by topic.
Just 16% of U.S. adults are satisfied with the way things are going in the U.S., and job approval ratings of President Joe Biden (41%) and Congress (18%) remain flat.
One-third of Americans think the pandemic is over, and a majority say their lives are at least somewhat back to normal. Most expect COVID-19-related disruptions in society to continue through the end of the year or longer.
Download Law School in a Pandemic, Year 2: Moving From Emergency Remote Teaching to Emerging Best Practices in Distance Legal Education
Americans are about evenly divided on whether the government should require passengers to wear face masks on airplanes.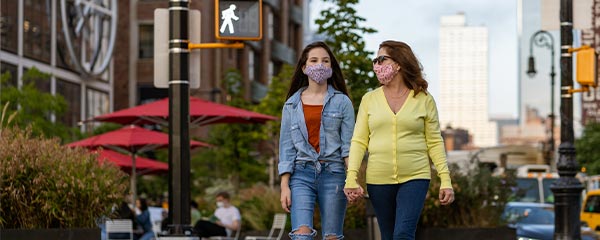 The steady increase in COVID-19 cases this past month is not disconcerting to Americans, as they are less worried now about the coronavirus than they were at the start of the year, and fewer are social distancing.
Americans' confidence in the economy remains negative, and mentions of inflation as the top problem are holding at their highest point since 1984.
Download the State of Higher Education 2022 Report
An estimated 53.2% of U.S. adults rate their lives well enough to be categorized as "thriving," the lowest level measured since January 2021.
Americans increasingly see inflation as a major problem facing the country, and a solid majority worry a great deal about it.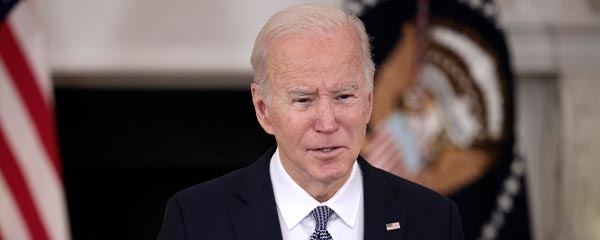 President Joe Biden's job approval rating is a steady 42%, but his handling of the pandemic (53%) and the situation with Russia (42%) has each risen six points since last month.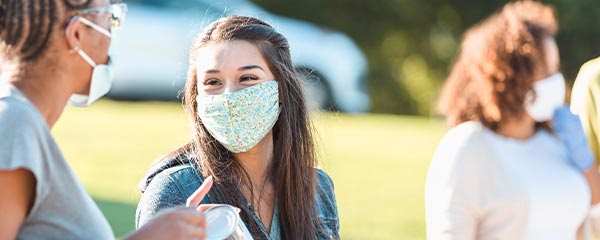 The 2022 World Happiness Report launches Friday ahead of the International Day of Happiness. Find out how the world's happiness fared in the second year of the pandemic and look at the world's happiness over the past decade.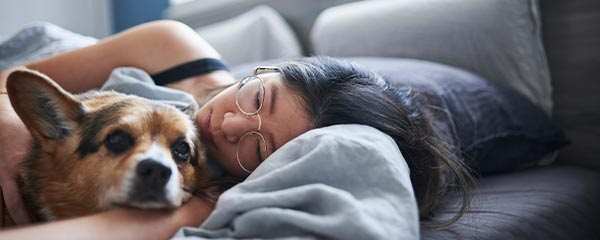 Download the State of Sleep in America 2022 report.
After stepping up their social distancing in January, fewer Americans took these precautions in February as worry about the pandemic lessened.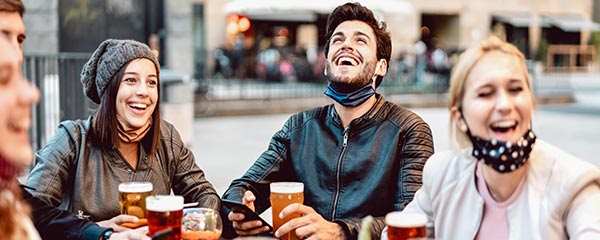 As COVID-19 infections, hospitalizations and deaths decline, Americans' view of the pandemic is vastly improved, and they are significantly less worried about contracting the virus.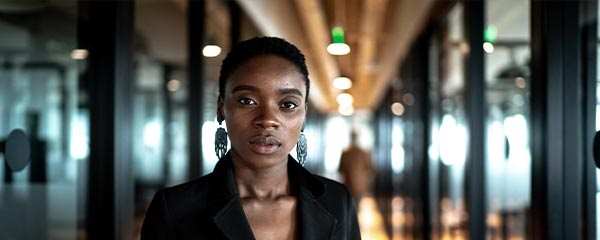 The pandemic disproportionately caused strain on women. The reasons why are too big to ignore. Here's how leaders can help.
The American public is not feeling positively about the state of the union, with the vast majority saying they are dissatisfied with the direction the country is going in and 70% saying the economy is getting worse.
President Joe Biden's overall job approval rating, and his ratings for handling the economy and foreign affairs, are steady near 40%.