COVID-19
Explore Gallup's research.
Get the short version of Gallup's latest research on the coronavirus in this frequently updated summary, including links to all prior content.
Explore all of Gallup's news articles on COVID-19, indexed by topic.
An estimated 55.1% of U.S. adults rate their lives well enough to be classified as "thriving," down four points from the record high measured in June.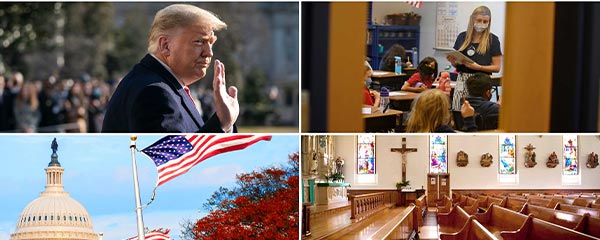 Review U.S. public opinion from 2021 on President Biden, the coronavirus, and new highs and lows on a number of today's important cultural topics.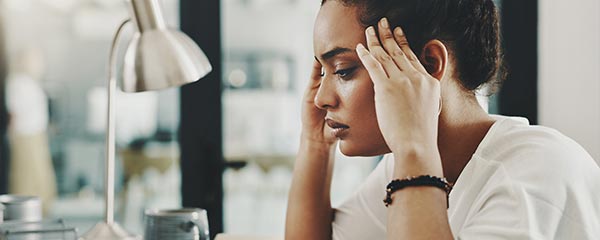 What is contributing to the burnout gender gap, and what can we do to help?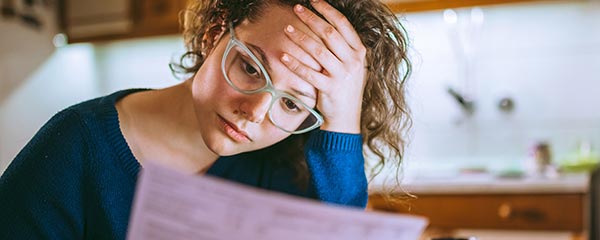 Amid high inflation, confidence in the U.S. economy has fallen back to a level last seen in April 2020, when nationwide shutdowns resulted in a recession.
After perceiving improvement in the pandemic in October, Americans are once again less optimistic that the U.S. coronavirus situation is getting better. At the same time, their personal worry and social distancing haven't changed.
Parents of minor children have become less worried since September that their child will be infected with COVID-19.
Americans express more concern about personally contracting cancer than a variety of other diseases or medical conditions, including heart disease, COVID-19, stroke, diabetes, the flu and AIDS.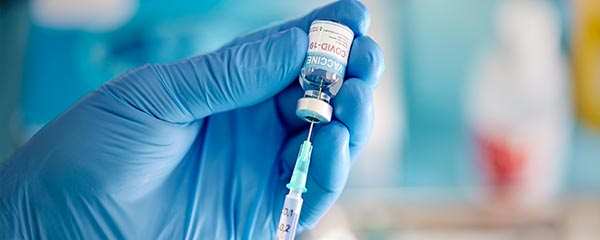 After several months of increases, a now stable 36% of U.S. workers say their employer requires them to be vaccinated against COVID-19.
Download the 2021 Healthcare in America Report.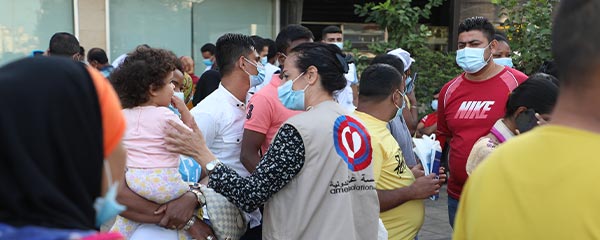 A new report from the United Nations Volunteers (UNV) programme sheds light on the state of volunteerism during the pandemic.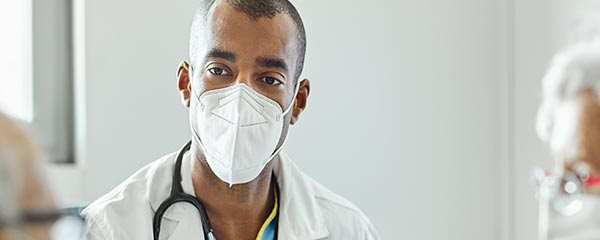 Fewer Republicans today than in 2010 say they are confident in the accuracy of their doctor's advice. Democrats' trust has steadily grown since 2002.
Americans' rating of their mental health as "excellent" remains at last year's record low. Still, their rating is higher for mental than physical health.
The coronavirus continues to dominate Americans' mentions of the most urgent health problem facing the country, but to a lesser extent than a year ago.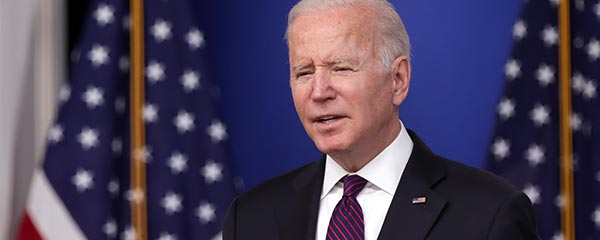 Majorities of Americans disapprove of President Joe Biden's handling of his job as president and five other key issues.
A steady 74% of U.S. adults reported being vaccinated against COVID-19 in October. Meanwhile, younger teens appear to be catching up with older teens in getting the shots.
Americans' outlook for the coronavirus pandemic in the U.S. is getting better, as the summer surge brought on by the delta variant has waned in most parts of the country.
A steady 55% of U.S. parents of children under 12 say they would get their child vaccinated against COVID-19.
Thirty-six percent of U.S. workers, up from 29% in September and 9% in July, now say their employer is requiring its employees to be vaccinated against COVID-19.