COVID-19
Explore Gallup's research.
Get the short version of Gallup's latest research on the coronavirus in this frequently updated summary, including links to all prior content.
Explore all of Gallup's news articles on COVID-19, indexed by topic.
Download the 2021 AccessLex Institute Student Report.
While distance learning has not been favorably received by most law students, the forced experiment offers important insights for future online J.D. programs.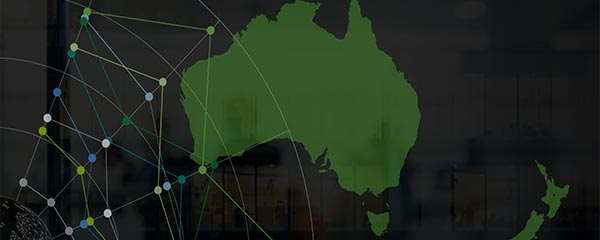 Organisations in Australia and New Zealand are closer to economic recovery than most. Here's how they can capitalise on their position.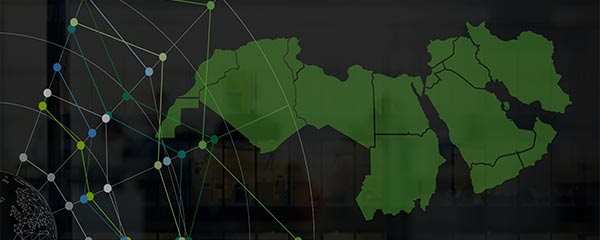 More than anywhere else in the world, people in the Middle East and North Africa said COVID-19 affected their lives a lot.
A snapshot of global workplace trends: Here's what we know about employee life evaluations in South, East and Southeast Asia.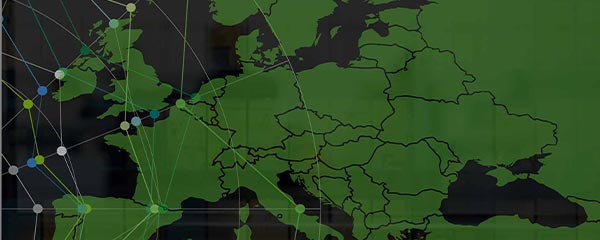 European workers still need a better employee experience. Here's what organisations can do to improve it.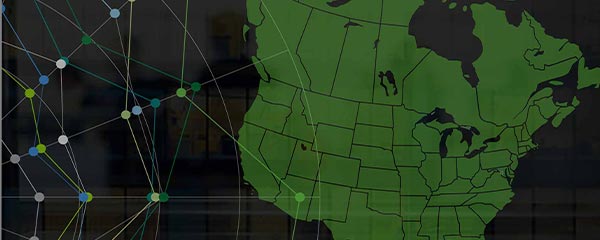 A snapshot of global workplace trends: Here's what we know about employee stress, engagement and wellbeing in U.S. and Canada.
Majorities of Americans favor requiring students to be vaccinated, ranging from 51% for middle school students to 61% for college students.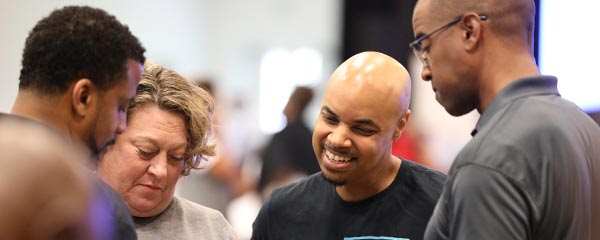 APS' award-winning culture gives employees what they need to provide the outstanding education its students deserve.
Fewer Americans report they are isolating from non-household members, and more are going to stores and restaurants.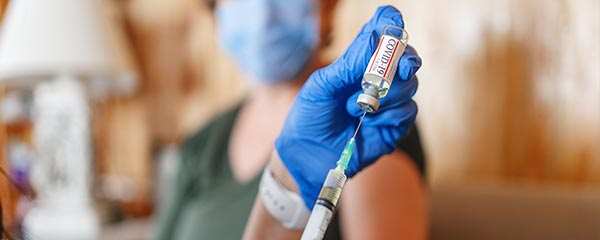 Seventy-six percent of U.S. adults report they have been vaccinated against COVID-19 or plan to be. One in five adults who do not plan to get vaccinated say they are at least somewhat likely to change their mind.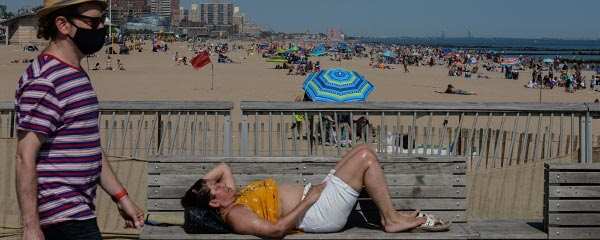 Gallup's COVID-19 tracking poll finds a sea change in Americans' level of worry about the coronavirus and support for people returning to their normal lives.
It's tempting to press pause on an employee survey during disruption. Here's why you shouldn't.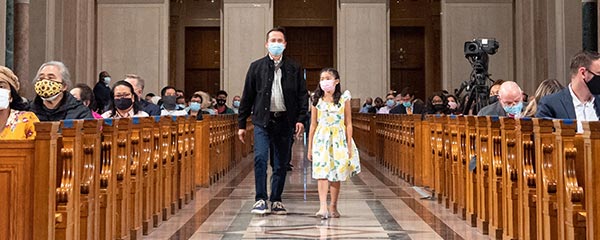 Twenty percent of Americans report they have attended a church, synagogue, mosque or temple in person in the past week. Another 10% say they attended remotely.
Although Americans' economic confidence has slipped, the percentage satisfied with the way things are going in the U.S. remains elevated, at 36%.
Remote work is dominant among the white-collar U.S. workforce, with more than seven in 10 working from home, unchanged through most of the pandemic. Many of these want to keep doing so.
Three in 10 Americans say they are worried about contracting COVID-19, and 69% think the coronavirus situation in the U.S. is improving.