COVID-19
Explore Gallup's research.
Keep up with Gallup's latest insights on diverse aspects of the COVID-19 crisis with this frequently updated roundup.
Lean into disruption and identify your organization's top change-management priority with our decision matrix.
Following over a decade of steady growth, the employee engagement rate has declined alarmingly. Learn how crisis conditions have influenced this.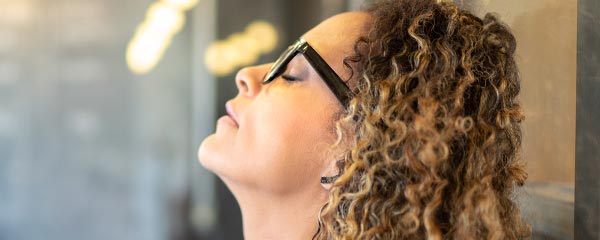 New data show a drop in employees' feelings of preparedness and trust in leadership during the prolonged disruption of the coronavirus pandemic.
Even engaged employees who aren't thriving experience higher burnout, worry, stress and sadness -- which puts your company at risk.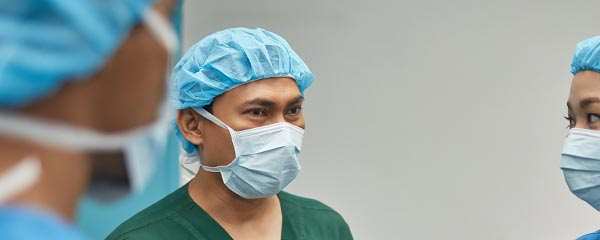 Healthcare leaders can get the most out of team huddles by asking these seven questions.
Essential employees need more than pay to stay resilient. Learn five conversations to have with them to improve their engagement.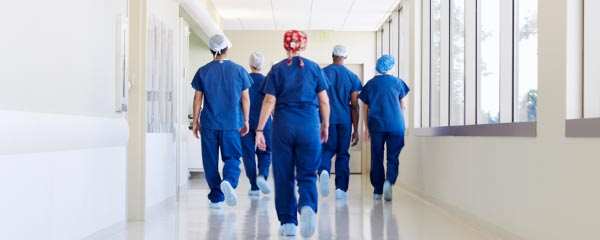 Healthcare leaders should take these steps to bolster their safety cultures.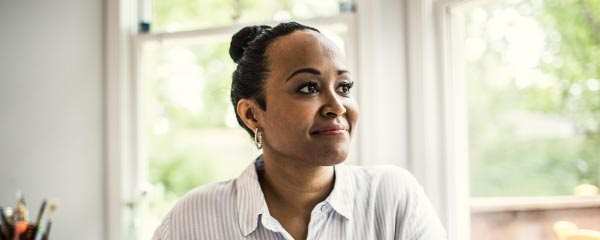 Nearly eight in 10 employees experience burnout on the job at least sometimes. Learn how managers can help prevent this.