COVID-19
Explore Gallup's research.
Get the short version of Gallup's latest COVID-19 research with this frequently updated summary, including links to all prior content.
Explore all of Gallup's news articles on COVID-19, indexed by topic.
Furman University uses CliftonStrengths for Students to help students understand who they are and what they can contribute to the world.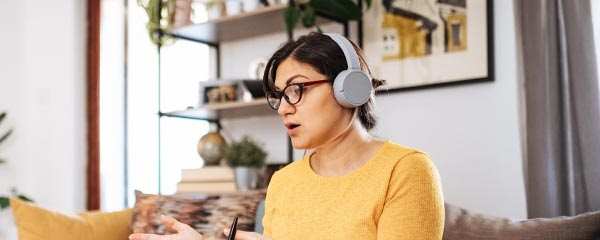 Static performance reviews, annual goals and infrequent feedback never really cut it before the COVID-19 crisis, but they certainly won't cut it now.
Students' enthusiasm for digital learning tools has waned. Despite challenges, teachers continue to see great value in digital learning tools.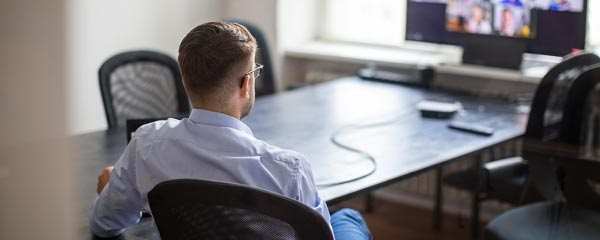 With the pivot to remote work, it's even more important for organizations to clarify their culture and manage it through the employee experience.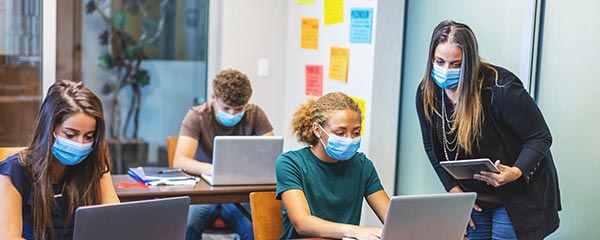 The NewSchools Venture Fund and Gallup find 56% of public school teachers are confident in their ability to teach during these uncertain times.