COVID-19
Explore Gallup's research.
Get the short version of Gallup's latest research on the coronavirus in this frequently updated summary, including links to all prior content.
Explore all of Gallup's news articles on COVID-19, indexed by topic.
The coronavirus continues to dominate Americans' mentions of the most urgent health problem facing the country, but to a lesser extent than a year ago.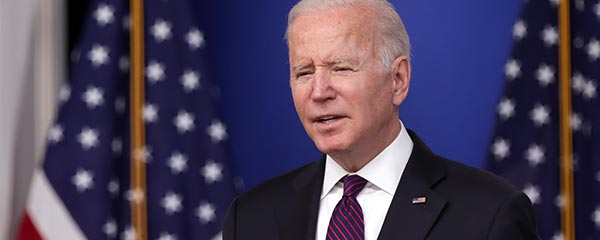 Majorities of Americans disapprove of President Joe Biden's handling of his job as president and five other key issues.
A steady 74% of U.S. adults reported being vaccinated against COVID-19 in October. Meanwhile, younger teens appear to be catching up with older teens in getting the shots.
Americans' outlook for the coronavirus pandemic in the U.S. is getting better, as the summer surge brought on by the delta variant has waned in most parts of the country.
A steady 55% of U.S. parents of children under 12 say they would get their child vaccinated against COVID-19.
Thirty-six percent of U.S. workers, up from 29% in September and 9% in July, now say their employer is requiring its employees to be vaccinated against COVID-19.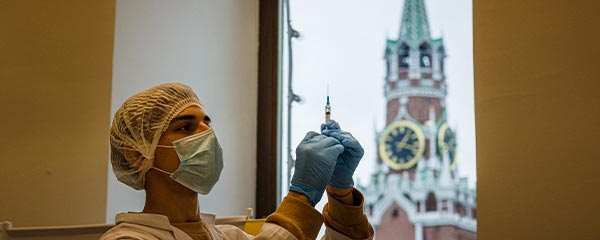 Russia hit a record COVID-19 death toll on Wednesday. Before the surge, 75% of unvaccinated Russians said they would not take the vaccine.
Americans' confidence in the economy continues to weaken, and their mentions of economic issues as the nation's top problem are rising. Meanwhile, a record-high 74% now say it is a good time to find a quality job.
As coronavirus deaths hit record highs in Ukraine, officials are battling strong vaccine hesitancy. Sixty-three percent of unvaccinated Ukrainians say they do not plan to get the vaccine.
Shortly into President Ebrahim Raisi's first term, 72% of Iranians approve of the job he is doing and 59% have confidence in their national government.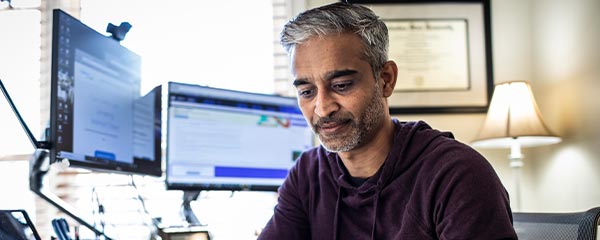 U.S. employees worked remotely as much in September as they did over the summer. Nearly all want to continue that way, and their employers mostly seem amenable.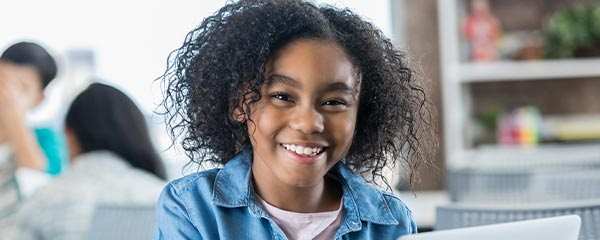 Download the 2021 Developing Careers of the Future study.
The percentage of U.S. adults who report they are fully or partially vaccinated increased six points over the last month to 75%, including the largest increase in Republicans' vaccination since April.
Over half of parents with children under 12 say they would get their child vaccinated against the coronavirus if such a vaccine were available.
Americans' estimates of both the risk of hospitalization due to COVID-19 and the efficacy of the vaccine for the disease vary widely by their political affiliation and vaccination status.
Majorities of U.S. adults are in favor of the main elements of President Joe Biden's plan that requires millions of U.S. workers to be vaccinated against COVID-19.
A slim majority of Americans favor employer vaccine mandates, but President Joe Biden faces challenges in efforts to further increase support.