COVID-19
Explore Gallup's research.
Get the short version of Gallup's latest research on the coronavirus in this frequently updated summary, including links to all prior content.
Explore all of Gallup's news articles on COVID-19, indexed by topic.
As the delta variant took its place as the most dominant strain of the coronavirus in the country in July, Americans were feeling less certain they could protect themselves from infection.
Majorities of Americans support mask mandates for unvaccinated students, teachers and staff members, as well as vaccine mandates for middle and high school students. K-12 parents are less supportive.
Americans' assessments of the COVID-19 situation have dramatically worsened, and their worry about getting the disease has increased. At the same time, social distancing behaviors are largely unchanged.
The percentage of Americans citing COVID-19 as the most important U.S. problem climbed to 12% in July.
There is no single mechanism for reducing vaccine hesitancy, but surveys suggest what might have the highest probability of increasing vaccine uptake.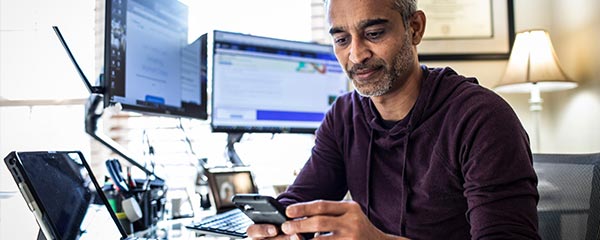 When employees want to work from home, a generic hybrid model is not the answer.
The percentage of U.S. adults isolating themselves from nonhousehold members has fallen by half since March to 18%, the lowest yet during the pandemic. Many continue to take certain precautions, however, meaning normalcy remains elusive.
U.S. children are experiencing far less boredom, stress and anger than they did in March 2020, according to parents' reports of their children's emotions.
An estimated 59.2% of U.S. adults rate their lives well enough to be categorized as "thriving" exceeding the previous record-high estimate of 57.3% from 2017.
Americans' mentions of COVID-19 as the most important U.S. problem have fallen to the lowest point since the pandemic began, but government remains a top concern.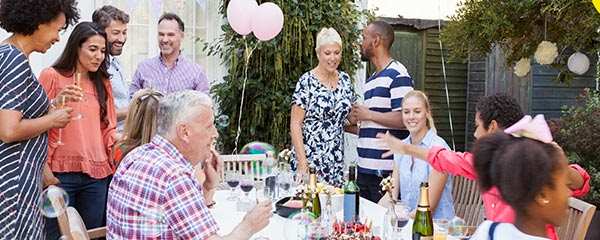 Nine in 10 Americans think the coronavirus situation is getting better, while just three in 10 say the pandemic is over.
Download the 2021 AccessLex Institute Student Report.
While distance learning has not been favorably received by most law students, the forced experiment offers important insights for future online J.D. programs.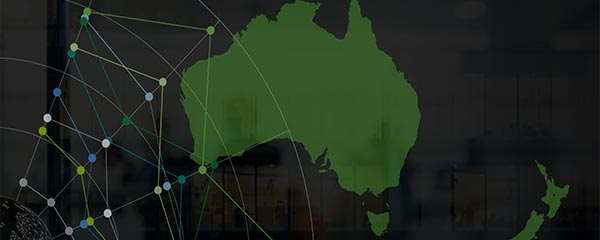 Organisations in Australia and New Zealand are closer to economic recovery than most. Here's how they can capitalise on their position.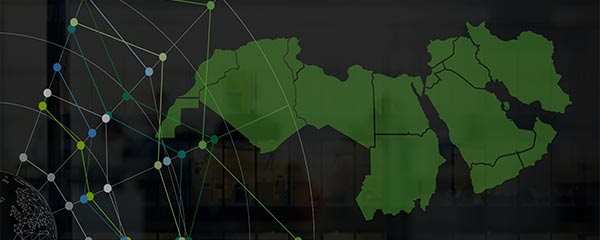 More than anywhere else in the world, people in the Middle East and North Africa said COVID-19 affected their lives a lot.