COVID-19
Explore Gallup's research.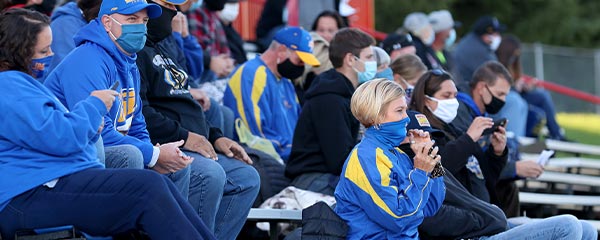 Get the short version of Gallup's latest COVID-19 research with this frequently updated summary, including links to all prior content.
Explore all of Gallup's news articles on COVID-19, indexed by topic.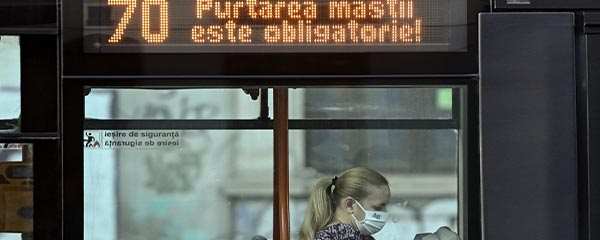 A new Gallup measure suggests countries in Latin America and Eastern/Southeastern Europe are among the most likely to struggle with long-term efforts to deal with the coronavirus.
Americans' likelihood to avoid contact with others outside their household dropped to new lows as 53% say they have avoided public places in the week before the survey, and 45% have stayed away from small gatherings during that time.
Read the latest update on employee engagement in the U.S. -- view the ups and downs of 2020 and what they might mean.
One-third of U.S. workers say they are "always" working remotely due to the coronavirus pandemic, the lowest reading on this measure since April.
Americans' willingness to receive an FDA-approved COVID-19 vaccine has fallen to 50%. Comfort has plunged among Democrats, while Republicans' willingness has increased.
Learn five tactics based on Gallup analytics that can prepare executive teams for an uncertain future.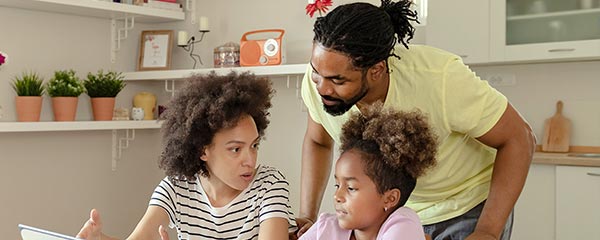 Almost half of parents are very worried that their child will contract COVID-19 at school, and about a third prefer that their child's school offer full-time remote learning.
Gallup data show that gender-based differences in Americans' responses to the pandemic transcend partisan differences. Particularly among Republicans, women worry more about the disease and are more likely to take precautionary measures than are men.
Americans who are confident they can protect themselves from COVID-19 are more likely to visit stores and other public places. Mask mandates are among several factors linked to higher confidence.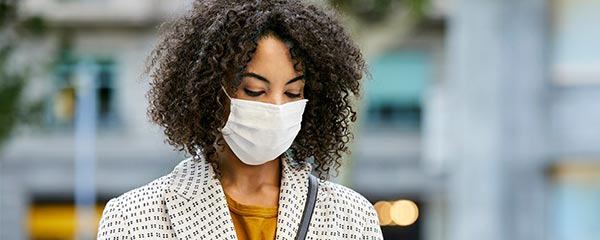 80% of Americans say they would be "highly likely" to wear a mask tomorrow if out of the home and in an indoor space. Those who wear masks differ significantly from those who do not wear masks in their understanding of the virus' risks and toll.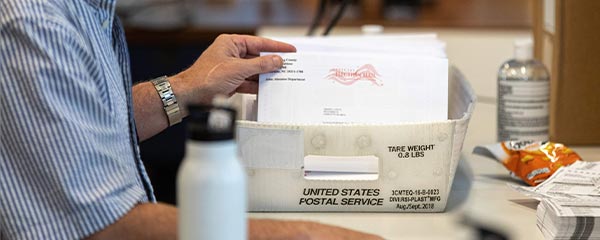 In stark contrast to recent election years, there is a wide partisan gap in voters' plans to vote early this election year, with Democrats far more likely than Republicans to say they will.
Leaders can make a big difference in their workers' performance and lives when they connect employee engagement to holistic wellbeing.
In a recent Google/Gallup study, less than half of U.S. students, parents and educators said they were satisfied with the availability of computer science education.
The overall life ratings of Black Americans have eroded since 2016, but negative emotional experiences are unchanged in recent years.
Furman University uses CliftonStrengths for Students to help students understand who they are and what they can contribute to the world.