Economic Confidence
Explore Gallup's research.
Gallup's Economic Confidence Index is flat in March, with most Americans viewing the economy as subpar and saying it's getting worse.
Gallup's Economic Performance and Financial Security Indicator tracks U.S. opinion on the economy, global bank account ownership and more.
Mentions of the government as the nation's most important problem have risen in the past month. Economic confidence remains subpar.
Americans' ratings of the economy are still very negative but are slightly improved from October.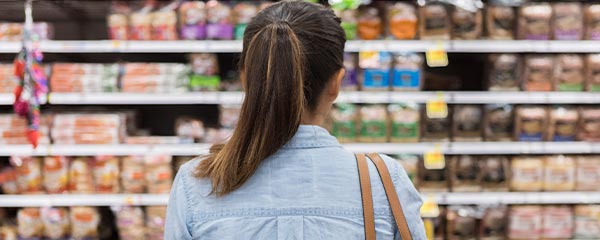 Americans' confidence in the economy improved significantly in August, though it still is on the lower end of what Gallup has measured over the past 10 years.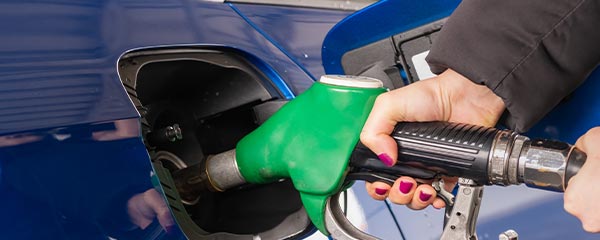 More Americans than just two months ago are experiencing financial hardship from rising gas prices. Meanwhile, their view of the economy keeps worsening.
Americans' mentions of COVID-19 as the most important U.S. problem have fallen to the lowest point since the pandemic began, but government remains a top concern.
Americans' confidence in the economy remains negative, and mentions of inflation as the top problem are holding at their highest point since 1984.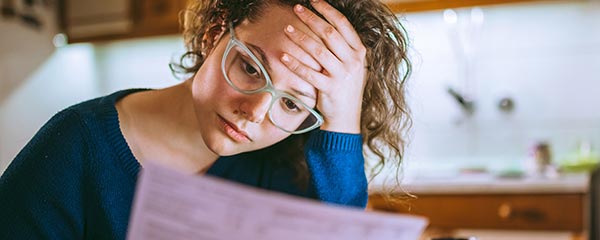 Amid high inflation, confidence in the U.S. economy has fallen back to a level last seen in April 2020, when nationwide shutdowns resulted in a recession.
Portending solid holiday retail sales, Americans expect to spend an average $886 on gifts this season, slightly more than a year ago. Most people didn't start shopping early, but when they do shop, it's likely to be online.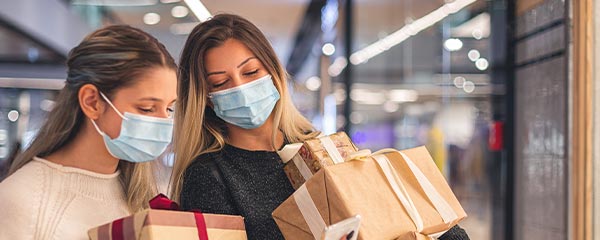 The amount Americans estimate they will spend on Christmas gifts this year roughly matches what they estimated last year around the same time, but it is still lower than before the pandemic.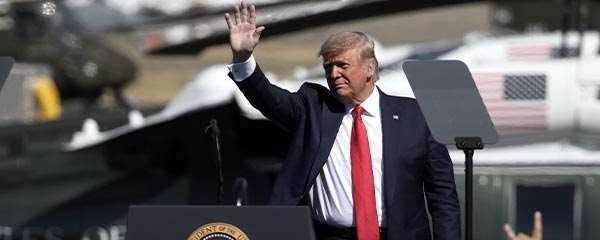 President Donald Trump's latest job approval rating (43%) is similar to his recent ratings. Americans' satisfaction with the state of the nation and their evaluations of the economy are weak but improved.
Americans' confidence in the economy continues to weaken, and their mentions of economic issues as the nation's top problem are rising. Meanwhile, a record-high 74% now say it is a good time to find a quality job.
As America's economy emerges from the 2020 slump, the number of those describing now as a good time to find a job has more than doubled since January.
Americans' economic confidence has fallen back to levels seen early this year, as more sense the economy is getting worse.
Although Americans' economic confidence has slipped, the percentage satisfied with the way things are going in the U.S. remains elevated, at 36%.
For the first time since the coronavirus pandemic led to widespread business closures in the U.S., Gallup's Economic Confidence Index has registered a net positive reading.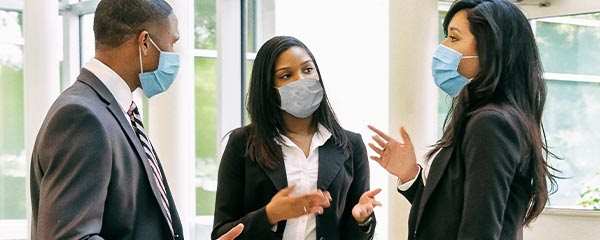 Satisfaction with the direction of the U.S. improved again in March, to 32%. This is the second monthly increase Gallup has recorded after the measure fell to its lowest point in nearly a decade in January.
One year into the pandemic, Americans' views of the U.S. economy have recovered some ground but remain negative overall, and assessments of their personal financial situations are worse than before the disruptions from COVID-19.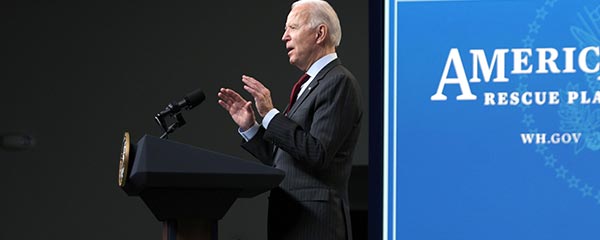 Although Gallup's Economic Confidence Index remains in negative territory, it rose eight points to -13 in February, largely because of Democrats' increased confidence after Joe Biden's inauguration.