Election 2022
Explore Gallup's research.
Crime became an issue in the recent midterm elections, underscoring the importance of understanding what lies behind Americans' views of the issue.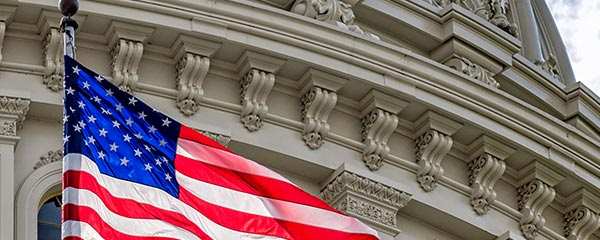 Americans' views about their federal government are complex and often paradoxical.
Most Americans are confident that votes will be accurately cast and counted, but the partisan gap in election accuracy has never been wider.
Four in 10 U.S. registered voters say they have already voted or plan to vote before Election Day, a higher proportion than in prior midterm elections.
The political environment for the 2022 midterms should work to the benefit of the Republican Party, based on national mood indicators.
Americans are giving the elections less thought and are less enthusiastic about voting than in 2018, a year of unprecedented voter turnout.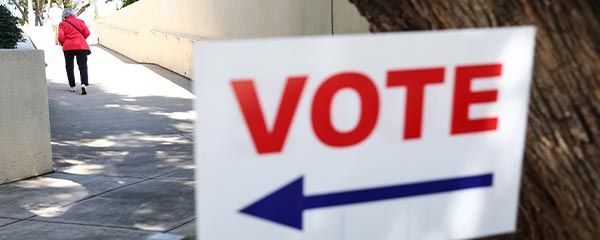 Registered voters rate the economy as the most important factor influencing their vote this midterm election cycle, but abortion and crime are close behind.
Joe Biden's latest job approval rating is 40%. His 42% seventh-quarter average approval rating is fairly typical for recent presidents.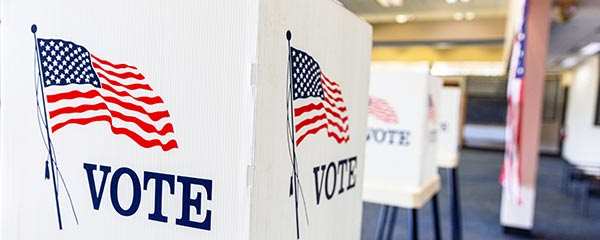 Read a review of where the American public stands on gun control, immigration, and climate change.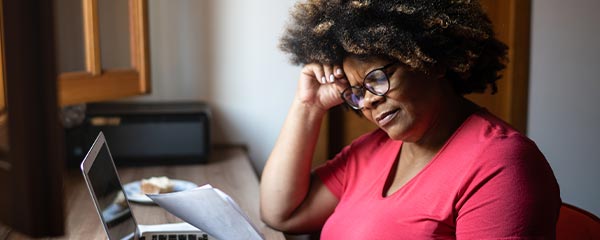 Lowering healthcare costs remains a top issue heading into the midterms and could lead voters to cross party lines.
Gallup polling shows majority support for election-law policies that make voting easier and opposition to those that make voting harder -- with the exception of photo ID requirements.
Where does the public stand on abortion, critical race theory and gender identity issues?
After peaking at 62% in early 2021, Americans' desire to see a third major party emerge in the country has dropped to 56%, which is about average for this trend.
The economy and inflation are Americans' top concerns leading into the November midterm elections.
A slim majority of U.S. registered voters say their representative in Congress deserves reelection, and 21% say most members do. Both figures are near the lows Gallup has measured in past midterm election years.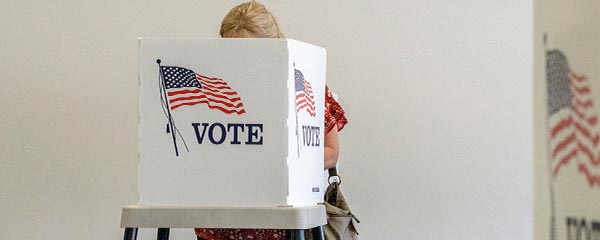 U.S. adults are more enthusiastic than usual about voting in the midterms. The economy, gun policy and abortion are important voting issues this year.
The environment for this year's midterm elections is very unfavorable for Democrats, with key national mood indicators well below historical averages.
Twenty-seven percent of U.S. voters say candidates for major offices must share their views on abortion to get their vote, the highest in any election year.