Foreign Affairs
Explore Gallup's research.
Joe Biden's approval rating remains at its record low, with worse ratings for his handling of foreign affairs, the economy and the Middle East situation.
Joe Biden's job approval rating is a fairly steady 42%. Ratings of his handling of the Ukraine situation and race relations are slightly higher than his overall rating.
Joe Biden's 37% job approval rating is the lowest in his presidency to date by one percentage point.
President Biden remains underwater in his overall job approval rating and his ratings on the economy, foreign affairs, energy and the environment.
A decade ago, Democrats sympathized more with the Israelis than with the Palestinians in their conflict, but now more sympathize with the Palestinians.
Americans see cyberterrorism as the most critical of 11 threats to U.S. vital interests. Nuclear weapons development by Iran or by North Korea are next, followed by international terrorism.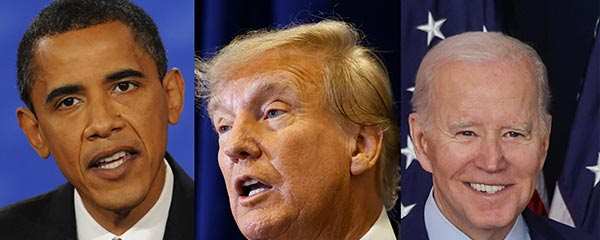 Gallup compares Americans' ratings of Joe Biden on key issues to the highest and lowest ratings during the Trump and Obama administrations.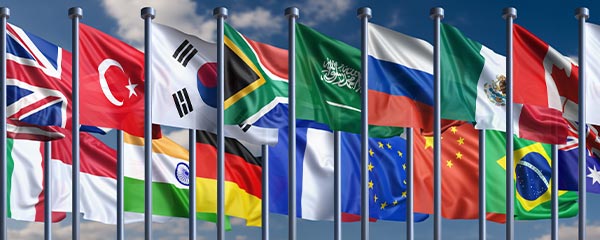 Canada and Great Britain are again the countries Americans view most favorably, while Russia has slipped to join North Korea as the least favorably rated of 21 countries.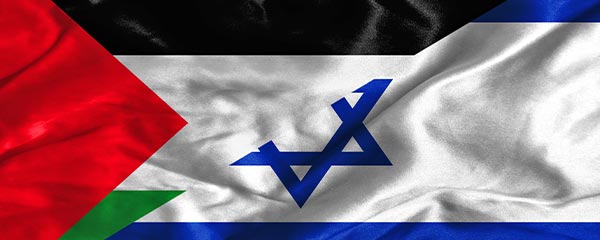 A majority of U.S. adults, as well as most Republicans, still sympathize more with the Israelis than the Palestinians. But for the first time, Democrats lean in the other direction.
Americans' favorability toward Russia has sunk to a new low of 9%. Favorable ratings of Ukraine are at 68%, a new high.
Americans' most recent favorable rating of China is the worst Gallup has measured, at 15%, while 77% view Taiwan positively.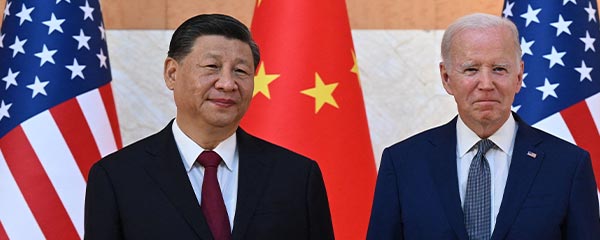 Half of Americans continue to say China is the United States' greatest enemy today, with Russia getting most of the rest of the votes.
Sixty-five percent of Americans think the U.S. should take the leading role or a major role in world affairs, the lowest in Gallup's trend.
President Joe Biden remains underwater in his overall job approval and ratings of his handling of six issues. His handling of the coronavirus response is the only issue on which he earns majority-level approval.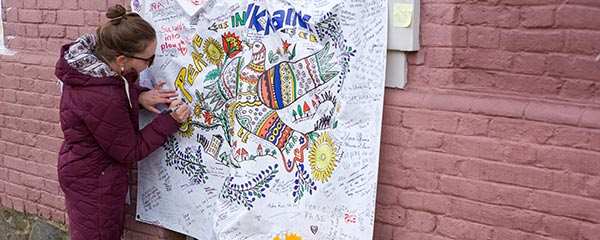 As the Russia-Ukraine war continues, most Americans support Ukraine in winning back its lost territory, even if that entails a prolonged conflict. Republicans remain more evenly split in their preferences.
Americans' confidence in the federal government to handle problems abroad has recovered six percentage points after tumbling last year.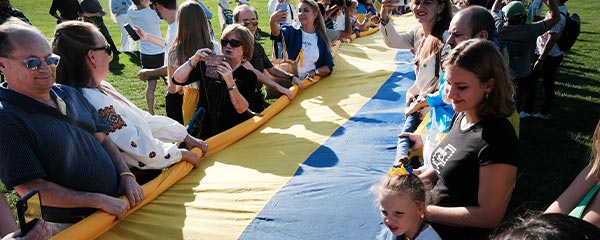 A majority of Americans support Ukraine in reclaiming lost territory, even if it means a prolonged conflict. Democrats are the most ardent in backing Ukraine.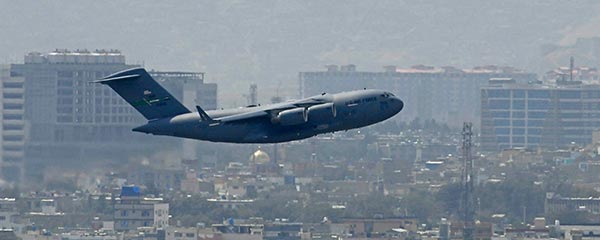 A year after the U.S. troop withdrawal from Afghanistan, 50% of Americans say the U.S. made a mistake in sending troops to the country, while 46% disagree.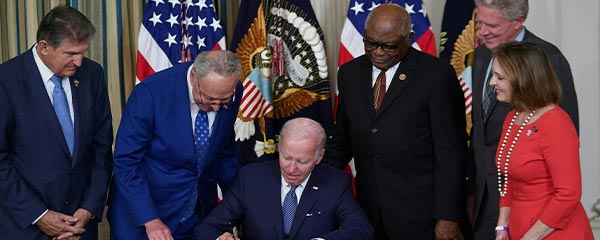 After hitting a new low in July, President Joe Biden's job approval rating is up six points to 44%, mostly because of independents' higher approval.