Foreign Affairs
Explore Gallup's research.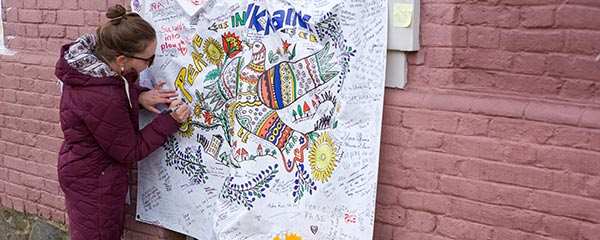 As the Russia-Ukraine war continues, most Americans support Ukraine in winning back its lost territory, even if that entails a prolonged conflict. Republicans remain more evenly split in their preferences.
Americans' confidence in the federal government to handle problems abroad has recovered six percentage points after tumbling last year.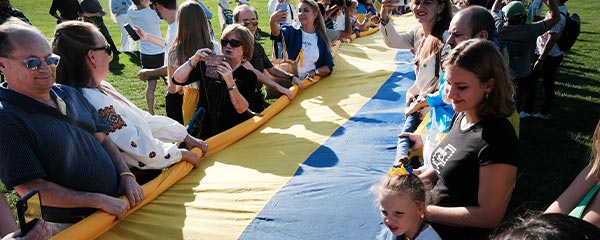 A majority of Americans support Ukraine in reclaiming lost territory, even if it means a prolonged conflict. Democrats are the most ardent in backing Ukraine.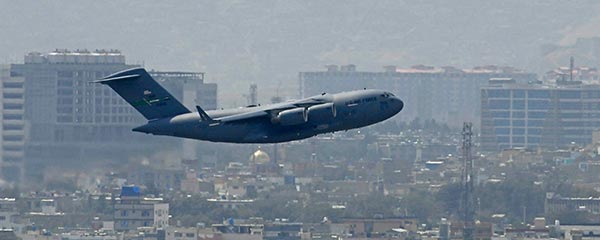 A year after the U.S. troop withdrawal from Afghanistan, 50% of Americans say the U.S. made a mistake in sending troops to the country, while 46% disagree.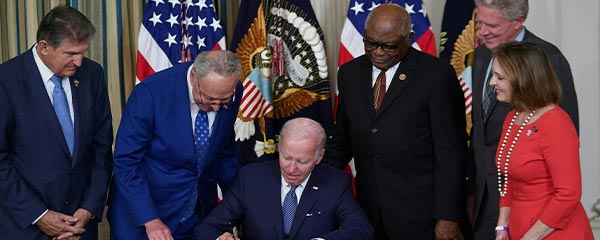 After hitting a new low in July, President Joe Biden's job approval rating is up six points to 44%, mostly because of independents' higher approval.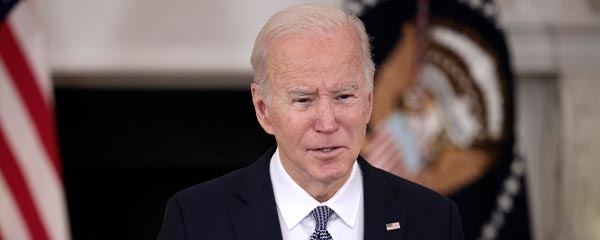 President Joe Biden's job approval rating is a steady 42%, but his handling of the pandemic (53%) and the situation with Russia (42%) has each risen six points since last month.
Americans are strongly supportive of Ukraine and overwhelmingly favor economic sanctions against Russia.
Americans continue to express greater sympathy for the Israelis than the Palestinians in the Middle East conflict, but pro-Palestinian sentiment continues to inch upward.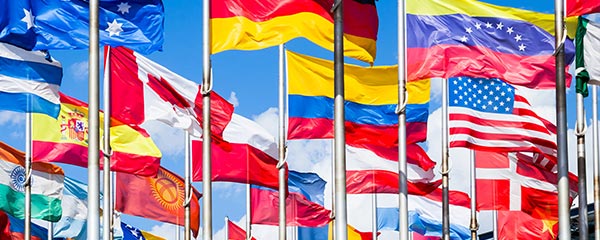 Americans view Canada, Great Britain, France and Japan the best of 19 countries asked about -- and North Korea, Afghanistan, Iran, Russia and Iraq the worst.
Americans' generally positive views of the military provide context for several aspects of an increased focus on defense-sector investment resulting from the war in Ukraine.
Sixty-one percent of U.S. adults see foreign trade as an opportunity for economic growth, the lowest since 2016 before a surge during the Donald Trump presidency.
Americans rated various forms of terrorism, development of nuclear weapons by unfriendly countries, and China's military power as the top critical threats to U.S. vital interests, just before the Russian invasion of Ukraine.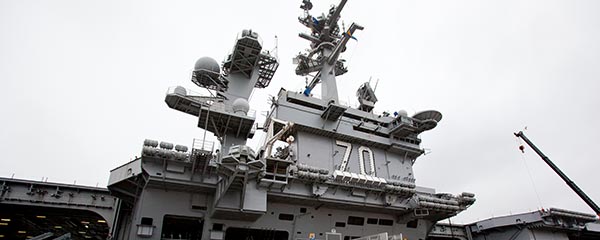 While 16% of Americans say the U.S. is No. 1 in the world economically, they are much more likely to view it as the No. 1 military power.
Americans see much room for improvement in the nation's global position and image. The majority of Democrats are content with the nation's status, while most Republicans are dismayed.
Fifty-two percent of Americans see the Russia-Ukraine conflict as a vital threat to U.S. interests, while U.S. sympathies lay largely with Ukraine. A record 85% view Russia unfavorably, while 62% view Ukraine positively.