Gallup Global Reports
Explore Gallup's research.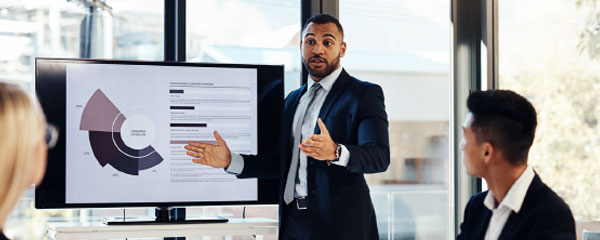 Download highlights from the world's largest study of employee engagement and performance.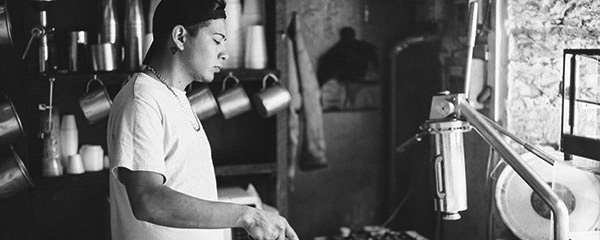 29% of adults, or about 1.5 billion people worldwide, reported working full time for an employer in 2018.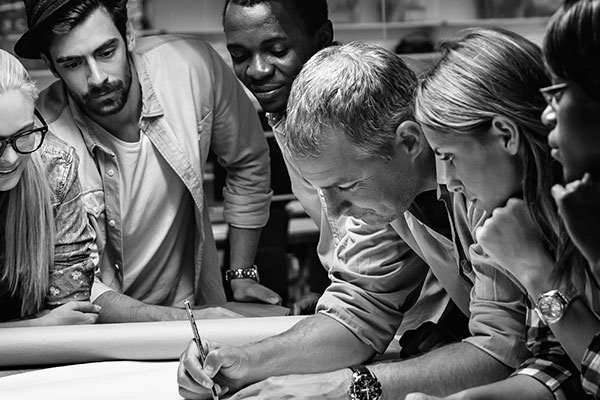 Learn how to create a total rewards package that appeals to your employees, makes sense for their jobs and encourages results.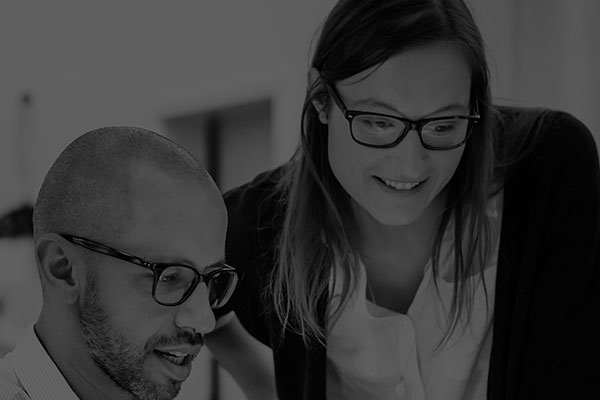 Learn to create an onboarding experience that puts new employees on the path to long-term success at your organization.