Government
Explore Gallup's research.
Politicians and political candidates this year will propose different ways to use the government to adjust the incomes of specific segments of Americans.
Headed into their presidential and parliamentary elections, a record 75% of Indonesians are confident in the honesty of their elections.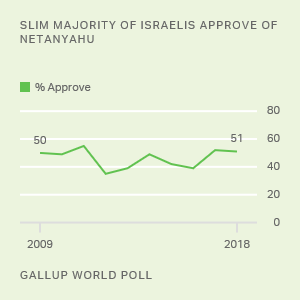 A slim majority of Israelis, 51%, approved of the job Prime Minister Benjamin Netanyahu was doing after news broke of his potential indictment.
Americans hold the military in high regard, but with an already-increased defense budget, relatively few say the U.S. spends too little on the military.
More Americans are sympathetic to the Israelis in the Middle East conflict after being asked for their views on Israel and the Palestinian Authority.
Despite a record-high number of women elected to the 116th Congress, half of U.S. women are dissatisfied with their treatment in society.
Hear stories about women's progress -- and challenges.
Gallup's report on the approval of U.S. leadership shows that the image of the U.S. remains low. But should we care what the world thinks of the U.S.?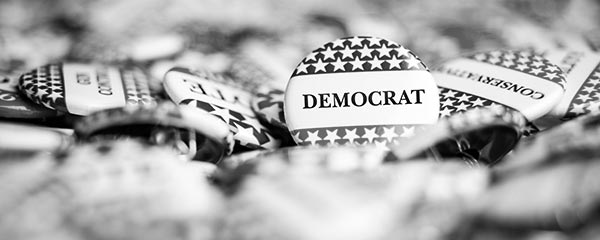 Explore trends in the makeup of the Democratic Party, plus what the rising liberal faction and shrinking moderate and conservative factions stand for.