Government
Explore Gallup's research.
Dissatisfaction with efforts to preserve the environment was rising in many of the countries that had break-away Green Party success in recent elections.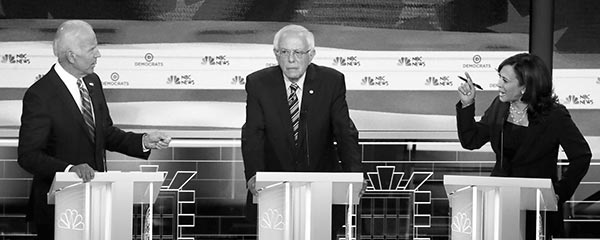 How do recent criticisms of Joe Biden's support for busing and his cooperation with segregationist senators in the 1970s fit with public opinion?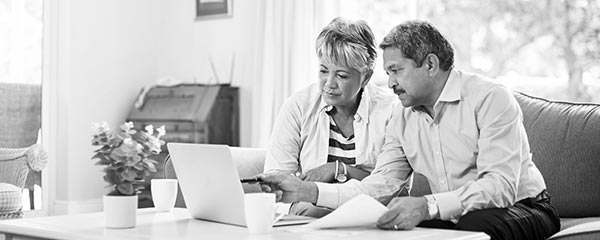 Americans greatly value and depend on the Social Security system, even as estimates show it will face significant financial challenges within 15 years.
Elizabeth Warren's call for a massive increase in government involvement in the U.S. economy faces public opinion challenges.
The failure of elected leaders to meet and discuss infrastructure, a top priority for Americans, exemplifies the public's view that government itself is the nation's top problem.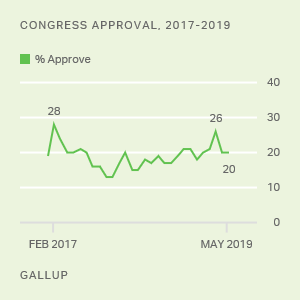 Congressional job approval remained at 20% for the second consecutive month, six points lower than the two-year high reached in March.
A majority of Americans (63%) remain dissatisfied with the direction of the U.S., but the percentage satisfied edged up to 36% in May.
The European Union parliamentary elections this week give new urgency to finding an answer to the question of what is driving populist success.