Higher Education
Explore Gallup's research.
Build resilience to further your students' development and wellbeing. Learn three critical touchpoints needed during COVID-19.
New research from the National Collegiate Athletic Association and Gallup finds lasting benefits to student-athletes from sports participation.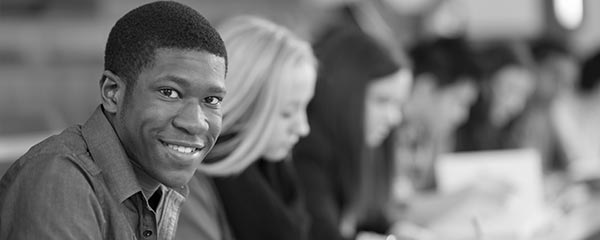 New research from CampusLogic and Gallup highlights the importance of the university financial aid process on prospective students' school selection.
These exceptional institutions make strengths a way of life for their students.
With in-person contact severed, mentoring is essential for student wellbeing. Lead with a caring perspective to foster relationships.
As institutions transition to online in the COVID-19 pandemic, a Gallup-2U study offers insights into the experiences of online graduate degree alumni.
Virginia Tech uses CliftonStrengths for Students to spark conversations about meaning, purpose and what a powerful education can and should be.
Boost student engagement and wellbeing by setting the foundation for intentional faculty relationships on day one of a student's academic journey.
Just 38% of college faculty members say they are respected at work, and 16% say their institution is committed to building employees' strengths.
Attitudes about the accessibility and affordability of higher education remain consistent since 2015.
Although research shows the benefits of having a college degree, views that it is "very important" have declined, especially among young adults.