Higher Education
Explore Gallup's research.
Consumers saying the courses they took are relevant to their careers and daily lives are much more likely to say their education was worth the cost.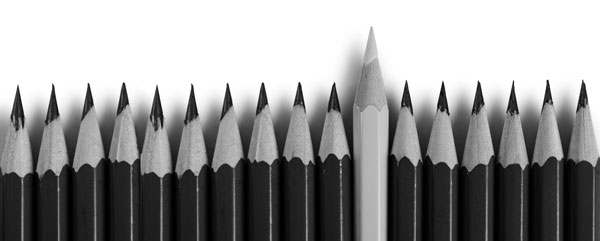 The education system has long asked students to excel on standardized tests. But maybe we should be testing the opposite: what makes students unique.
College graduates who say they were challenged academically are 3.6 times more likely than those who say they were not challenged academically to strongly agree that their education prepared them well for life outside of college.
How six key undergraduate experiences prime graduates to succeed in their work and lives after college.
73% of Americans say artificial intelligence will eliminate more jobs than it creates.
Current metrics show American high school graduation rates at an all-time high and unemployment at a near historical low. So why aren't people celebrating?
Colleges are supposed to be learning organizations. But their staff and faculty rank lower than other U.S. employees do in measures of learning and growth.
Gallup's research on higher education in 2017 illuminated the serious issues facing U.S. colleges and universities.
A majority of Republicans say colleges and universities have a negative effect on the U.S. Could this have a long-term impact on higher education -- and on the country itself?