Higher Education
Explore Gallup's research.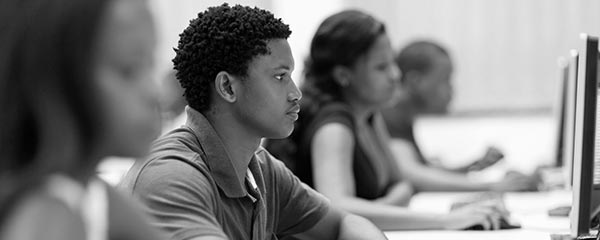 Career and vocational school graduates have increased opportunities to quickly find jobs that align with their education and see a sizable increase in income.
50% of alumni of Career Education Colleges and Universities find good jobs in the field related to their studies within six months of completion.
Colleges and universities promote alumni networks to help students find jobs after graduation, but fewer than one in 10 graduates are benefiting.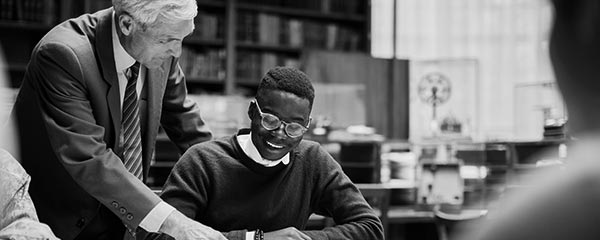 Mentorship is key to college students' success, and institutions of higher learning need to do more to ensure that students find mentors.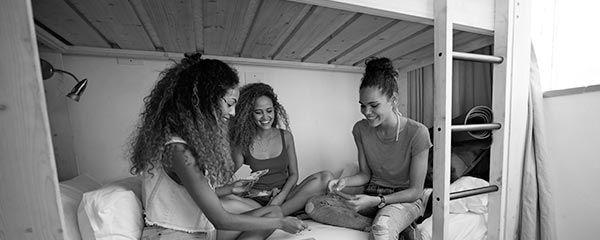 Aligning CliftonStrengths for Students with the mission of a college or university is crucial to creating a thriving, healthy campus.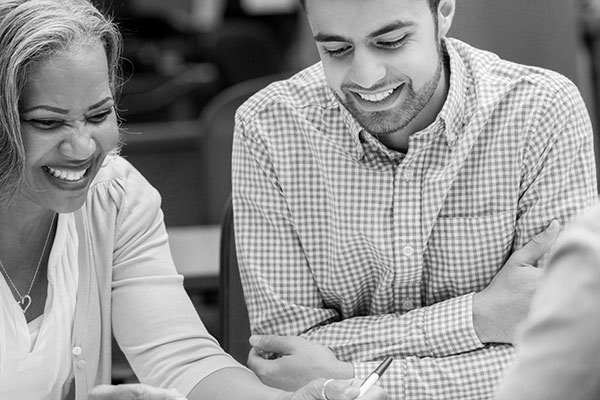 Mentoring College Students to Success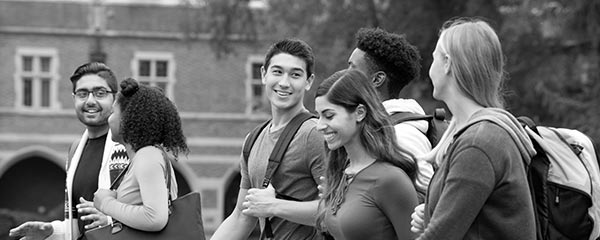 Americans' confidence in higher education has fallen below the majority level since 2015, from 57% to 48%.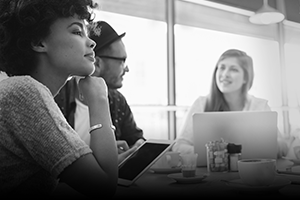 71% of millennials are either not engaged or actively disengaged at work
Consumers saying the courses they took are relevant to their careers and daily lives are much more likely to say their education was worth the cost.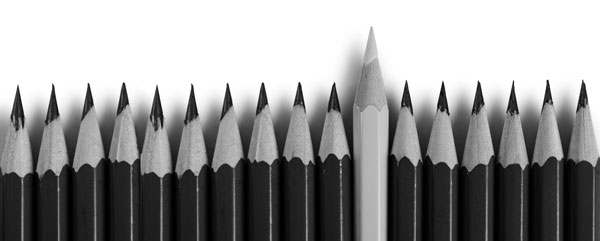 The education system has long asked students to excel on standardized tests. But maybe we should be testing the opposite: what makes students unique.
College graduates who say they were challenged academically are 3.6 times more likely than those who say they were not challenged academically to strongly agree that their education prepared them well for life outside of college.