Higher Education
Explore Gallup's research.
As institutions transition to online in the COVID-19 pandemic, a Gallup-2U study offers insights into the experiences of online graduate degree alumni.
Virginia Tech uses CliftonStrengths for Students to spark conversations about meaning, purpose and what a powerful education can and should be.
Boost student engagement and wellbeing by setting the foundation for intentional faculty relationships on day one of a student's academic journey.
Just 38% of college faculty members say they are respected at work, and 16% say their institution is committed to building employees' strengths.
Attitudes about the accessibility and affordability of higher education remain consistent since 2015.
Although research shows the benefits of having a college degree, views that it is "very important" have declined, especially among young adults.
Learn how your college, university or school can empower, engage and develop thriving students and entire campuses using CliftonStrengths.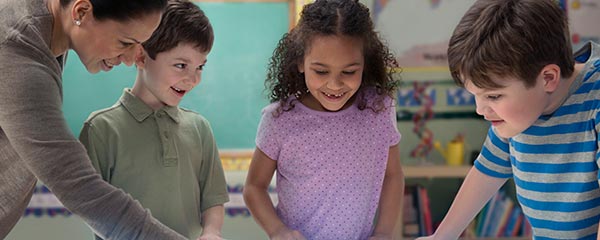 Digital learning tools are transforming teaching and learning, according to a new report by Gallup and NewSchools Venture Fund.
American Indian degree-holders in the U.S. who are graduates of Tribal Colleges and Universities outpace all other graduates of higher education institutions in being engaged in their work and in their communities.
TCU alumni are 2x as likely as American Indian graduates nationally to have felt supported while obtaining a degree.
Intentional interventions help New Majority students persevere while in school and later in life.
Having a best friend at work increases employee engagement. Learn how engagement levels are affected by your employees' "best friend" statuses.
College graduates who say they received realistic expectations about employment prospects are much more likely to find purposeful work.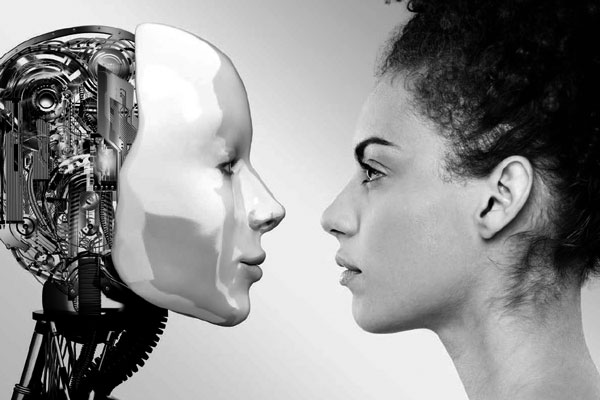 Few see higher education as doing a good job preparing current or future workers for the workforce.
Engaged faculty and staff are emotionally and psychologically committed to their work, creating more opportunities for student success.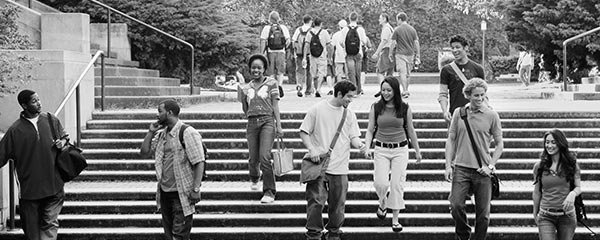 An inclusive campus is one that allows students to better understand their strengths and that recognizes and respects students for their uniqueness.
With rising tuition, $1.5 trillion in student loan debt and completion rates under 60%, the value of higher education is in question.
The recent scandal reveals how simple the college admissions process is for some and how hard it is for others.