Input Theme
Explore Gallup's research.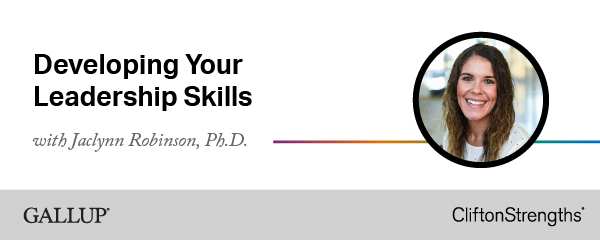 Explore the Input theme through the lens of a leader and discover the ways it can empower your leadership.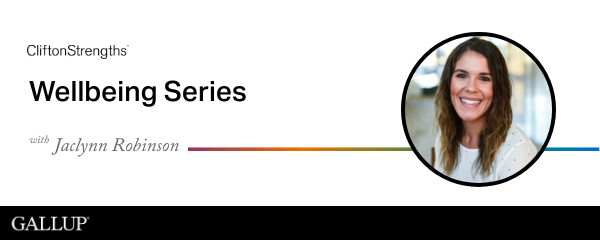 Learn how to apply your CliftonStrengths theme of Input to move your wellbeing -- and the wellbeing of the people in your life -- to a place of thriving.
Strong themes, stronger teams": Learn how your team can own its Input talents and become stronger, resulting in improved performance, organic growth and better wellbeing.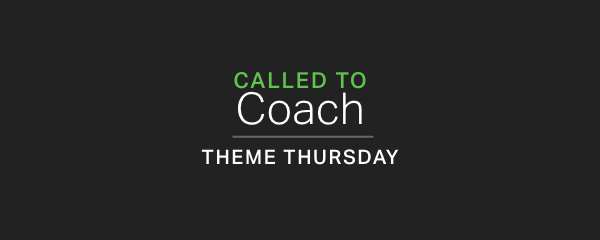 The CliftonStrengths themes at the top of your profile are the most powerful and give you the greatest chance for success. Join us as we discuss Input.
Learn the definition of Input and how to use it to succeed. Get a detailed description of this theme made popular in StrengthsFinder 2.0.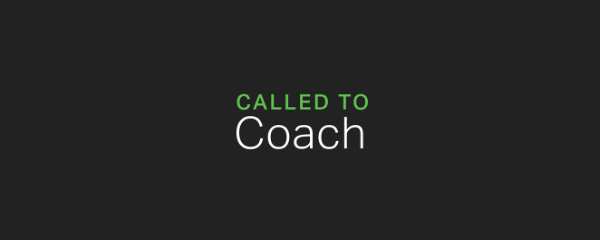 Do you want to contribute to the Strengths coaching community but aren't yet Gallup-certified? Learn how you can get "plugged in" and more fully participate.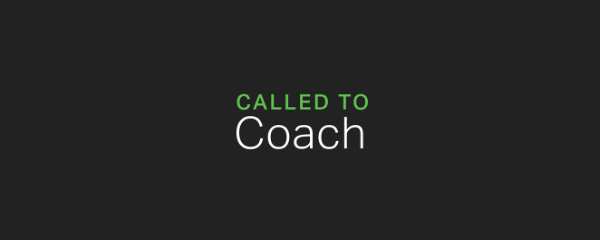 Learn how to build your career on your strengths, and how to integrate people, business and innovation to solve workplace problems and reach successful outcomes.
Learn about your Input talents -- how they can help and hinder you, and how you can use them most effectively in this 2018 edition of Mastery Monday.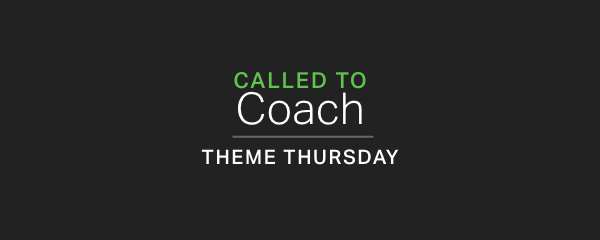 Find out the value of Input for you as a leader or coach, and how through stability, compassion, hope and trust you can grow this theme into greatness.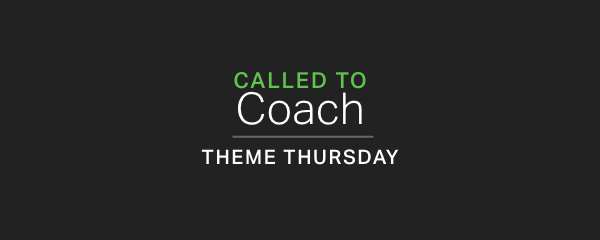 Learn what Input looks like when you use theme dynamics, and how it combines with and complements your other talent themes.
Learn how themes form the core of CliftonStrengths and how to understand and appreciate your own -- and others' -- strengths, as we focus on Input.
Does the strengths approach work with manufacturing employees? This is a question strengths experts hear often from senior executives, and the assumption is that blue-collar workers aren't interested in sharing who they are. Sam's story proves that wrong.
Many of us buy into the myth that talent and motivation are totally separate things. A strengths-based approach, however, debunks this. Simply put, your talents are your motivations; they're usually inseparable. A strengths expert explains.
Conflict is an unavoidable part of business. But it doesn't have to be too daunting. Here's how to leverage your innate talents to handle inevitable confrontations and arguments.
Soon after assuming responsibility for a Best Buy store, one of Eric Taverna's big challenges was to harness the energy of his employees. His approach -- and its positive, long-term effects -- offer lessons to managers across all industries on how to build a committed workforce.
No single process is more crucial to an organization's success or failure than decision making. Although most developmental approaches focus on the process teams use to make decisions, there is a human variable that influences every aspect of that process: talent.