Investors
Explore Gallup's research.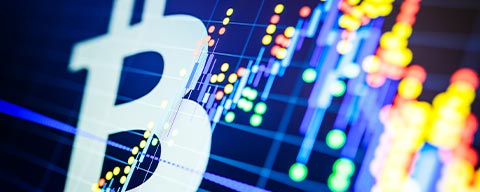 U.S. investors' awareness of bitcoin and their interest in buying it have increased since 2018. The shifts are particularly notable among investors under 50.
Investors' outlook for the U.S. investing climate improved slightly in the second quarter, although they grew more pessimistic about inflation. Most investors think inflation will be sticking around.
A Wells Fargo/Gallup survey of U.S. investors explores the ways Black investors are similar to and differ from U.S. investors as a whole.
Almost half of Americans who own stock (48%) say they work with financial advisers. Those who do so are more confident in their investment strategy and are more optimistic about the stock market's performance over the course of the pandemic.
Get the short version of Gallup's latest research on the coronavirus in this frequently updated summary, including links to all prior content.
At the four-week mark in Gallup's tracking of the COVID-19 crisis, some changes, such as social distancing, are stabilizing while others are still evolving.