Investors
Explore Gallup's research.
Ratings of the economy remain negative but have improved, with Gallup's Economic Confidence Index increasing from -43 to -32 in the past month.
Americans say U.S. families of four need $85,000 per year to survive, up from their $58,000 estimate in 2013. Higher earners and Eastern residents estimate higher income thresholds.
U.S. stock ownership has reached 61%, a level last seen during the Great Recession.
ESG has yet to capture much of the American public's attention or divide partisans as sharply as other issues.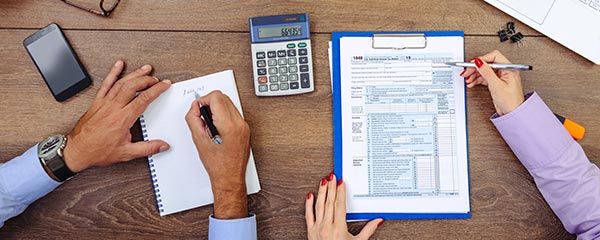 Americans' opinions of federal income taxes are the worst they have been in about two decades.
Americans' attitudes about their finances are just as subdued today as they were a year ago, when inflation was near its 40-year peak.
Americans' perceptions of the U.S. housing market are the worst Gallup has ever recorded, with 21% saying it is a good time to buy a house.
Americans pick real estate over stocks and gold as the best investment, but by a smaller margin than last year. Gold has overtaken stocks for second place.
Eight percent of U.S. adults choose cryptocurrency as the best long-term investment among six options, well behind real estate (45%), stocks (18%) and gold (15%).
Nearly half of U.S. investors express interest in sustainable investing, but few own ESG funds or know much about them.
Gallup's latest investor optimism poll finds investors pessimistic on several aspects of the economy while still upbeat about the stock market. The proposal for the IRS to monitor U.S. bank accounts is not well-received.
U.S. investors see passive investing, not active trading, as the better path to wealth. Accordingly, most trade stocks infrequently, and few are doing so via apps when they do trade.
U.S. investors' awareness of sustainable investing has been at a low level over the past 18 months, while their interest has waned slightly.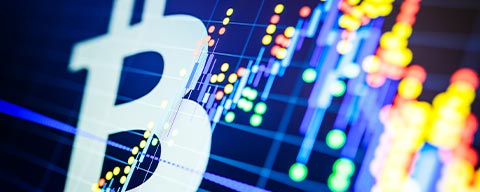 U.S. investors' awareness of bitcoin and their interest in buying it have increased since 2018. The shifts are particularly notable among investors under 50.
Investors' outlook for the U.S. investing climate improved slightly in the second quarter, although they grew more pessimistic about inflation. Most investors think inflation will be sticking around.
A Wells Fargo/Gallup survey of U.S. investors explores the ways Black investors are similar to and differ from U.S. investors as a whole.
Almost half of Americans who own stock (48%) say they work with financial advisers. Those who do so are more confident in their investment strategy and are more optimistic about the stock market's performance over the course of the pandemic.