Podcasts
Explore Gallup's research.
Find out what two powerful partners have learned about workplace collaboration during the pandemic, and how to foster greater collaboration moving forward.
Find out what three Gallup-Certified Strengths Coaches are learning about community and networking via the Clubhouse social app.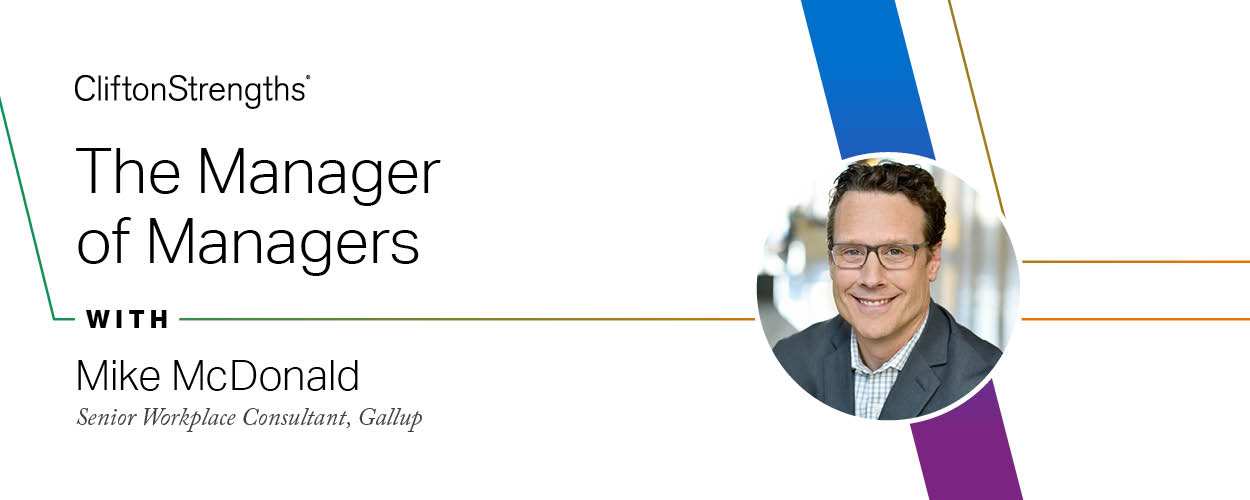 The manager of managers is an important organizational role that requires significant coaching talents. Learn more about this how to succeed in this role.