Politics
Explore Gallup's research.
Donald Trump's consistently low approval ratings among blacks highlight the challenge he faces in attempting to improve on his 2016 black vote share.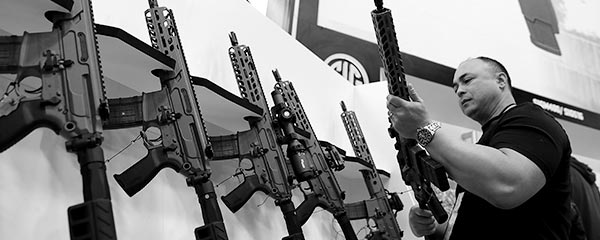 New research on the effects of question wording supports the conclusion that a majority of about six in 10 Americans support an assault weapons ban.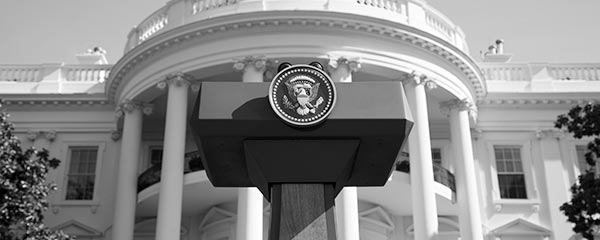 As election season approaches, Gallup releases its campaign 2020 page and Metrics that Matter interactive, featuring the most important trends to follow when putting this contest into perspective.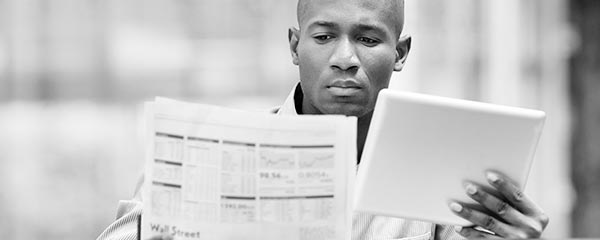 Despite all the legislative and media coverage around impeachment, political science suggests Americans may get most of their information from each other.
Income inequality is one of the most contentious political issues today. Gallup's principal economist has a compelling theory for why it exists.