Race Relations
Explore Gallup's research.
Black Americans continue to report less favorable attitudes than White adults toward policing, and interest in major police reform has also been steadily higher among Black adults.
Joe Biden's job approval rating is a fairly steady 42%. Ratings of his handling of the Ukraine situation and race relations are slightly higher than his overall rating.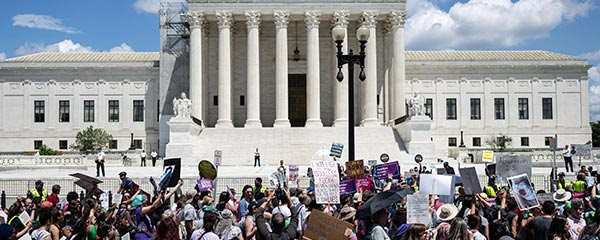 Recent Supreme Court decisions may have conflicting impacts on Americans' overall opinion of the court.
Americans broadly support race-related history and current events in U.S. schools amid discussions on racism in K-12 curricula.
Americans' views of national conditions remain sour, with 18% satisfied with the way things are going and the Economic Confidence Index holding at -43.
About one in five Black postsecondary students say they "frequently" or "occasionally" feel discriminated against at their institutions. Reports of discrimination are higher among those in short-term credential programs.
Whether reflecting the remnants of the pandemic or the difficulty of inflation, Americans remain sour about the state of the union.
Where does the public stand on abortion, critical race theory and gender identity issues?
More than six in 10 U.S. adults say the federal government has a responsibility to address the effects of slavery for African Americans, though they are divided on whether the government should issue a formal apology for slavery.
Americans are more familiar now with Juneteenth, a year after it was made a federal holiday. Fifty-nine percent of U.S. adults say they know "a lot" or "some" about Juneteenth -- up from just 37% in May 2021.
Two years after George Floyd's murder by Minneapolis police, half of Americans (50%) support "major changes" to policing in the U.S., and another 39% favor "minor changes."
Americans' concern about race relations remained elevated in March, nearly two years after George Floyd's murder.
Nearly three in 10 U.S. women working in higher education say they have been passed over for a promotion because of their gender.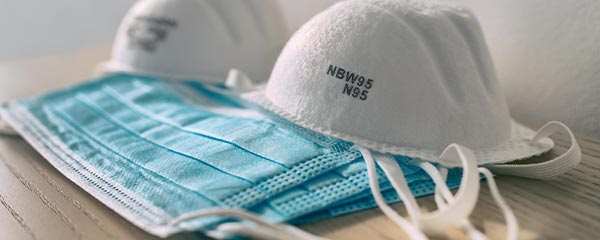 Black and Hispanic adults are more stressed than White adults about catching COVID-19 and more worried about unequal healthcare access.
Black Americans who have difficulty finding a doctor of their own race are much more likely to report having had negative interactions with medical providers.
Over half of Black Americans say it is difficult to find a doctor who shares their racial or ethnic background in the area where they live.