Race Relations
Explore Gallup's research.
Americans' views of national conditions remain sour, with 18% satisfied with the way things are going and the Economic Confidence Index holding at -43.
About one in five Black postsecondary students say they "frequently" or "occasionally" feel discriminated against at their institutions. Reports of discrimination are higher among those in short-term credential programs.
Whether reflecting the remnants of the pandemic or the difficulty of inflation, Americans remain sour about the state of the union.
Where does the public stand on abortion, critical race theory and gender identity issues?
More than six in 10 U.S. adults say the federal government has a responsibility to address the effects of slavery for African Americans, though they are divided on whether the government should issue a formal apology for slavery.
Americans are more familiar now with Juneteenth, a year after it was made a federal holiday. Fifty-nine percent of U.S. adults say they know "a lot" or "some" about Juneteenth -- up from just 37% in May 2021.
Two years after George Floyd's murder by Minneapolis police, half of Americans (50%) support "major changes" to policing in the U.S., and another 39% favor "minor changes."
Americans' concern about race relations remained elevated in March, nearly two years after George Floyd's murder.
Nearly three in 10 U.S. women working in higher education say they have been passed over for a promotion because of their gender.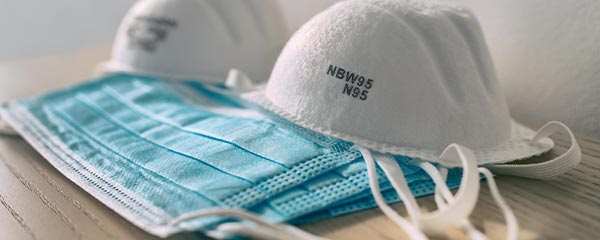 Black and Hispanic adults are more stressed than White adults about catching COVID-19 and more worried about unequal healthcare access.
Black Americans who have difficulty finding a doctor of their own race are much more likely to report having had negative interactions with medical providers.
Over half of Black Americans say it is difficult to find a doctor who shares their racial or ethnic background in the area where they live.
As the U.S. celebrates Black History Month, satisfaction with the state of race relations and the treatment of minorities is still low. But the ratings are improved slightly, due to higher satisfaction among people of color.
Americans' satisfaction with a variety of aspects of U.S. life and public policy areas remains depressed from 2020, with many declining further since 2021.
We can't talk about health and wellness without also talking about Black history. Black History Month provides an opportunity to honor our past, celebrate our achievements and press for progress.
Few Hispanic Americans prefer the term "Latinx" even as controversies have emerged over its use.
Americans' confidence in the economy continues to weaken, and their mentions of economic issues as the nation's top problem are rising. Meanwhile, a record-high 74% now say it is a good time to find a quality job.