Russia
Explore Gallup's research.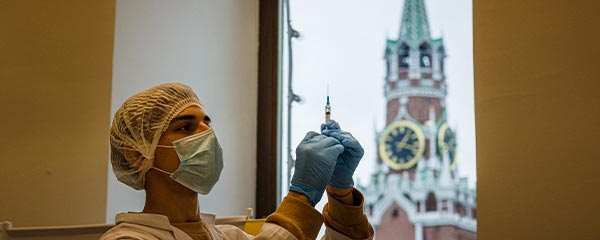 Russia hit a record COVID-19 death toll on Wednesday. Before the surge, 75% of unvaccinated Russians said they would not take the vaccine.
When Winston Churchill delivered his famous "Iron Curtain" speech 75 years ago, Americans were reluctant to form a military alliance with the U.K. and were unsure of how to respond to Russia's postwar moves.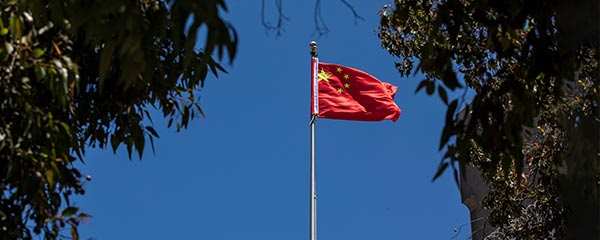 Americans' favorable ratings of China and Russia have reached new lows in 2021.
Russia's already-stressed economy and institutions are facing more pressure amid the COVID-19 pandemic.
How have the approval ratings of major world powers fared amid the coronavirus pandemic? Gallup offers its latest update on what people in 29 countries and areas think of the leadership of the U.S., China, Germany and Russia in 2020.
As poor as global ratings of U.S. leadership were during President Donald Trump's first year in office, they are potentially shaping up to be worse during his last. Ratings dropped to record lows among many long-time allies, including Germany and the United Kingdom.
The 15% of Britons who approve of U.S. leadership in 2020 represents a record low not only for the Trump administration, but also for any U.S. administration since 2006. Britons also do not think highly of Russia's leadership (17%) or China's (12%).
Gallup's snapshot of how satisfied people in 145 countries and areas were in 2019 with efforts to preserve the environment and with air and water.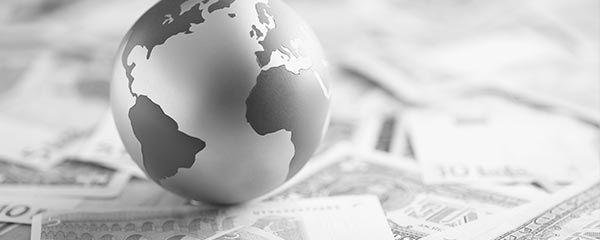 Gallup editors preview some of the big data trends and global storylines they'll be watching in 2020.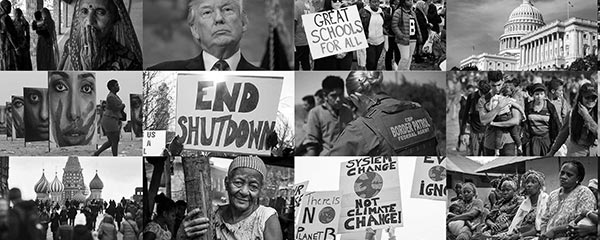 U.S. approval ratings. Emotions. Elections. Migration. Safety. Brexit. What was the world's biggest story? Read Gallup editors' top picks.
Gallup data collected a few months after Armenia's revolution last year show Armenians were starting to see progress in some areas -- but not all.
A new high of 20% of Russians say they would leave Russia if they could -- and Russian President Vladimir Putin might be partly to blame.
Ukraine expert, Dr. Gwendolyn Sasse, discusses what has changed in Ukraine since the Euromaidan and the priorities for Ukraine's next president.