Russia
Explore Gallup's research.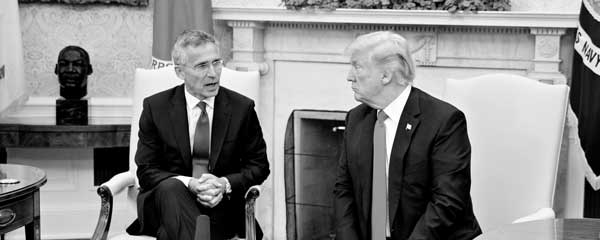 The image of U.S. leadership suffered its most serious damage among its NATO allies in 2017.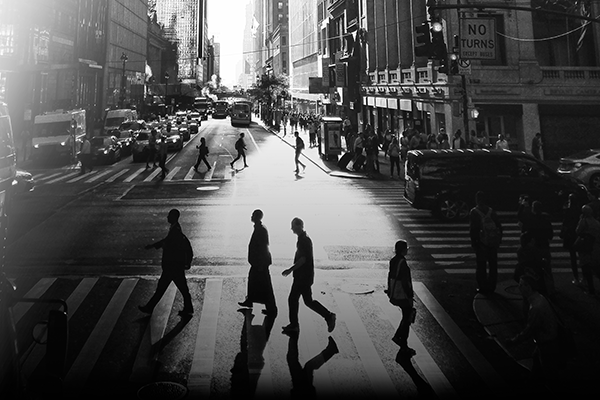 3 Billion Still Looking for Great Jobs
Gallup's Regional Director for the World Poll in former Soviet states, Neli Esipova, shares her thoughts on issues women face in her region.
As Hawaii residents recover from a false nuclear attack warning, Gallup revisits Americans' fears of the atomic bomb during the Cold War in 1951.
All-time low: U.S. leadership approval drops 18 points in Trump's first year.
In 1947, as the Iron Curtain was descending on Europe, Gallup found most Americans suspicious of Russia's military and cultural intentions.