Russia
Explore Gallup's research.
Gallup data collected a few months after Armenia's revolution last year show Armenians were starting to see progress in some areas -- but not all.
Ukraine expert, Dr. Gwendolyn Sasse, discusses what has changed in Ukraine since the Euromaidan and the priorities for Ukraine's next president.
Voters in Ukraine will head to the polls on March 31 for only the second time since the Maidan revolution. Gallup looks at life in Ukraine ahead of this important election.
Gallup World Poll Regional Director Neli Esipova discusses the challenges for women in the former Soviet Union and Eastern Europe.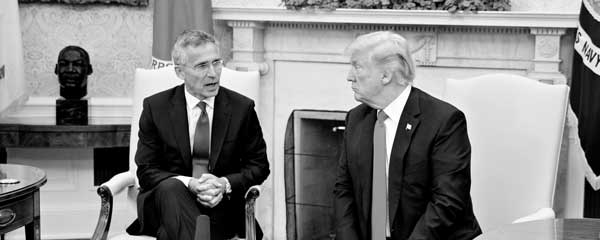 The image of U.S. leadership suffered its most serious damage among its NATO allies in 2017.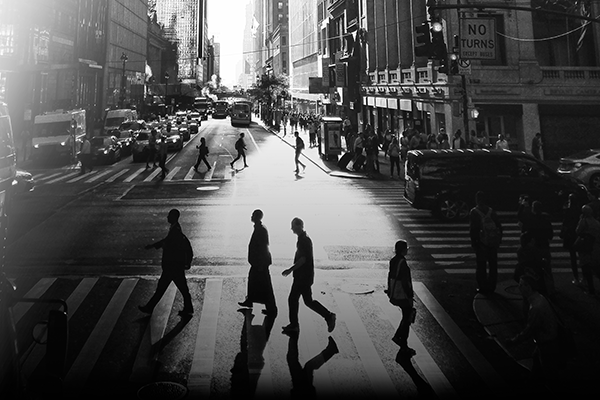 3 Billion Still Looking for Great Jobs
Gallup's Regional Director for the World Poll in former Soviet states, Neli Esipova, shares her thoughts on issues women face in her region.