Russia
Explore Gallup's research.
Majorities of Americans predict negative outcomes in 2023 for a host of economic, political, societal and international issues.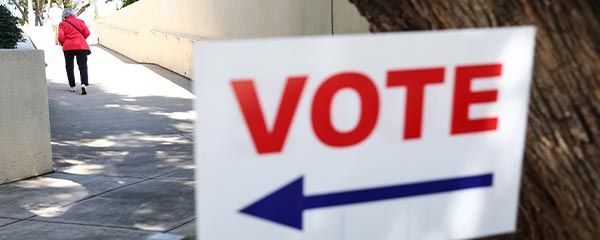 Registered voters rate the economy as the most important factor influencing their vote this midterm election cycle, but abortion and crime are close behind.
As the war escalates, a majority of Ukrainians (64%) expect to join NATO within a decade. While 54% approve of the job NATO is doing, 30% disapprove.
In the midst of the war with Russia, Ukrainians' confidence in their president, government and major institutions -- particularly their military -- are at all-time highs.
Gallup surveys in Ukraine show the war has destroyed the last shred of Ukrainian support for Russia, while approval of the U.S. is at an all-time high.
Most Ukrainians favor fighting until the country wins the war. To them, victory means retaking all territory seized by Russia since 2014, including Crimea.
Gallup surveys in Ukraine offer a glimpse into Ukrainians' lives more than six months into the war with Russia.
Finland and Sweden are set to become NATO's newest members. Clear majorities of Finns (81%) and Swedes (74%) approve of NATO's leadership.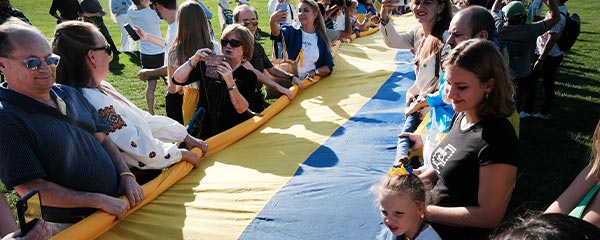 A majority of Americans support Ukraine in reclaiming lost territory, even if it means a prolonged conflict. Democrats are the most ardent in backing Ukraine.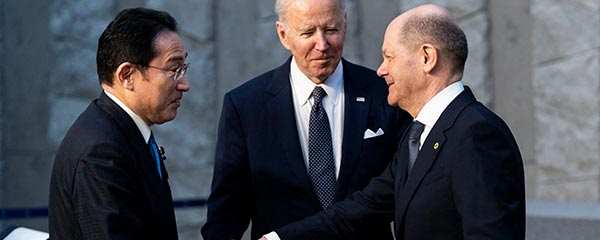 A median of 43% of adults in Asia approved of Germany's leadership in 2021, closely followed by 41% who approved of U.S. leadership.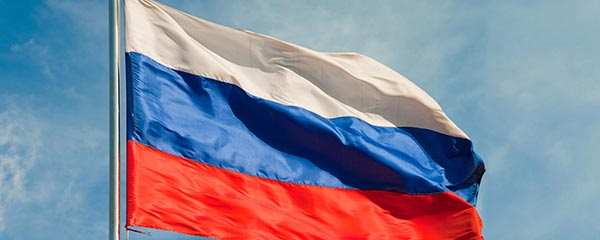 Before Russia invaded Ukraine this year, global approval of Russia's leadership stood at 33% in 2021.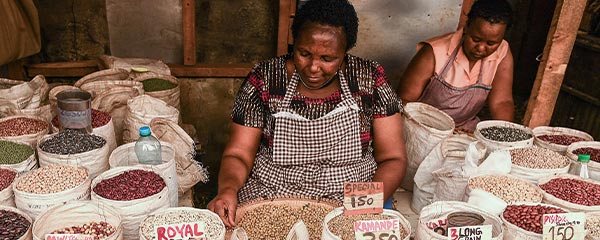 Africans' support for Russia was mixed in the lead-up to Russia's invasion of Ukraine.
U.S. President Joe Biden ended his first year in office with a 45% median approval rating and a 33% disapproval rating across 116 countries.
Americans are strongly supportive of Ukraine and overwhelmingly favor economic sanctions against Russia.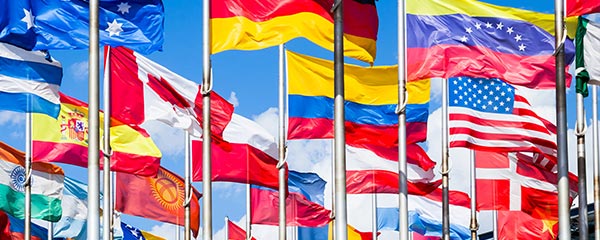 Americans view Canada, Great Britain, France and Japan the best of 19 countries asked about -- and North Korea, Afghanistan, Iran, Russia and Iraq the worst.
Russia and Ukraine are major grain exporters, and the war between them will likely result in interruptions of supplies and increased food prices. For many countries around the globe, this may result in increased political instability.