Russia
Explore Gallup's research.
Before a short-lived rebellion in Russia, most Americans said the U.S. should continue supporting Ukraine and saw the war locked in a stalemate.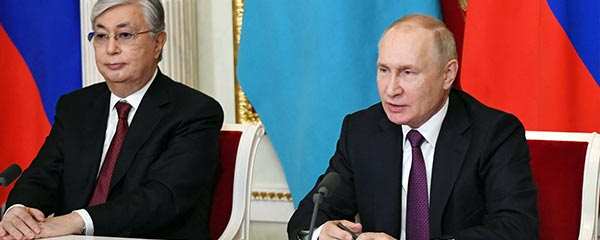 Russia's image took a hit worldwide after it invaded Ukraine in 2022, including in post-Soviet states that Russia considers part of its sphere of influence.
Gallup surveys in 137 countries show Russia's image has suffered worldwide since it began its war in Ukraine. The majority of the world now disapproves of Russia's leadership.
Gallup surveys in nearly 140 countries in 2022 show the honeymoon is over for U.S. President Joe Biden, and Germany's image has lost some of its clout under new Chancellor Olaf Scholz. However, both countries are still in much stronger positions than Russia and China.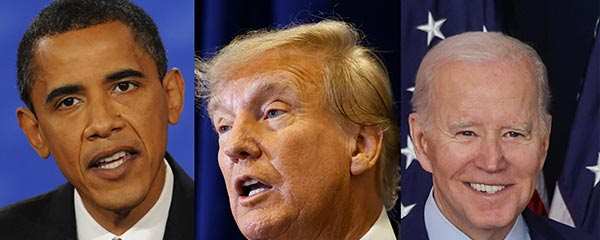 Gallup compares Americans' ratings of Joe Biden on key issues to the highest and lowest ratings during the Trump and Obama administrations.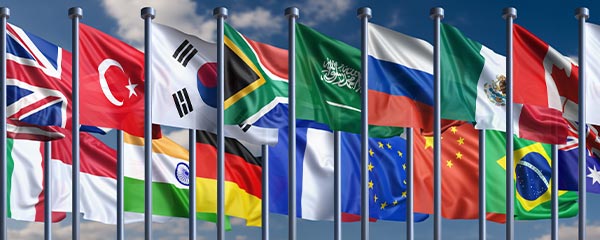 Canada and Great Britain are again the countries Americans view most favorably, while Russia has slipped to join North Korea as the least favorably rated of 21 countries.
Americans' favorability toward Russia has sunk to a new low of 9%. Favorable ratings of Ukraine are at 68%, a new high.
President Joe Biden remains underwater in his overall job approval and ratings of his handling of six issues. His handling of the coronavirus response is the only issue on which he earns majority-level approval.
Even as the West slapped Russia with economic sanctions after invading Ukraine, Russians remained upbeat about their local economic conditions.
Attitudes toward migrants warmed in 2022 among most of Ukraine's western neighbors, though these countries rank among the least accepting in the world.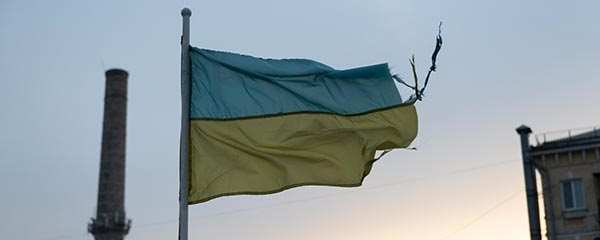 A year into the Russia-Ukraine war, public opinion in the U.S., Ukraine, Russia and neighboring countries reflects the political, security and humanitarian dimensions of the conflict.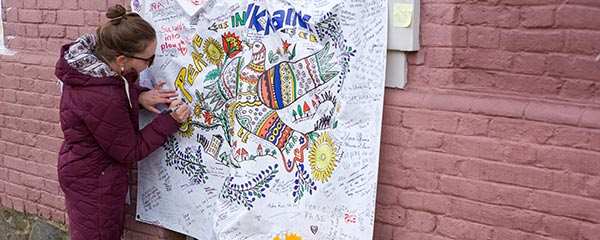 As the Russia-Ukraine war continues, most Americans support Ukraine in winning back its lost territory, even if that entails a prolonged conflict. Republicans remain more evenly split in their preferences.
Majorities of Americans predict negative outcomes in 2023 for a host of economic, political, societal and international issues.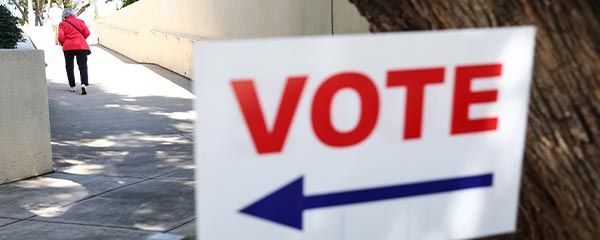 Registered voters rate the economy as the most important factor influencing their vote this midterm election cycle, but abortion and crime are close behind.
As the war escalates, a majority of Ukrainians (64%) expect to join NATO within a decade. While 54% approve of the job NATO is doing, 30% disapprove.
In the midst of the war with Russia, Ukrainians' confidence in their president, government and major institutions -- particularly their military -- are at all-time highs.
Gallup surveys in Ukraine show the war has destroyed the last shred of Ukrainian support for Russia, while approval of the U.S. is at an all-time high.
Most Ukrainians favor fighting until the country wins the war. To them, victory means retaking all territory seized by Russia since 2014, including Crimea.
Gallup surveys in Ukraine offer a glimpse into Ukrainians' lives more than six months into the war with Russia.