Safety
Explore Gallup's research.
Surveys conducted in the Palestinian Territories before the Israel-Hamas war show the majority of Palestinians living in Gaza struggled to afford food.
Fifty-six percent of U.S. adults want gun laws to be stricter, consistent with most Gallup polling over the past 30 years.
Gallup's latest update on its annual Law and Order Index reveals a shakeup in the least and most safe countries in the world.
U.S. women are about as satisfied as U.S. men with most major aspects of their lives and are largely satisfied with women's position in the country, but they trail men when it comes to their sense of financial and personal security.
Black women in the U.S. face unique challenges beyond those experienced by Black Americans more broadly.
Ecuador now ranks as the least safe country in Latin America, thanks to escalating gang violence, drug trafficking and civil unrest in 2022.
Look back at public opinion in the aftermath of the Newtown, Connecticut, school shootings in 2012 and the evolution of Americans' views of gun control since then.
Men and women in the U.S. differ starkly in their propensity to own a gun and their preferences for the nation's gun laws.
The 57% of U.S. adults who think laws covering the sale of firearms should be made more strict is down nine points since June but remains above the 52% measured in 2021.
Gallup's latest update on its annual Law and Order Index shows global progress on safety stalled in 2021 -- particularly in countries such as the U.S.
The 44% of U.S. K-12 parents who fear for their children's safety at school is the highest in over 20 years, and 20% say their children worry about school safety.
Americans' support for stricter gun laws has risen sharply in the wake of last month's high-profile mass shootings.
Learn more about Americans' recent attitudes about guns in the U.S.
Gallup's Regional Director for the World Poll in Latin America, Johanna Godoy, discusses the challenges that women face in her region.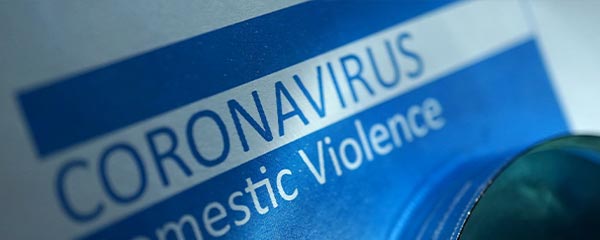 The Hologic Global Study on Women's Health offers insight into how widespread domestic violence is worldwide by asking women and men about the scope of the problem in their countries.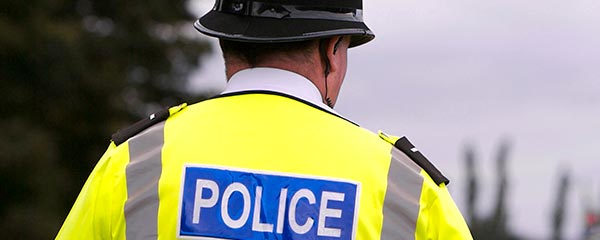 Gallup's update on global law and order shows that people worldwide didn't feel less safe during the first year of the pandemic.
Americans' worry about becoming a victim of 13 crimes is trending upward this year after edging mostly downward in 2020.
Americans' view that local crime has gotten worse in the past year has jumped 13 percentage points to 51%, the highest in over a decade.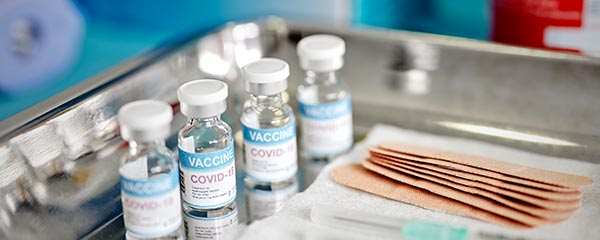 The majority of adults worldwide (68%) told Gallup in 2020 that they would agree to be vaccinated if a coronavirus vaccine were available, but about one in three -- or 1.3 billion people -- would not.