Safety
Explore Gallup's research.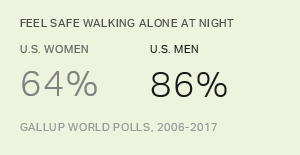 Gallup data suggest that a lot of work remains to "make gender inequality history" in regard to women's safety -- even among the G7 powerhouses.
In the wake of recent mass shootings, a broad majority of Americans support stricter gun laws, but are divided over what changes should be made.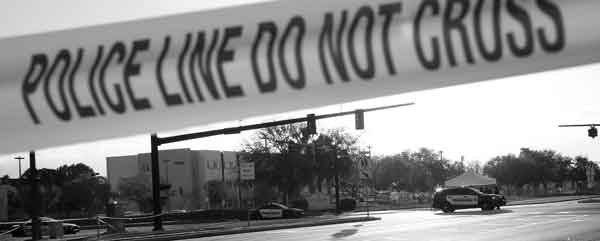 Follow Gallup's special series on U.S. teachers' views on carrying guns in schools and the policies that they believe will make schools safer.
As Hawaii residents recover from a false nuclear attack warning, Gallup revisits Americans' fears of the atomic bomb during the Cold War in 1951.
While a majority of Americans support the concept of stricter gun control, there is wide variation on backing for specific policies.