Safety
Explore Gallup's research.
Read Gallup's short answer to this common question about gun ownership, including what percentages of major demographic subgroups own guns.
Learn more about Americans' views on guns with Gallup's trends on 10 key aspects of the issue, with quick links to Gallup data.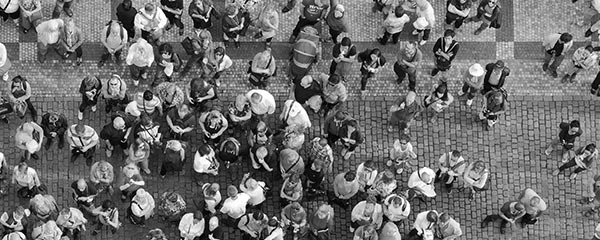 Gallup and Lloyd's Register Foundation, a charitable organization, are launching the first-ever global study of the public understanding of risk.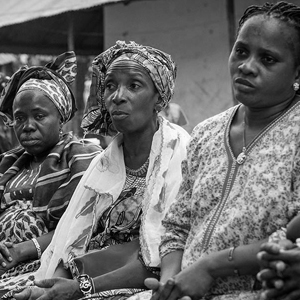 Gallup's Regional Director for Sub-Saharan Africa, Magali Rheault, discusses the challenges -- and opportunities -- for women in Africa.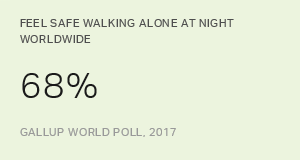 Counter to what people might read, see and hear on the news, Gallup's global polling shows the majority of people on the planet feel pretty safe.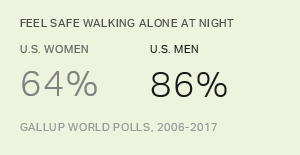 Gallup data suggest that a lot of work remains to "make gender inequality history" in regard to women's safety -- even among the G7 powerhouses.