Safety
Explore Gallup's research.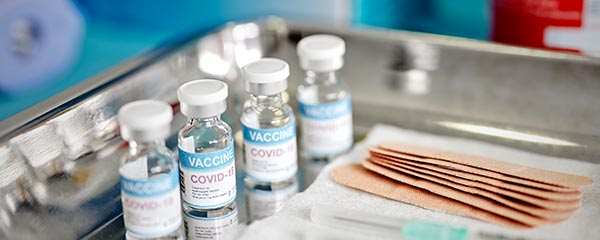 The majority of adults worldwide (68%) told Gallup in 2020 that they would agree to be vaccinated if a coronavirus vaccine were available, but about one in three -- or 1.3 billion people -- would not.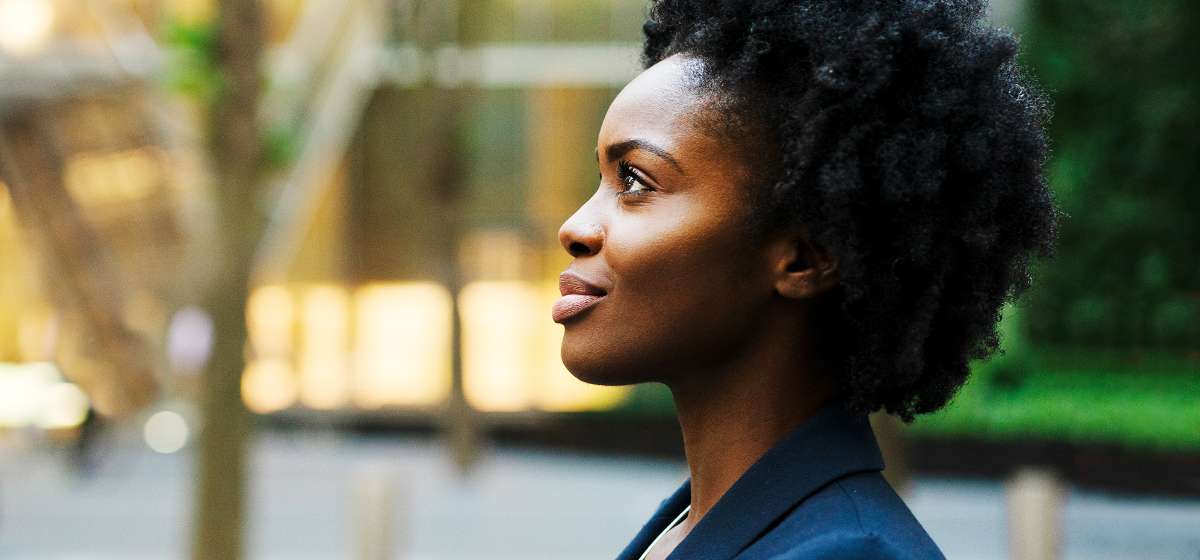 Women are good in a crisis, but what comes next? Read what women and the rest of the world think.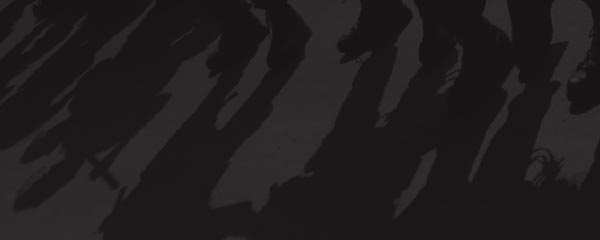 Nearly seven in 10 people worldwide said in 2019 that they have confidence in their local police.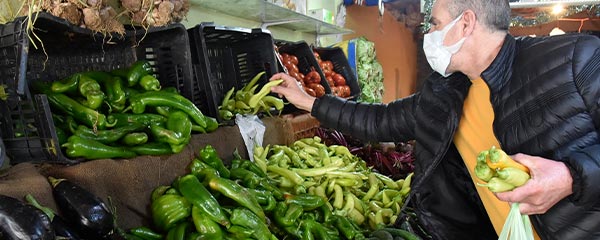 The World Risk Poll, the first global study of worry and risk, provides insight into how well governments around the world are fulfilling their mandate to keep their people safe.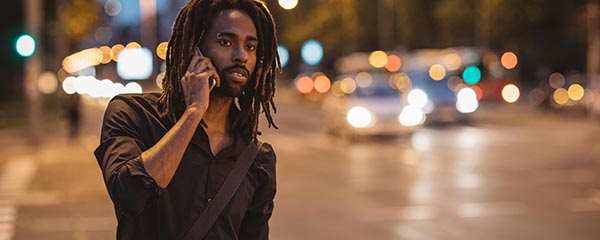 In the U.S., Black adults are less likely than all other racial groups to say they feel safe walking alone at night where they live.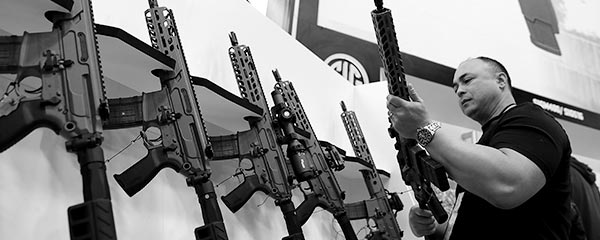 New research on the effects of question wording supports the conclusion that a majority of about six in 10 Americans support an assault weapons ban.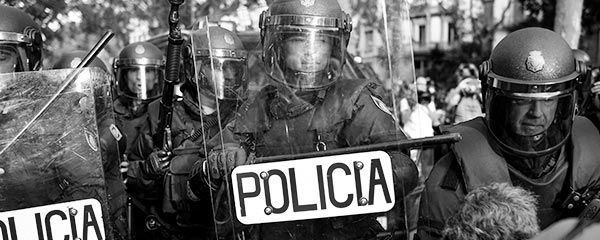 Afghanistan sits alone at the bottom of Gallup's Law and Order Index rankings with a score of 38 in 2018, the deadliest year for its civilians in a decade.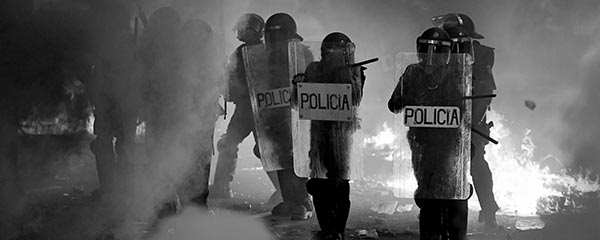 In 2018, 69% of people worldwide said that they feel safe walking alone at night where they live, and 68% said they have confidence in their local police.
Examine insights toward building a more secure world.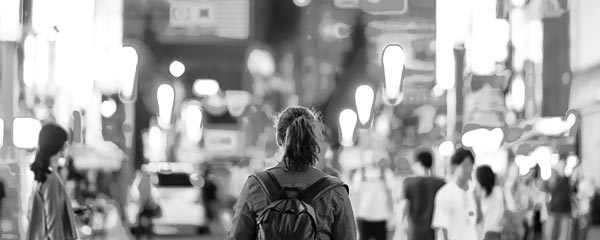 A new report from Lloyd's Register Foundation and Gallup finds that globally, safety and risk data in general are patchy -- if these data exist at all.
Read Gallup's short answer to this common question about gun ownership, including what percentages of major demographic subgroups own guns.
Learn more about Americans' views on guns with Gallup's trends on 10 key aspects of the issue, with quick links to Gallup data.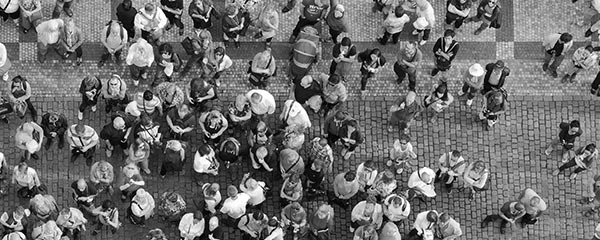 Gallup and Lloyd's Register Foundation, a charitable organization, are launching the first-ever global study of the public understanding of risk.