Blog
Explore Gallup's research.
Learn why getting coached on all 34 CliftonStrengths themes is infinitely more transformative than receiving feedback on only your Top 5.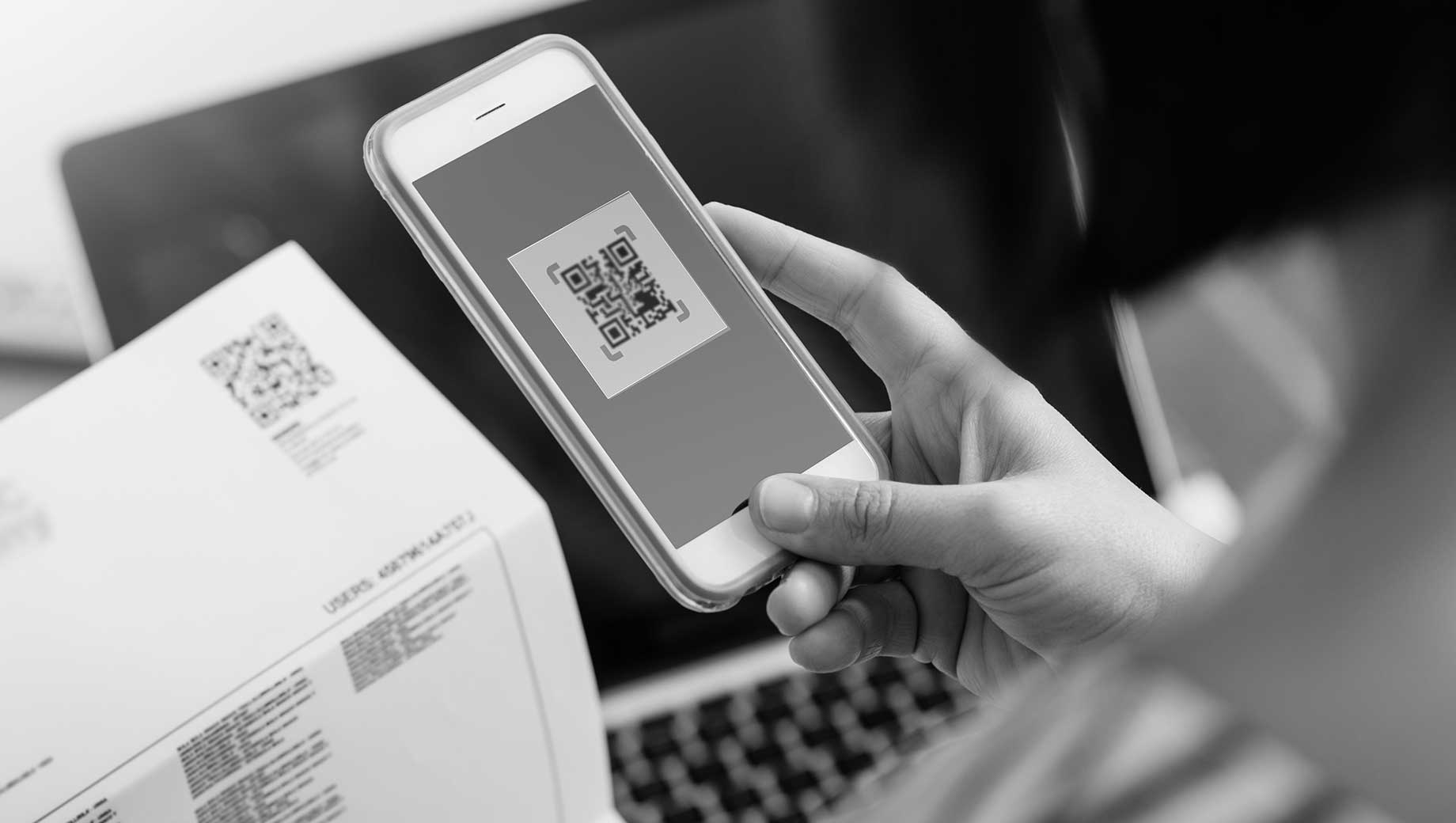 Gallup recently tested the value of including Quick Response Codes in survey invitations.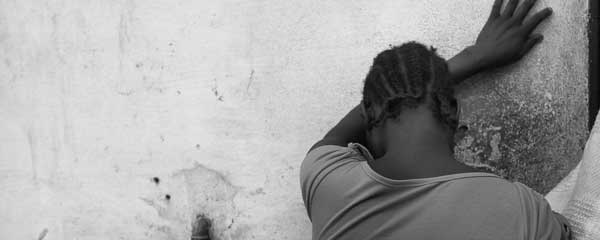 Gallup and Walk Free developed a methodology to estimate the prevalence of modern slavery using an innovative modeling approach.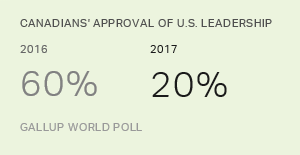 While Americans have very positive attitudes toward their fellow G7 nations, people in those countries have negative views of U.S. leadership.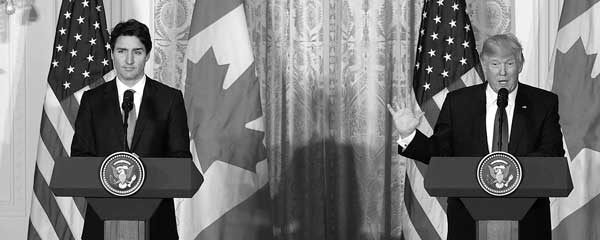 Gender equality may still be a top priority at the G7 Summit, but how are Canada and its G7 counterparts faring on achieving this in their countries?
Cellphone scamming and blocking technologies present a new challenge to survey researchers.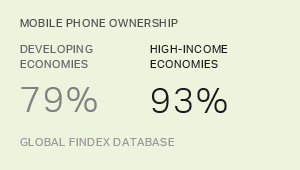 The 2017 edition of the Global Findex reveals the extent to which mobile phones and the internet have created new opportunities for financial inclusion.