Blog
Explore Gallup's research.
Synopsis: Afghan women are less hopeful about their futures this International Women's Day than they were a decade ago.
Three in 10 college students are either the parent of a minor child, the caregiver of an adult or both. They are more likely than those without such responsibilities to say they are considering stopping classes.
Roughly 42 million Latin Americans who would like to move to another country say they would like to move to the U.S.
In early November, about one in six Americans approved of Trump on the economy but not on healthcare. Addressing their concerns could have helped the GOP electorally.
As highly esteemed Editor-in-Chief Frank Newport steps into semiretirement, his successor will be Gallup veteran Mohamed Younis.
Learn why getting coached on all 34 CliftonStrengths themes is infinitely more transformative than receiving feedback on only your Top 5.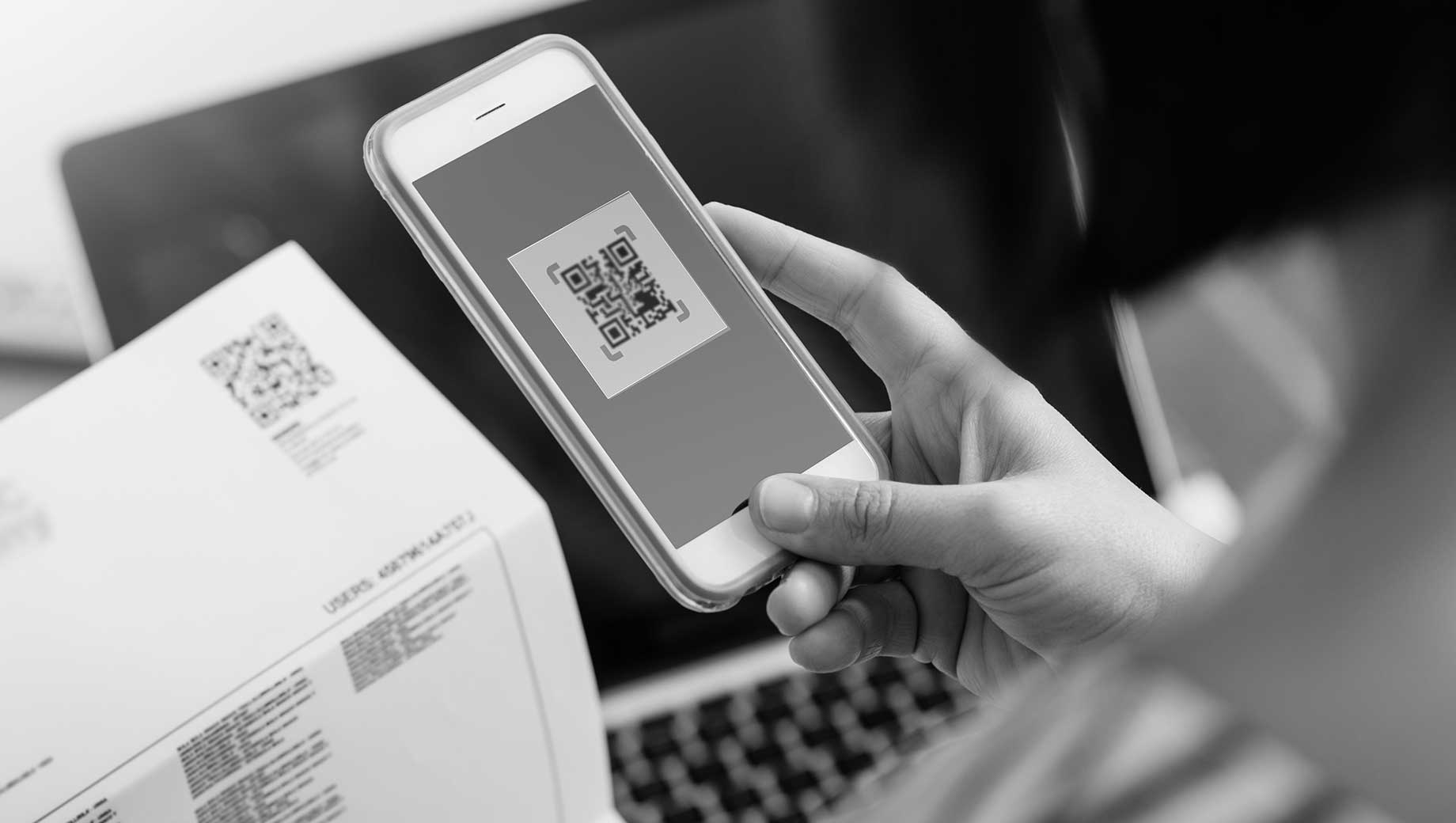 Gallup recently tested the value of including Quick Response Codes in survey invitations.
Gallup and Walk Free developed a methodology to estimate the prevalence of modern slavery using an innovative modeling approach.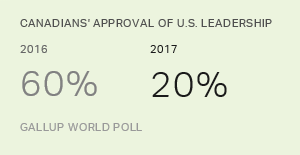 While Americans have very positive attitudes toward their fellow G7 nations, people in those countries have negative views of U.S. leadership.
Cellphone scamming and blocking technologies present a new challenge to survey researchers.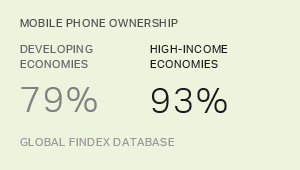 The 2017 edition of the Global Findex reveals the extent to which mobile phones and the internet have created new opportunities for financial inclusion.