Blog
Explore Gallup's research.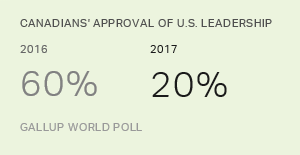 While Americans have very positive attitudes toward their fellow G7 nations, people in those countries have negative views of U.S. leadership.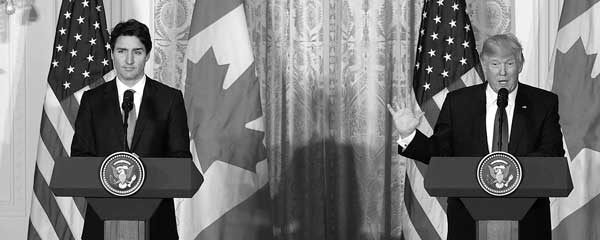 Gender equality may still be a top priority at the G7 Summit, but how are Canada and its G7 counterparts faring on achieving this in their countries?
Cellphone scamming and blocking technologies present a new challenge to survey researchers.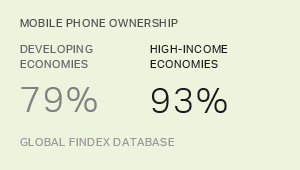 The 2017 edition of the Global Findex reveals the extent to which mobile phones and the internet have created new opportunities for financial inclusion.