US Leadership Approval
Explore Gallup's research.
Gallup takes stock of public opinion in Russia in 2023, outlining six key insights that offer a glimpse into life for those on the other side of the conflict in Ukraine.
Approval of China's leadership in Russia reached a record high of 71% in 2023, while approval of the leadership of Germany and the U.S. sank to levels not seen in nearly a decade.
Ahead of Hamas' recent attack on Israel, most Palestinians distrusted Biden's ability to mediate peace, and support for a two-state solution dropped to 24%.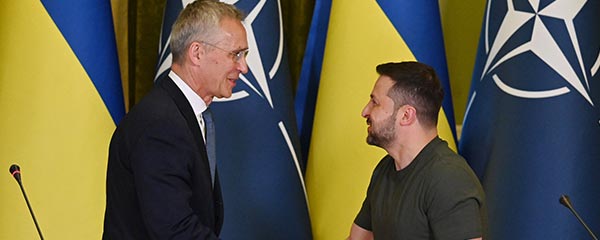 New Gallup surveys show Ukrainians remain convinced their country will be accepted into NATO and the European Union within 10 years.
Almost two decades ago, adults in the United Kingdom and the United States expressed more confidence in their national governments than residents in any other G7 country. Where has that confidence gone today?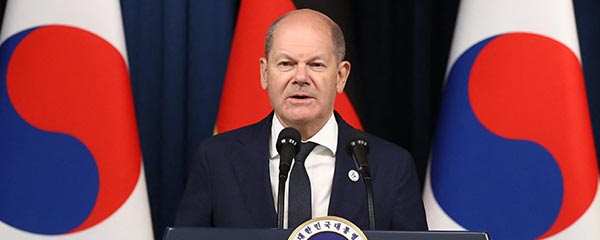 Germany's leadership earned the highest approval ratings in the world for the sixth year in a row last year. Read how it measures up against the U.S., China and Russia.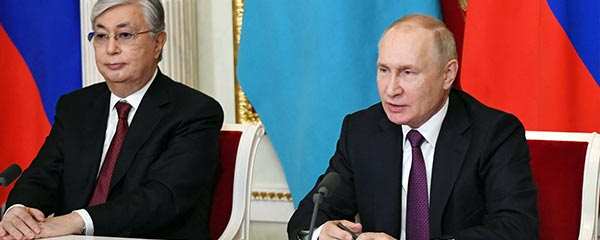 Russia's image took a hit worldwide after it invaded Ukraine in 2022, including in post-Soviet states that Russia considers part of its sphere of influence.
Gallup surveys in 137 countries show Russia's image has suffered worldwide since it began its war in Ukraine. The majority of the world now disapproves of Russia's leadership.
Gallup surveys in nearly 140 countries in 2022 show the honeymoon is over for U.S. President Joe Biden, and Germany's image has lost some of its clout under new Chancellor Olaf Scholz. However, both countries are still in much stronger positions than Russia and China.
While developing democracy was a U.S. goal in Iraq, 20 years after the U.S.-led invasion, adults in Iraq and 12 other Muslim-majority countries doubt the U.S. is serious about it.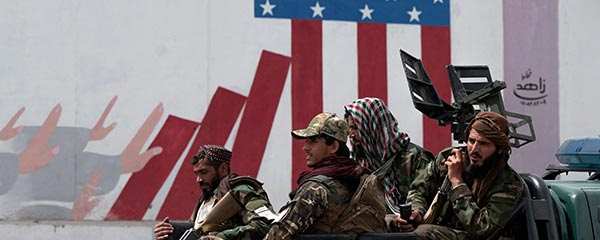 Approval of U.S. leadership remains low in Afghanistan one year after the withdrawal of U.S. military forces.
Gallup surveys in Afghanistan conducted in 2022 around the one-year anniversary of the Taliban's takeover offer a bleak look inside what Afghan life is like now.
As the war escalates, a majority of Ukrainians (64%) expect to join NATO within a decade. While 54% approve of the job NATO is doing, 30% disapprove.
In the midst of the war with Russia, Ukrainians' confidence in their president, government and major institutions -- particularly their military -- are at all-time highs.
Gallup surveys in Ukraine show the war has destroyed the last shred of Ukrainian support for Russia, while approval of the U.S. is at an all-time high.
As Nigeria prepares for nationwide elections early next year, Gallup surveys show residents are continuing to lose faith in their national government. Nigerians' confidence in their government was the lowest in Africa last year.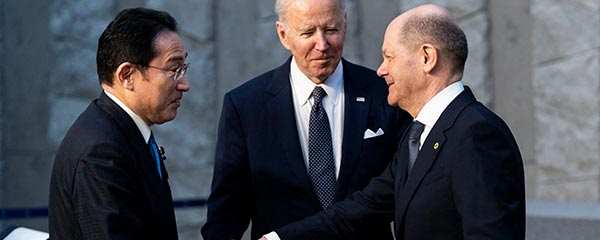 A median of 43% of adults in Asia approved of Germany's leadership in 2021, closely followed by 41% who approved of U.S. leadership.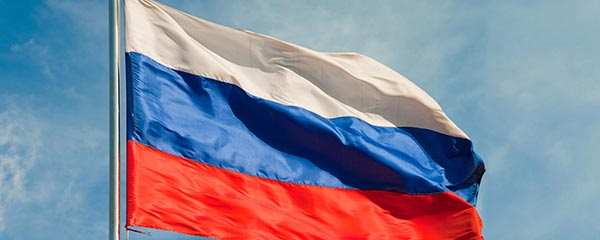 Before Russia invaded Ukraine this year, global approval of Russia's leadership stood at 33% in 2021.