US Leadership Approval
Explore Gallup's research.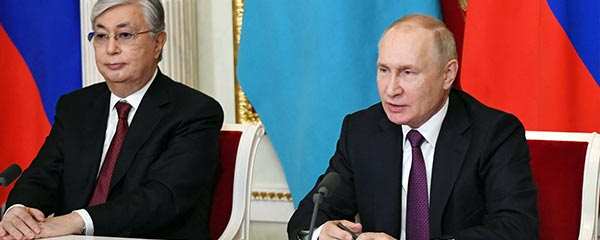 Russia's image took a hit worldwide after it invaded Ukraine in 2022, including in post-Soviet states that Russia considers part of its sphere of influence.
Gallup surveys in 137 countries show Russia's image has suffered worldwide since it began its war in Ukraine. The majority of the world now disapproves of Russia's leadership.
Gallup surveys in nearly 140 countries in 2022 show the honeymoon is over for U.S. President Joe Biden, and Germany's image has lost some of its clout under new Chancellor Olaf Scholz. However, both countries are still in much stronger positions than Russia and China.
While developing democracy was a U.S. goal in Iraq, 20 years after the U.S.-led invasion, adults in Iraq and 12 other Muslim-majority countries doubt the U.S. is serious about it.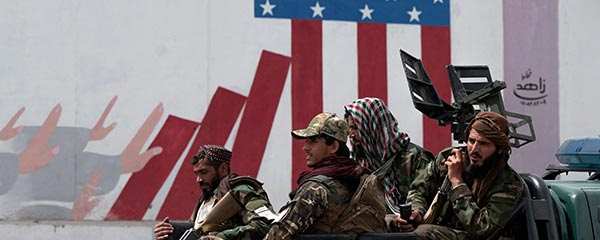 Approval of U.S. leadership remains low in Afghanistan one year after the withdrawal of U.S. military forces.
Gallup surveys in Afghanistan conducted in 2022 around the one-year anniversary of the Taliban's takeover offer a bleak look inside what Afghan life is like now.
As the war escalates, a majority of Ukrainians (64%) expect to join NATO within a decade. While 54% approve of the job NATO is doing, 30% disapprove.
In the midst of the war with Russia, Ukrainians' confidence in their president, government and major institutions -- particularly their military -- are at all-time highs.
Gallup surveys in Ukraine show the war has destroyed the last shred of Ukrainian support for Russia, while approval of the U.S. is at an all-time high.
As Nigeria prepares for nationwide elections early next year, Gallup surveys show residents are continuing to lose faith in their national government. Nigerians' confidence in their government was the lowest in Africa last year.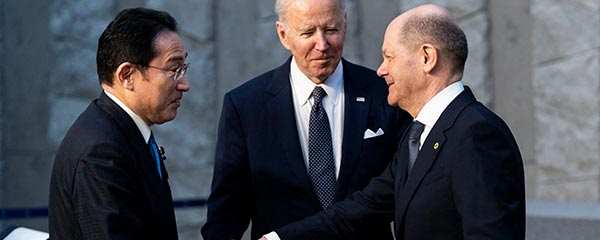 A median of 43% of adults in Asia approved of Germany's leadership in 2021, closely followed by 41% who approved of U.S. leadership.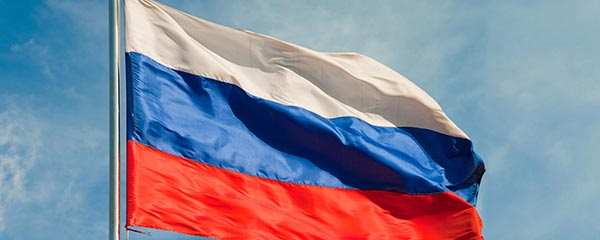 Before Russia invaded Ukraine this year, global approval of Russia's leadership stood at 33% in 2021.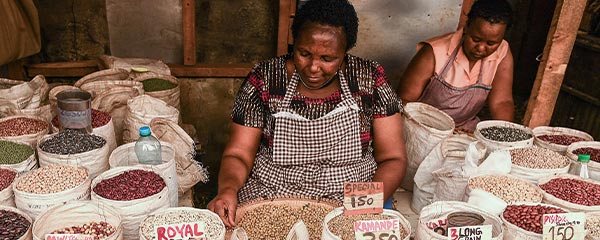 Africans' support for Russia was mixed in the lead-up to Russia's invasion of Ukraine.
U.S. President Joe Biden ended his first year in office with a 45% median approval rating and a 33% disapproval rating across 116 countries.
Life was already extremely difficult in Afghanistan before the Taliban's return to power in 2021, but Gallup surveys detail unprecedented suffering among Afghans as the U.S. withdrew and the Taliban took over.
Afghans' disapproval of U.S. leadership soared to a record-high 83% in 2021 as the U.S. pulled troops out and the Taliban took over.
Before Russia invaded Ukraine in February 2022, the image of U.S. leadership was stronger across much of NATO than it had been in years.