US Leadership Approval
Explore Gallup's research.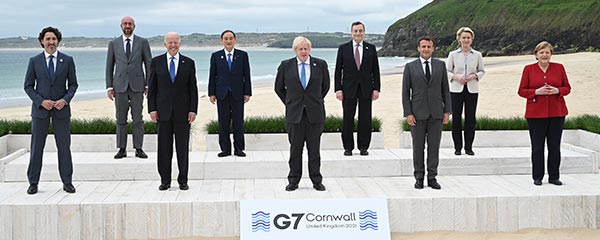 Six months into Joe Biden's presidency, approval ratings of U.S. leadership around the world have largely rebounded from the record-low ratings observed during the Trump administration.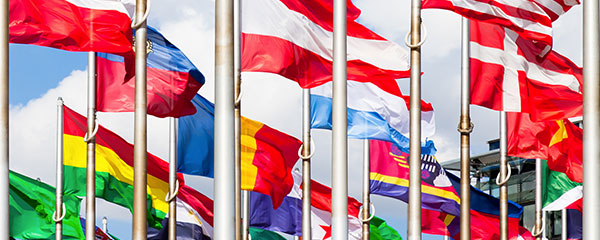 The image of U.S. leadership is rebounding after dropping to record lows during former President Donald Trump's administration.
Nearly six in 10 Americans think President Joe Biden is respected by world leaders, but fewer, 49%, think the U.S. is viewed favorably on the world stage, and 37% are satisfied with the United States' position in the world.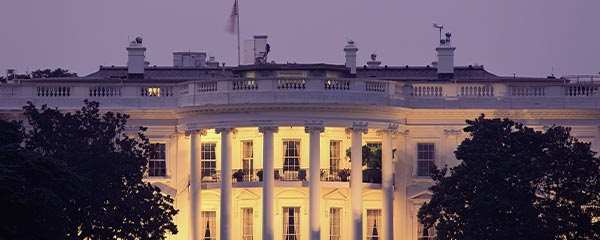 Across 60 countries and areas surveyed during the last year of Donald Trump's presidency, median approval of U.S. leadership stands at 22%.
Gallup begins the new year with a look back at some of the biggest discoveries from its World Poll in 2020 and looks ahead to 2021.
How have the approval ratings of major world powers fared amid the coronavirus pandemic? Gallup offers its latest update on what people in 29 countries and areas think of the leadership of the U.S., China, Germany and Russia in 2020.
As German Chancellor Angela Merkel prepares to leave office, approval of the country's leadership is on a high note. Median approval is 62% across 29 countries and areas.
As poor as global ratings of U.S. leadership were during President Donald Trump's first year in office, they are potentially shaping up to be worse during his last. Ratings dropped to record lows among many long-time allies, including Germany and the United Kingdom.
The 15% of Britons who approve of U.S. leadership in 2020 represents a record low not only for the Trump administration, but also for any U.S. administration since 2006. Britons also do not think highly of Russia's leadership (17%) or China's (12%).
In 2019, the median approval rating for Germany's leadership was 44%, while ratings for the U.S., China and Russia all clustered in the lower 30s.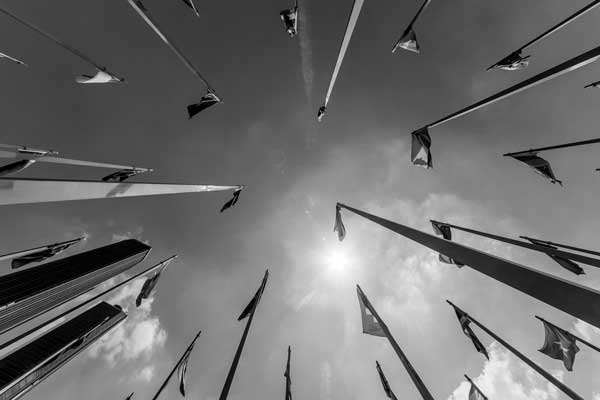 Discover how the world views U.S. leadership versus the leadership of Germany, China and Russia.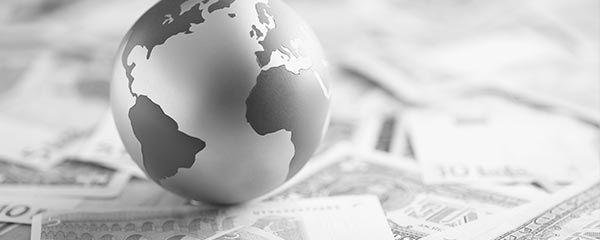 Gallup editors preview some of the big data trends and global storylines they'll be watching in 2020.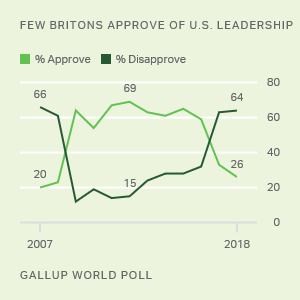 U.S. President Donald Trump makes his first official state visit this week to the United Kingdom, where 26% approved of the job performance of U.S. leadership during his last visit.