Woo Theme
Explore Gallup's research.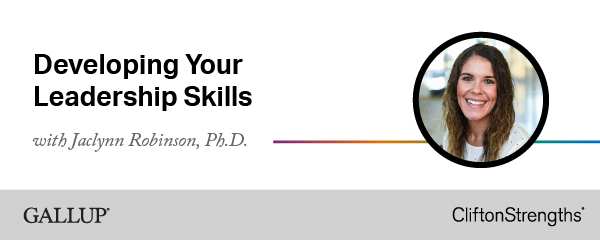 Explore the Woo theme through the lens of a leader and discover the ways it can empower your leadership.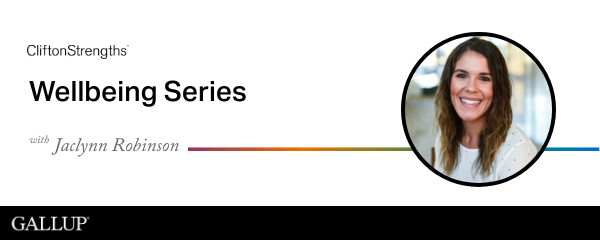 Learn how to apply your CliftonStrengths theme of Woo to move your wellbeing -- and the wellbeing of the people in your life -- to a place of thriving.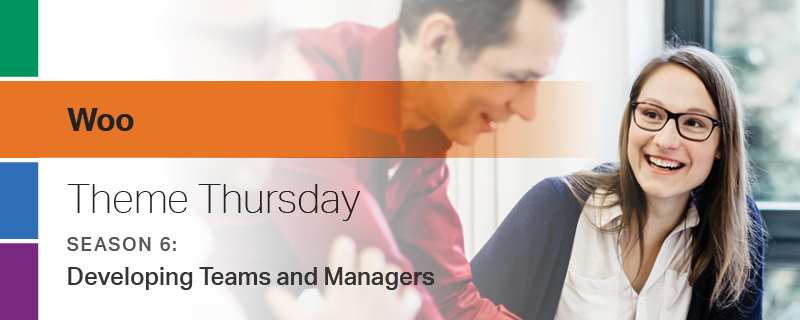 "Strong themes, stronger teams": Learn how your team can own its Woo talents and become stronger, resulting in improved performance, organic growth and better wellbeing.
Learn how CliftonStrengths relate to times of disruption and examples of what different strengths might need and bring during difficult times.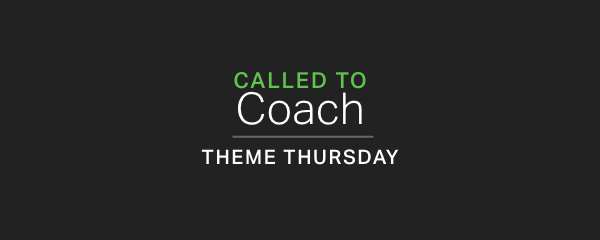 The CliftonStrengths themes at the top of your profile are the most powerful and give you the greatest chance for success. Join us as we discuss Woo.
Learn the definition of Woo and how to use it to succeed. Get a detailed description of this theme made popular in StrengthsFinder 2.0.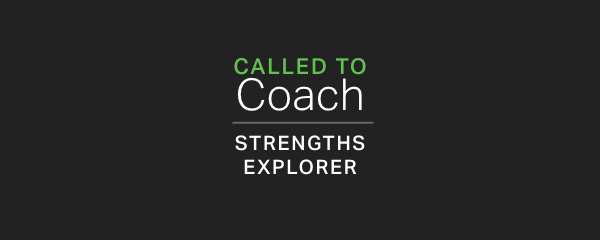 Learn more about how children who have the StrengthsExplorer theme of Relating deal in the "currency of connection" and how you can help them grow that talent.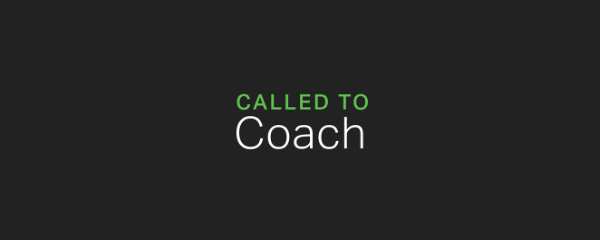 Learn more about intrapersonal theme dynamics -- how your themes influence one another -- from Dean Jones.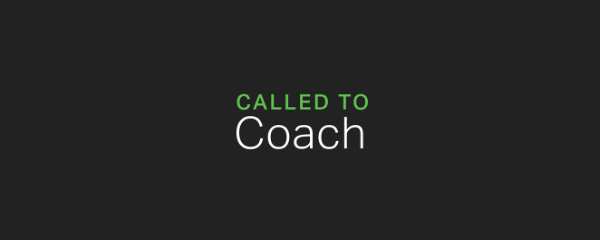 Do you want to contribute to the Strengths coaching community but aren't yet Gallup-certified? Learn how you can get "plugged in" and more fully participate.
Discover the connection, or the disconnect, between your Top 5 CliftonStrengths and your current role, and what to do if the two don't seem to match.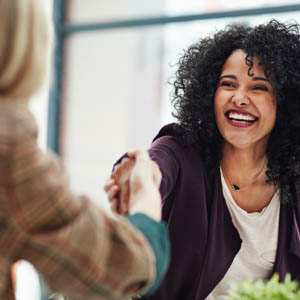 Learn about your Woo talents -- how they can help and hinder you, and how you can use them most effectively in this 2018 edition of Mastery Monday.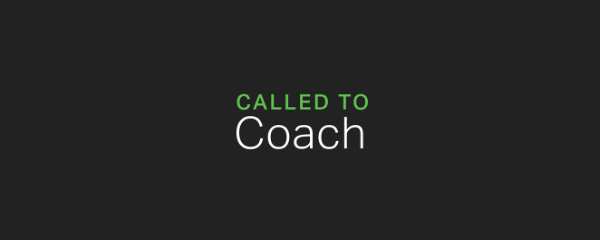 Learn how you can use one of your strengths that most resonates with you to help you stand out and be a better coach, employee and leader.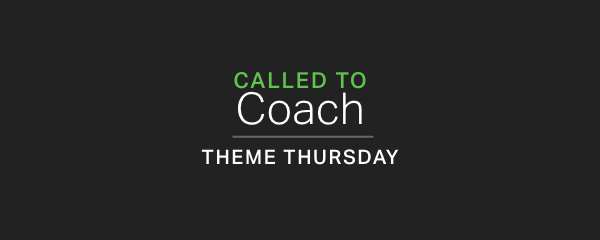 Gain insight into the CliftonStrengths talent theme of Woo: how to invest in it, if it's one of your dominant talents, and how to develop it in others.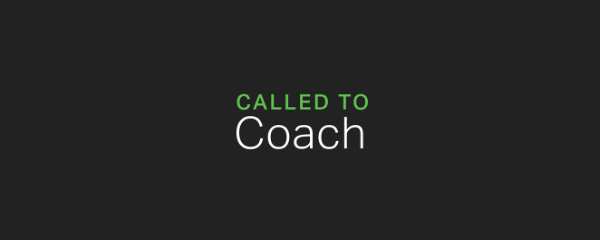 Discover how to focus your CliftonStrengths coaching, make it more personal and relational, and even bring it to clients around the world.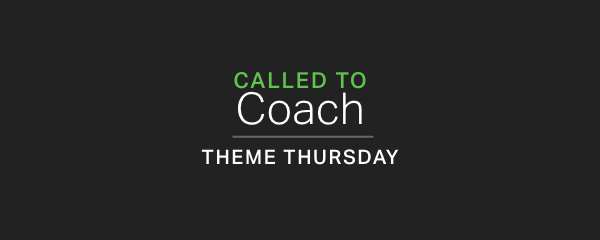 Learn the value of Woo for you as a leader or coach, and how through stability, compassion, hope and trust you can grow this theme into greatness.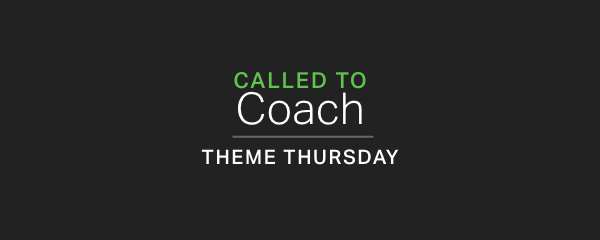 Learn what Woo looks like when you use theme dynamics, and how it combines with and complements your other talent themes.
Learn how themes form the core of CliftonStrengths and how to understand and appreciate your own -- and others' -- strengths, as we focus on Woo.
Many of us buy into the myth that talent and motivation are totally separate things. A strengths-based approach, however, debunks this. Simply put, your talents are your motivations; they're usually inseparable. A strengths expert explains.
Corporate managers routinely subject employees to performance reviews that emphasize people's "areas for improvement," not their talents. The problem with this approach is that by focusing on weaknesses, organizations fail to capitalize on their employees' strengths. It's time to view your people differently.