World Poll
Explore Gallup's research.
Grappling with geopolitical challenges, NATO's performance is under scrutiny. Gallup found that residents of NATO countries are more likely to approve of NATO's performance than those not living in those countries.
Traditional metrics overlook a hidden jobs crisis threatening workplaces worldwide. Are leaders prepared to rethink life at work?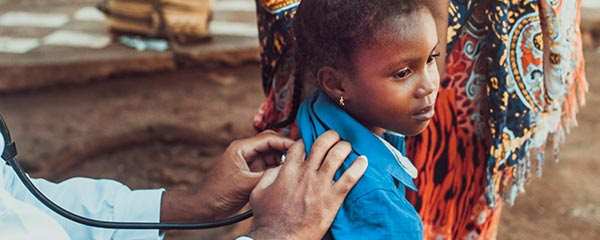 Download the data to learn how people perceive noncommunicable diseases in five countries around the world.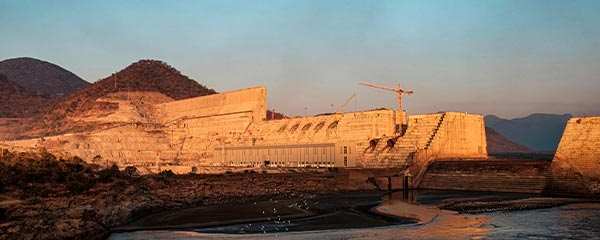 Ethiopia is preparing to fill the Grand Renaissance Dam for second time this rainy season, further complicating the region's water politics.
Giving leaders a comprehensive picture of wellbeing worldwide.
Our global research tracks human development worldwide and uses the Gallup World Poll -- the most comprehensive and farthest-reaching survey of the world.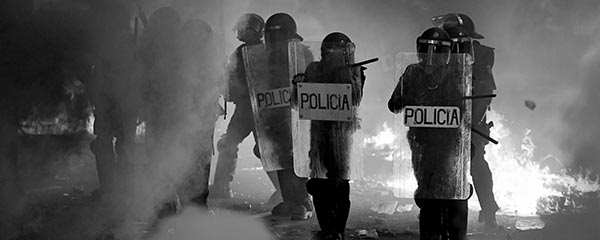 In 2018, 69% of people worldwide said that they feel safe walking alone at night where they live, and 68% said they have confidence in their local police.
Download the Disruption issue of The Real Future of Work online publication.
Learn how the World Bank partners with Gallup to meet its goals of ending extreme poverty and promoting shared prosperity in a sustainable way.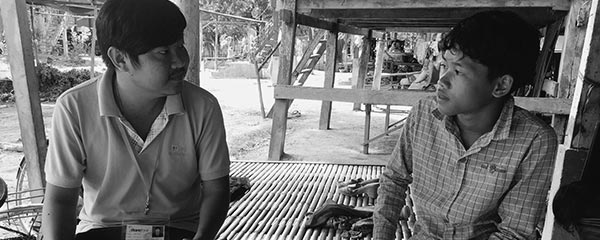 What if trust in science, health and vaccines crashed? A new global survey probes these and other urgent questions.