World Poll
Explore Gallup's research.
Download the Disruption issue of The Real Future of Work online publication.
Gallup is the World Bank's partner behind the data in the Global Findex.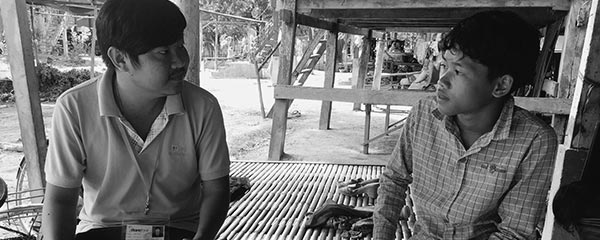 What if trust in science, health and vaccines crashed? A new global survey probes these and other urgent questions.
Providing a framework to improve people's lives around the world.
Download the trust issue of The Real Future of Work.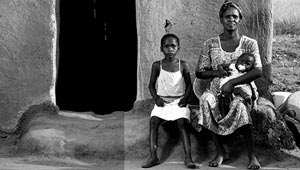 Globally, Negative Experience Index reaches new high in 2017.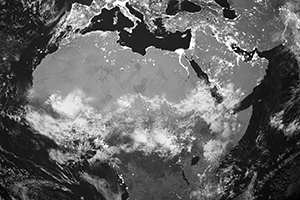 Discover what drives the behaviors of employees in 155 countries.
This Fourth of July, nearly nine in 10 Americans are satisfied with their freedom.
Learn the true cost of a disengaged workforce and the potential implications for France's economy, even as productivity in the country thrives.