World Poll
Explore Gallup's research.
Download the trust issue of The Real Future of Work.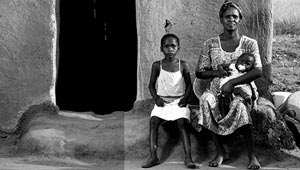 Globally, Negative Experience Index reaches new high in 2017.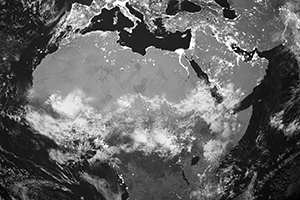 Discover what drives the behaviors of employees in 155 countries.
This Fourth of July, nearly nine in 10 Americans are satisfied with their freedom.
Learn the true cost of a disengaged workforce and the potential implications for France's economy, even as productivity in the country thrives.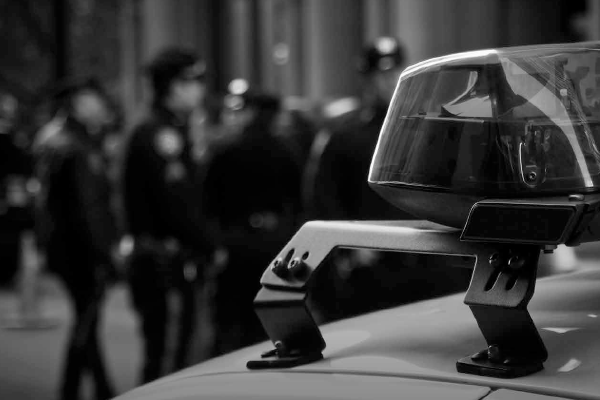 69% of adults worldwide have confidence in their local police.
Learn how workforce disruptions are affecting major economies, and what leaders can do about it.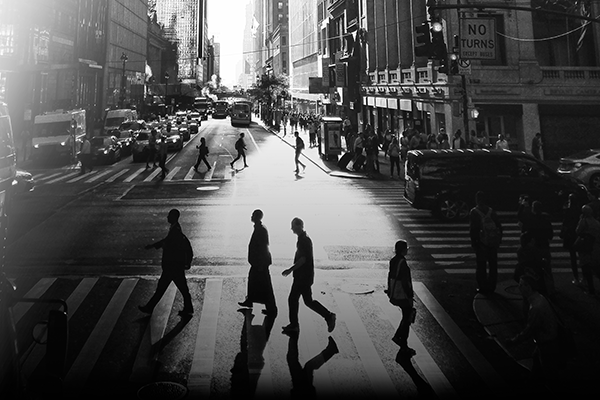 3 Billion Still Looking for Great Jobs
About one in four U.S. adults say children aren't treated with dignity and respect, rising to nearly four in 10 among black Americans, highlighting the need to work much harder to ensure children can fulfill their potential.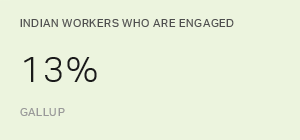 Learn how India's leaders can look to behavioral measures to increase engagement and achieve sustainable economic recovery.