###Embeddable###
###Embeddable###
###Embeddable###
Recommended
The environment for this year's midterm elections is very unfavorable for Democrats, with key national mood indicators well below historical averages.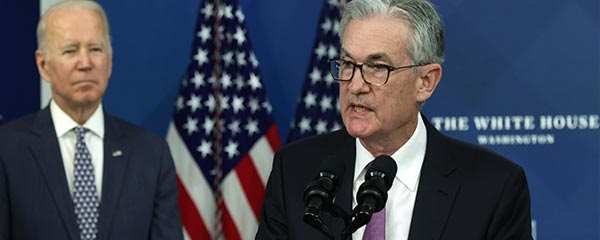 Amid high inflation, Americans' confidence in the economic leadership of the president and Federal Reserve chairman has declined by double digits.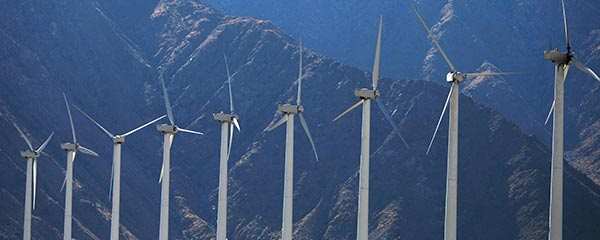 Americans widely favor a range of specific policies to address climate change. However, they are more divided when asked whether environmental protection or economic concerns should be given the higher priority.
The $5.8 trillion Biden administration budget proposal can be profitably analyzed in the context of American public opinion.

Gallup https://news.gallup.com/poll/15370/Party-Affiliation.aspx
Gallup World Headquarters, 901 F Street, Washington, D.C., 20001, U.S.A
+1 202.715.3030