Political Parties
Explore Gallup's research.
A record-low 38% of Americans say they are extremely proud to be Americans.
Americans' view of President Biden hasn't changed over the past month, holding at a subpar 41%. Their view of the U.S. is now the worst since President Trump left office.
The environment for this year's midterm elections is very unfavorable for Democrats, with key national mood indicators well below historical averages.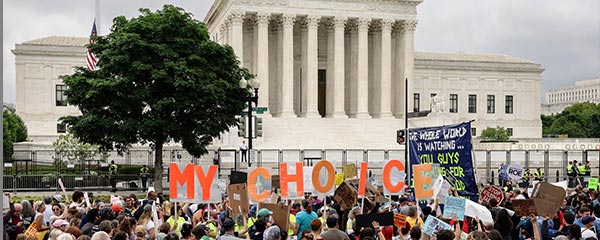 A poll conducted mostly after news broke that the Supreme Court may overturn Roe v. Wade finds an uptick in support for abortion being broadly legal.
Just 16% of U.S. adults are satisfied with the way things are going in the U.S., and job approval ratings of President Joe Biden (41%) and Congress (18%) remain flat.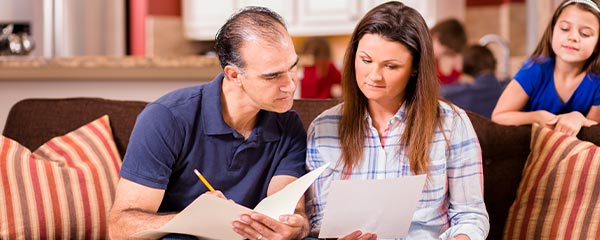 Fifty-two percent of U.S. adults self-identify as either middle or upper-middle class. Most of the rest describe themselves as working or lower class.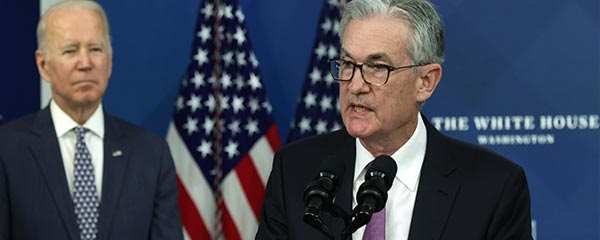 Amid high inflation, Americans' confidence in the economic leadership of the president and Federal Reserve chairman has declined by double digits.
Americans' confidence in the economy remains negative, and mentions of inflation as the top problem are holding at their highest point since 1984.
With emergency powers limiting border entries about to end, Republicans are highly concerned about illegal immigration, while Democrats are not.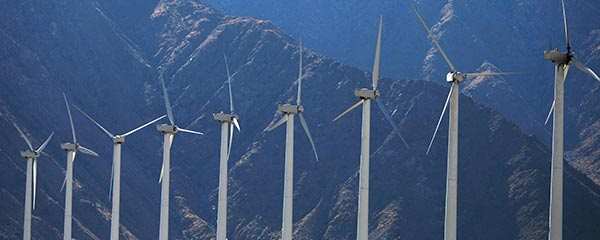 Americans widely favor a range of specific policies to address climate change. However, they are more divided when asked whether environmental protection or economic concerns should be given the higher priority.
Since 2016, Americans have been more worried about environmental quality in the U.S. than they were for the 15 previous years.
The $5.8 trillion Biden administration budget proposal can be profitably analyzed in the context of American public opinion.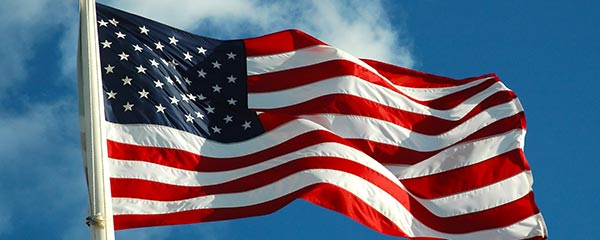 Americans' satisfaction with the direction of the U.S., currently 24%, is essentially unchanged since February, though higher than January's 17%.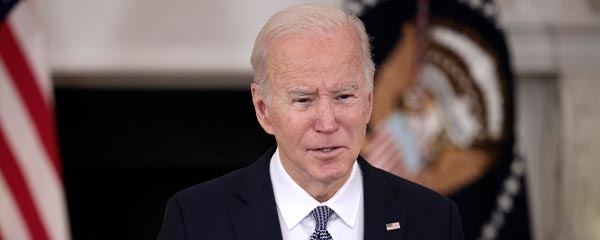 President Joe Biden's job approval rating is a steady 42%, but his handling of the pandemic (53%) and the situation with Russia (42%) has each risen six points since last month.
A 58% majority of Americans are dissatisfied with the level of immigration into the U.S. today, and 34% are satisfied. Those dissatisfied are over four times more likely to say it should be decreased than increased.
Americans' satisfaction with government regulation of businesses and industries has fallen to a new low of 28%. At the same time, satisfaction with the size and influence of major corporations ties last year's all-time low of 26%.
Americans' satisfaction with the way things are going in the U.S. is at its lowest point in a year, 17%, but most, 85%, remain satisfied with their own lives.
Hispanic Americans' party identification continues to skew significantly Democratic, with few signs of long-term change.
Americans are most likely to see President Joe Biden as likable and intelligent, among seven personal characteristics, and least likely to be defined as a strong leader or an effective manager.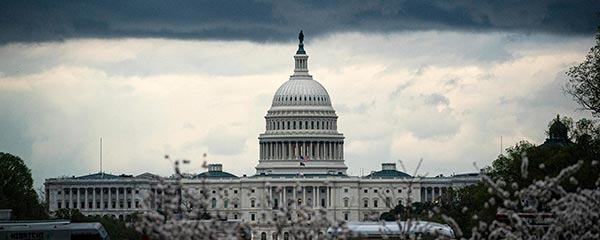 Americans' rating of Congress has fallen to 18%, the lowest point in more than a year, which is largely owed to a 10-point decline among Democrats.