Political Parties
Explore Gallup's research.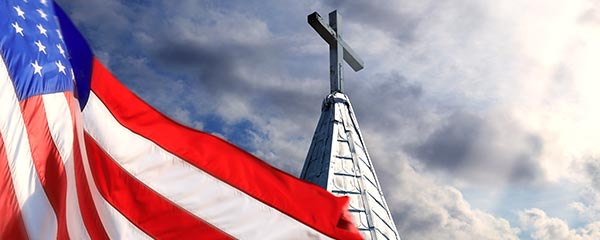 Recent Gallup data confirm a significant and growing relationship between religiosity and partisan identity in the U.S.
Americans' satisfaction with the quality of K-12 education in the U.S. has fallen to match the lowest point on record, but parents of K-12 students are largely satisfied with the quality of their child's education.
Joe Biden's job approval rating is a fairly steady 42%. Ratings of his handling of the Ukraine situation and race relations are slightly higher than his overall rating.
Partisan differences have expanded over the past 20 years on some, but not all, core U.S. social and policy issues.
President Joe Biden's job approval rating during his 10th quarter in office averaged 40.7%, the lowest of recent presidents except Jimmy Carter.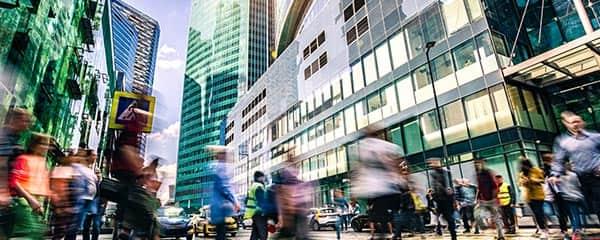 After slipping in 2021, Republicans' confidence in big business remains at that lower level in 2023, according to Gallup's annual Confidence in Institutions measure.
Americans' 90% retrospective job approval of Kennedy is much higher than that of eight other recent presidents, including Trump's 46%.
A 39% plurality of Americans say the border situation is a crisis, and 33% consider it to be a major problem. Most Americans have sympathy for migrants.
Americans' confidence in higher education has fallen to 36%, marking a 12-percentage-point decline from the prior reading in 2018.
Although only 39% of U.S. adults are "extremely proud" to be American, another 28% who are "very proud" puts national pride at the majority level.
President Joe Biden's job approval rating has risen four points to 43%, his highest since last August, while a steady 20% of Americans approve of Congress.
More Americans, and particularly Democrats, support abortion rights and identify as "pro-choice" than they did before the Dobbs leak.
Americans' job approval ratings of President Joe Biden and Congress remain near their recent low points as debt ceiling negotiations continue.
No more than 38% of Americans are confident in U.S. economic leadership within Congress or the Biden administration.
After several high-profile bank failures, about half of Americans are concerned about the safety of the money they have in banks or other financial institutions.
Joe Biden's 37% job approval rating is the lowest in his presidency to date by one percentage point.
Knowing what the public is thinking and feeling between elections is an invaluable asset in a representative democracy.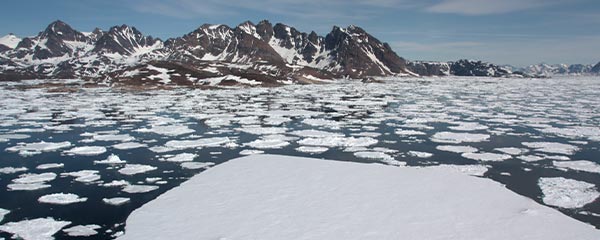 After some fluctuation in Americans' global warming views at the start of the century, these have steadied at fairly high levels of unease on all measures.
Americans' support for decreasing the use of fossil fuels to reduce gas emissions is steady at 58%; Democrats are more in favor than Republicans.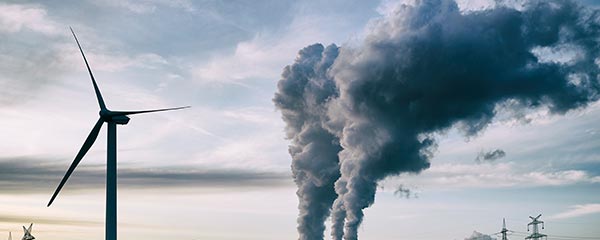 Seventy-eight percent of Democrats and 20% of Republicans believe environmental protection should be prioritized over economic growth.