Political Parties
Explore Gallup's research.
President Biden remains underwater in his overall job approval rating and his ratings on the economy, foreign affairs, energy and the environment.
Sixty-five percent of Americans think the U.S. should take the leading role or a major role in world affairs, the lowest in Gallup's trend.
A record-high 63% of Americans are dissatisfied with U.S. gun laws, marking a seven-point increase over the past year. Democrats are far less satisfied than Republicans.
Americans are more dissatisfied with U.S. abortion policies now than they have been at any point since 2001, and those dissatisfied are three times as likely to want less strict rather than more strict abortion laws.
Twenty-three percent of U.S. adults are satisfied with the way things are going. Forty-eight percent are "very dissatisfied," down from 66% in 2021.
Mentions of the government as the nation's most important problem have risen in the past month. Economic confidence remains subpar.
Americans' party preferences were evenly divided in 2022 after 10 years with a Democratic advantage.
Americans' ideological views didn't change in 2022, but liberal identification among Democrats hit a new high, at 54%.
After Republicans gained control of the House and Democrats held their Senate majority, Americans' opinions of the two major parties are unchanged.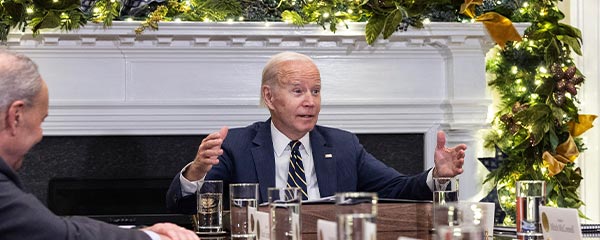 President Joe Biden's job approval is steady at 40%, as is congressional approval, which is currently 22%.
Most Americans are confident that votes will be accurately cast and counted, but the partisan gap in election accuracy has never been wider.
Four in 10 U.S. registered voters say they have already voted or plan to vote before Election Day, a higher proportion than in prior midterm elections.
The political environment for the 2022 midterms should work to the benefit of the Republican Party, based on national mood indicators.
Americans are giving the elections less thought and are less enthusiastic about voting than in 2018, a year of unprecedented voter turnout.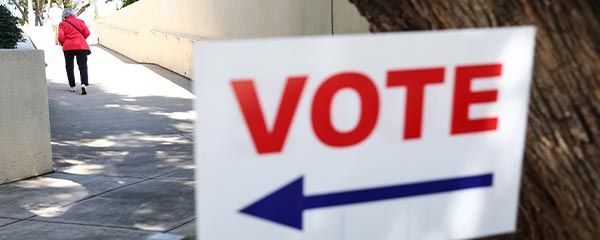 Registered voters rate the economy as the most important factor influencing their vote this midterm election cycle, but abortion and crime are close behind.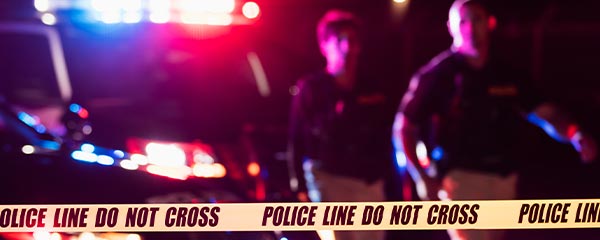 A record-high 56% of U.S. adults say there is more local crime than last year, while 78% -- tied for the highest since 1993 -- perceive more national crime.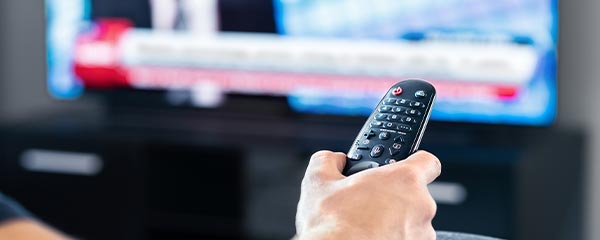 Americans' trust in the media to report the news fully, accurately and fairly remains near the historical low, with sharply differing views among partisans.
Gallup polling shows majority support for election-law policies that make voting easier and opposition to those that make voting harder -- with the exception of photo ID requirements.
After peaking at 62% in early 2021, Americans' desire to see a third major party emerge in the country has dropped to 56%, which is about average for this trend.
Americans view the Republican Party slightly more favorably than the Democratic Party, yet both parties are rated negatively on balance. The GOP is still seen as better able to handle international threats and ensure prosperity.