###Embeddable###
###Embeddable###
###Embeddable###
Recommended
Fifty-six percent of Americans say rising prices are causing their household financial hardship, up from 49% in January.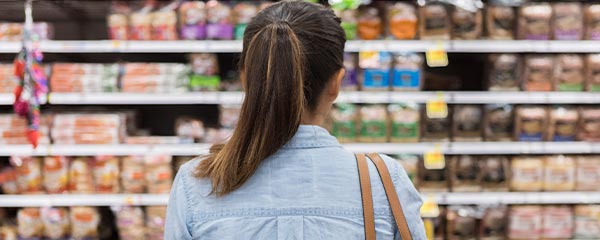 Americans' confidence in the economy improved significantly in August, though it still is on the lower end of what Gallup has measured over the past 10 years.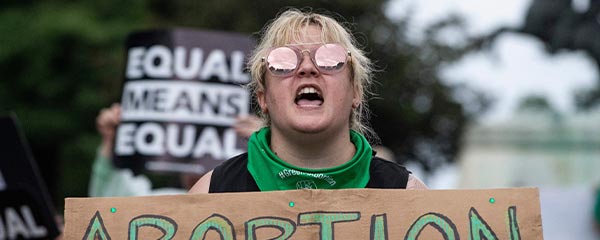 While inflation, government and the economy remain the top U.S. problems, 8% of Americans now mention abortion, the highest percentage mentioning that issue in Gallup's records.
The economy and inflation are Americans' top concerns leading into the November midterm elections.

Gallup https://news.gallup.com/poll/1675/most-important-problem.aspx
Gallup World Headquarters, 901 F Street, Washington, D.C., 20001, U.S.A
+1 202.715.3030