All Gallup Headlines
Explore Gallup's research.
Americans view the Republican Party slightly more favorably than the Democratic Party, yet both parties are rated negatively on balance. The GOP is still seen as better able to handle international threats and ensure prosperity.
The pros of remote work come with serious cons: overworked employees and retention risk. Take these steps to give remote workers much-needed downtime.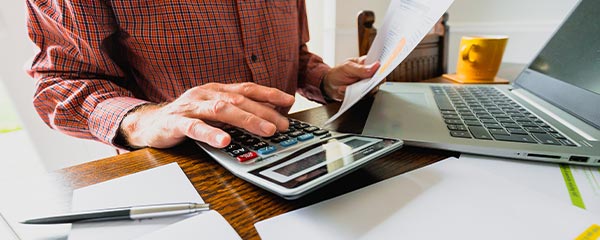 The Economic Confidence Index rose slightly in September, building on gains seen in August. But the index is still highly negative ahead of the midterms.
Americans' trust in the judicial branch has sunk further in the past year, and the Supreme Court's job approval rating is tied for the low in Gallup's trend.
Results from Gallup surveys in Brazil offer some insight into what is shaping Brazilian voters' choices ahead of the country's general election this week.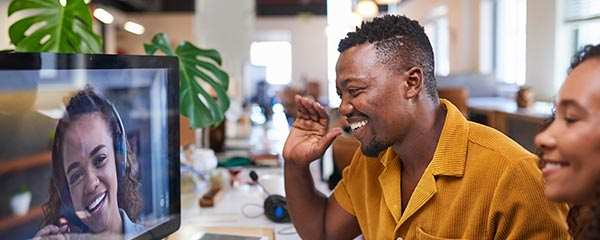 Hybrid workers feel most connected to company culture; however, managers are struggling with the hybrid model.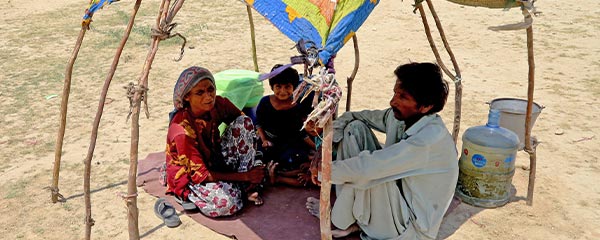 The 2021 Lloyd's Register Foundation World Risk Poll shows that people who are more exposed to disasters are less able to cope with them.
Twenty-one percent of Americans are satisfied with the way things are going in the U.S., up from 17% in August and 13% in July.
Good economic news may bolster the odds for incumbent Jair Bolsonaro, who currently trails Luiz Inacio Lula da Silva in most polls.
Approval of Congress is trending upward and is now at its highest point in 2022, due primarily to improved ratings from Democrats.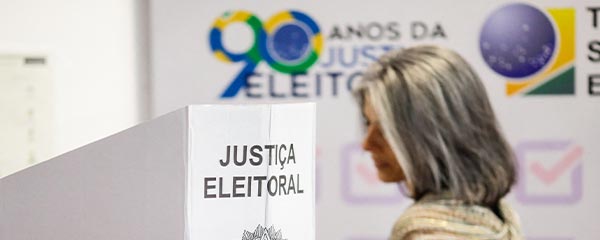 Before heading to the polls on Sunday, 67% of Brazilian adults say they are not confident in the honesty of elections in their country.
Many organizations already have initiatives to improve diversity and inclusion. But more leaders need to make workplace equity part of their efforts.
The economy and inflation are Americans' top concerns leading into the November midterm elections.
Many things contribute to a great life, but Gallup finds there are five aspects all people have in common: work, finances, health, communities and relationships.
Results from the 2021 Hologic Global Women's Health Index survey in Afghanistan show millions of Afghan women are not getting the preventive healthcare they need.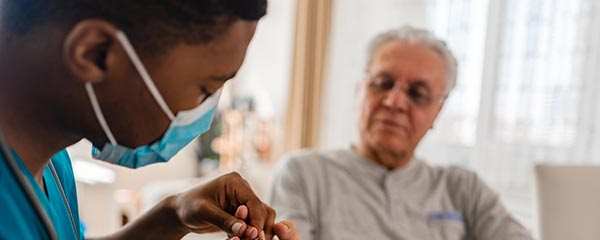 A new multicountry Gallup study shows many people see the harm from noncommunicable diseases such as cancer, but they underestimate the risks people face from others.
How well equipped are people worldwide to deal with disasters like severe-weather events spurred by climate change? The 2021 Lloyd's Register World Risk Poll offers some answers.
The new era of remote work brings with it the challenges of managing highly diverse global teams. Do you know how to create inclusion abroad?
Americans' 42% approval of the way President Joe Biden is handling his job is essentially unchanged since last month.