All Gallup Headlines
Explore Gallup's research.
Half of U.S. nonretirees expect the Social Security system will pay them benefits when they retire, up from 45% in 2015 and 36% in 2010.
Gallup takes stock of public opinion in Russia in 2023, outlining six key insights that offer a glimpse into life for those on the other side of the conflict in Ukraine.
About half of U.S. holiday shoppers say they will buy most or all of their gifts in December, with 16% buying all of them this month.
Approval of China's leadership in Russia reached a record high of 71% in 2023, while approval of the leadership of Germany and the U.S. sank to levels not seen in nearly a decade.
Strengths-based recognition is meaningful, creates belonging and achieves results. Learn how to give genuine employee recognition using strengths.
The amount Americans plan to spend on holiday gifts this year has increased as the season has progressed, from $923 in October to $975 in November.
A Gallup and Walton Family Foundation survey shows that Gen Z males in the U.S. express higher STEM interest than females, revealing key gender gaps.
Southeast Asia's employers can enhance their workers' productivity, wellbeing and loyalty by creating great jobs and better employee experiences.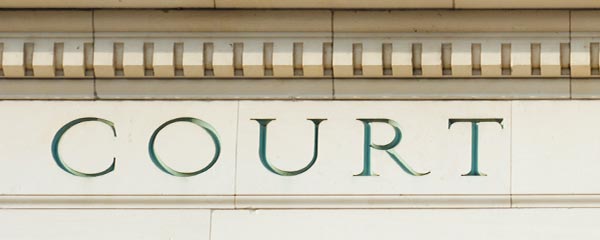 Americans now divide evenly on whether juveniles who commit violent crimes should be treated the same as adults or receive more lenient treatment.
Many employees dream of the flexibility of hybrid work. But not frontline workers -- they want a different kind of flexibility.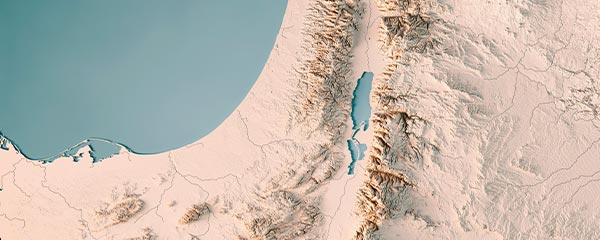 More than a month into the Israel-Hamas war, 50% of Americans approve of the military action Israel has taken in Gaza, while 45% disapprove.
Globally, 58% of adults said they enjoyed cooking in the past week, though nearly twice as many women as men say this, according to a new study by the Ajinomoto Group and Gallup.
Joe Biden's approval rating remains at its record low, with worse ratings for his handling of foreign affairs, the economy and the Middle East situation.
A Gallup and Learning Heroes study shows that U.S. parents rely on grades to gauge their kids' success, but tests show racial gaps in actual performance.
With the table set for Thanksgiving, Americans should look forward to how they are using their leftovers and how much food they will waste.
Being the victim of a scam is one of the most prevalent crimes U.S. households experience, and also one that causes anxiety for a majority of Americans.
Gallup's latest surveys in Russia show that confidence in the nation's military has slipped, even as Russians' faith in other institutions has risen.
Trends measuring Americans' values need to be analyzed in the context of differences in question wording and changes in methodology.
Gallup has discovered eight key drivers of agility -- dubbed the Agile8. Learn what they are and how to use them to unlock growth at your organization.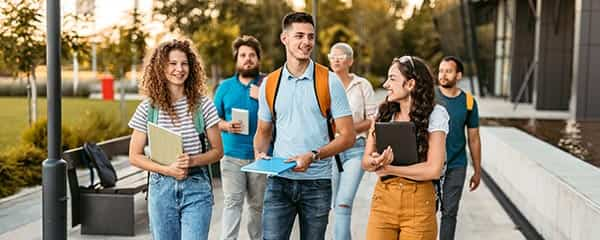 With universities urgently seeking ways to engage and retain students, CliftonStrengths offers a solution to these issues and so much more.