All Gallup Headlines
Explore Gallup's research.
Engagement has been on the rise in the UAE, but there's still work to do. Read what leaders can do to address costly disengagement.
Although Saudi workplaces have maintained levels of engagement, many workers say they're seeking a new job. What should employers do to retain talent?
Whether reflecting the remnants of the pandemic or the difficulty of inflation, Americans remain sour about the state of the union.
As Ethiopians emerge from two years of conflict, Gallup surveys show residents are grimmer than they have been in years. Record numbers are struggling to afford food, life evaluations are down, and worry is up.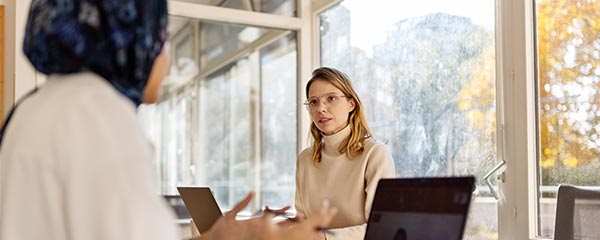 Change is coming to your workplace. But do your employees know how to deal with change? Learn how to build resiliency, in you and your employees.
Twenty-three percent of U.S. adults are satisfied with the way things are going. Forty-eight percent are "very dissatisfied," down from 66% in 2021.
Last year was defined by a war for talent, hybrid work conversations, quiet quitting and more. Here are six findings to help leaders navigate this year.
Mentions of the government as the nation's most important problem have risen in the past month. Economic confidence remains subpar.
Any new effort to reform healthcare will meet with significant challenges but should directly involve the views of the people themselves.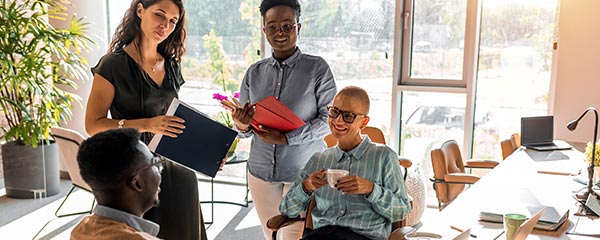 Younger Americans are more critical of the social and environmental values of businesses and are more willing to leave their jobs because of these values.
President Joe Biden's latest job approval rating is 41%, and he also averaged 41% during his second year in office.
In 2022, U.S. employee engagement continued its fall, slipping to 32%. Counteract this concerning trend with targeted best practices.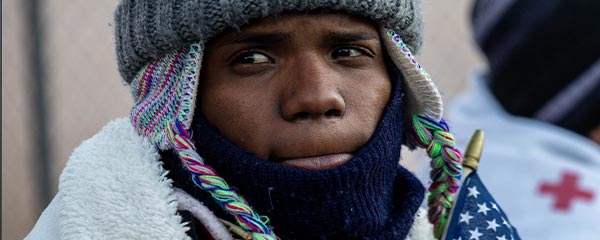 In 2021, 16% of adults worldwide -- which projects to almost 900 million people -- said they would like to leave their own country permanently.
A majority of U.S. adults continue to think the federal government should ensure universal healthcare coverage, while they also prefer that the U.S. healthcare system be based on private insurance rather than government-run.
Ecuador now ranks as the least safe country in Latin America, thanks to escalating gang violence, drug trafficking and civil unrest in 2022.
Less than half of Americans give the quality of healthcare in the U.S. high marks, a first in Gallup's two-decade trend.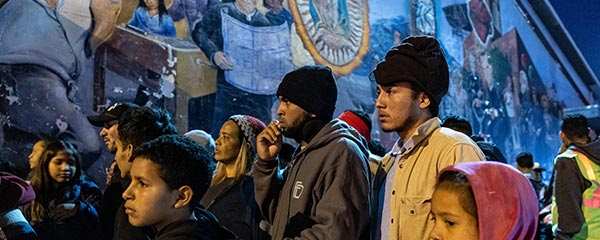 How many more people from Latin America could be coming to the southern U.S. border? And what message is U.S. leadership sending to them?
Leaders, consider these five ideas as you plan for a recession.
Americans' reports of delaying medical treatment due to its cost rose 12 points in 2022 to 38%, a new high in Gallup's 22-year trend.
As Czech voters prepare to replace longtime populist President Milos Zeman this weekend, Gallup surveys in 2022 suggest many are ready for some type of change.