All Gallup Headlines
Explore Gallup's research.
Seventy-one percent of Americans think same-sex marriage should be legal, matching the high Gallup recorded in 2022.
Seventy-one percent of students think their education is worth the cost. Views are similar by institution, with private not-for-profit schools slightly ahead.
Americans' views of national conditions remain sour, with 18% satisfied with the way things are going and the Economic Confidence Index holding at -43.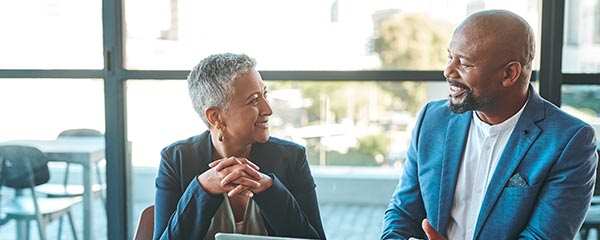 Meaningful feedback matters even more than days in the office. Learn how to upskill managers into coaches who boost employee engagement.
Americans' job approval ratings of President Joe Biden and Congress remain near their recent low points as debt ceiling negotiations continue.
Americans say U.S. families of four need $85,000 per year to survive, up from their $58,000 estimate in 2013. Higher earners and Eastern residents estimate higher income thresholds.
Nonretired Americans are more negative about retirement than they have been since 2012, while most retirees say they have enough money to live comfortably.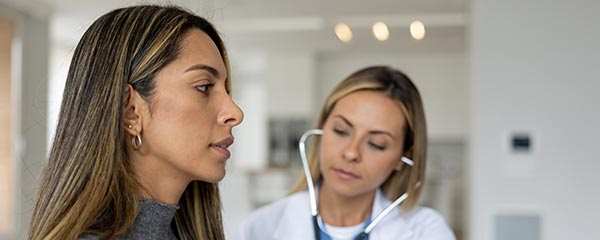 Regular visits to healthcare professionals may increase women's life expectancy by up to two years, according to the Hologic Global Women's Health Index.
Gallup's latest estimate finds 61% of U.S. adults own stock, the highest it has been since 2008.
U.S. stock ownership has reached 61%, a level last seen during the Great Recession.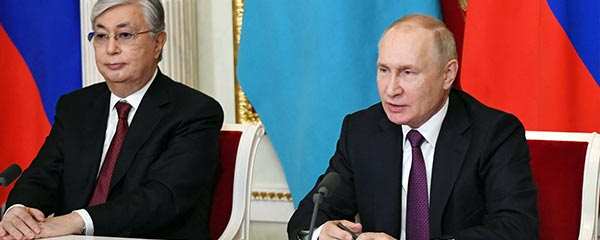 Russia's image took a hit worldwide after it invaded Ukraine in 2022, including in post-Soviet states that Russia considers part of its sphere of influence.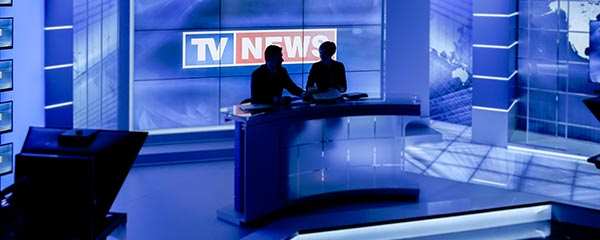 These seven charts summarize how often and why Americans turn to "public individuals" for news and information.
ESG has yet to capture much of the American public's attention or divide partisans as sharply as other issues.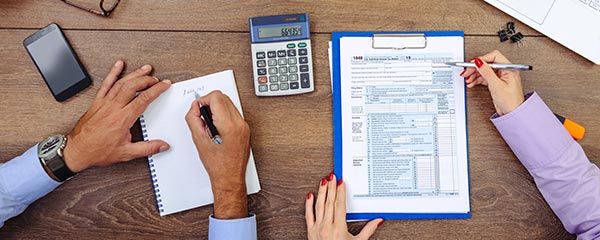 Americans' opinions of federal income taxes are the worst they have been in about two decades.
Views of corruption in Pakistan reached new highs in 2022. Economic conditions have continued to worsen after devastating floods, leaving millions to struggle.
Americans' attitudes about their finances are just as subdued today as they were a year ago, when inflation was near its 40-year peak.